Pragma Edge Community Manger provide the flexibility at a partner,  transaction or file level to build the workflows with out writing code.
Cloud Platform delivers ease of use, improve scalability, reduced cost of setup, faster on boarding times and , reduced cost of operations.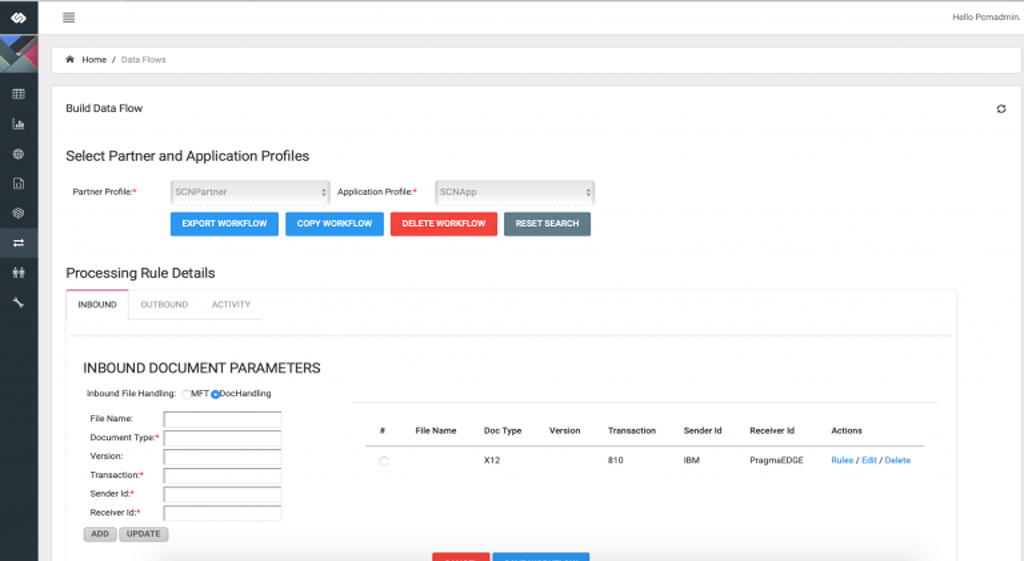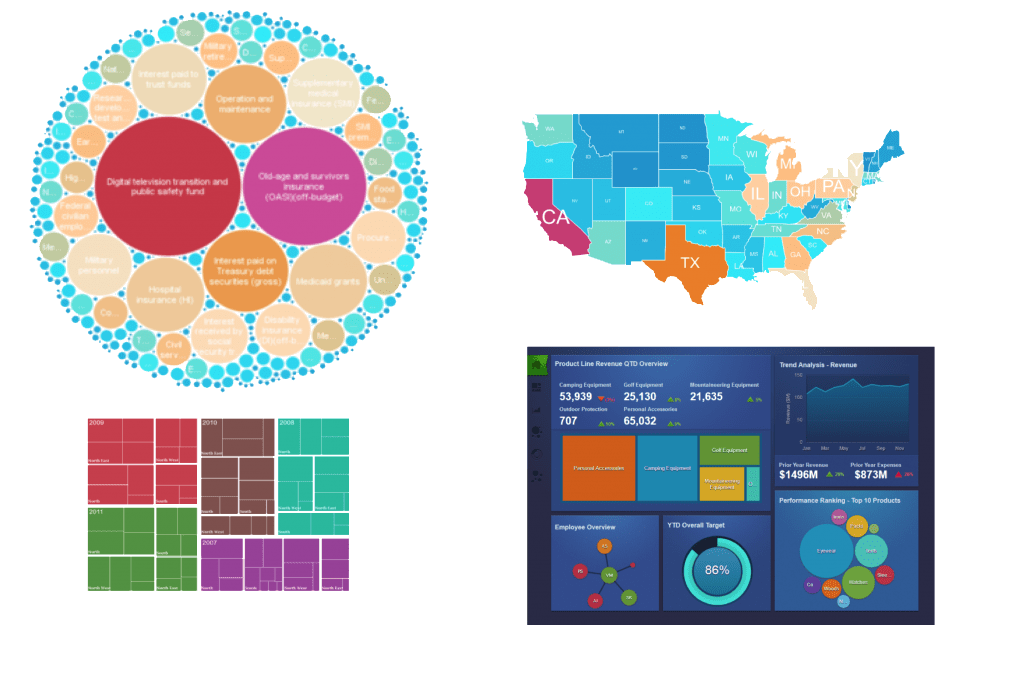 Pragma Edge community manger along with IBM B2Bi Integrator provides a rich deep insights into your data processing utilizing IBM Watson / IBM Cognos analytics platform.  Analytics platform provides Natural language processing (NLP) which enables business to ask questions to the platform like who are my top partners, how many orders did we process this month vs last month, how many data failures did we have this month, who created the data failures.
Pragma Edge Community on cloud brings integrated and single architecture for IBM MFT and B2Bi operations managed with plug and play architecture.
PCM on Cloud can drive end to end digital experience to onboard and operate trading partners utilizing IBM Partner Engagement Module (IBM PEM) or Integrate with IBM Control Center for business level alerts or IBM ITXA for advanced transformation.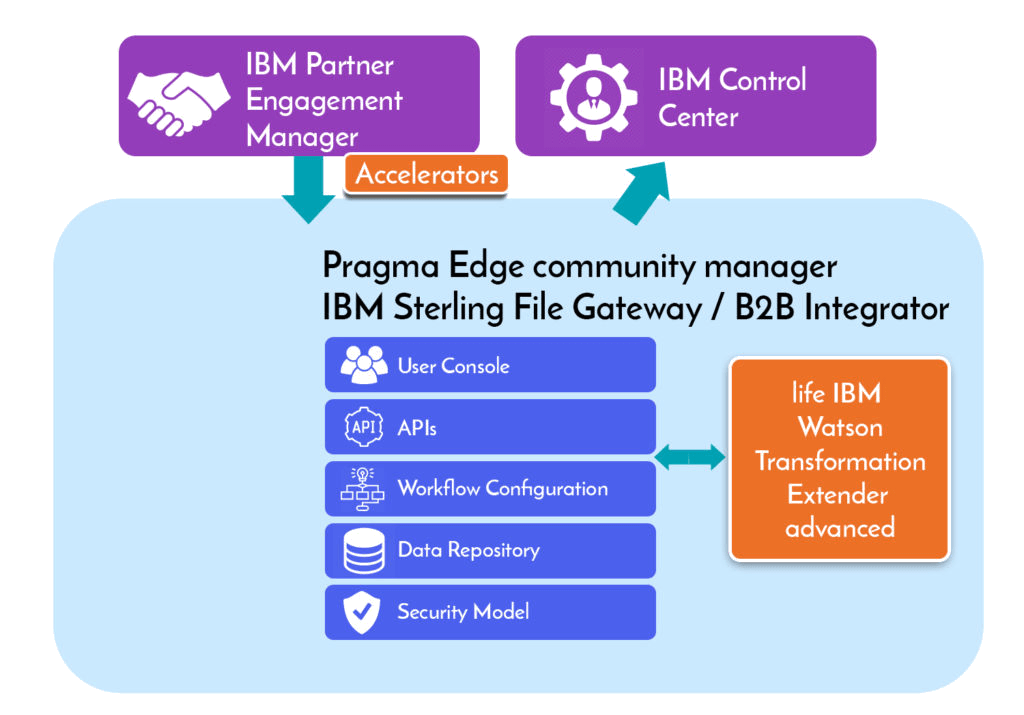 Pragma Edge Community Manager with IBM B2B Integrator demo: