IBM Websphere Commerce Server
Deliver a seamless, cross-channel shopping experience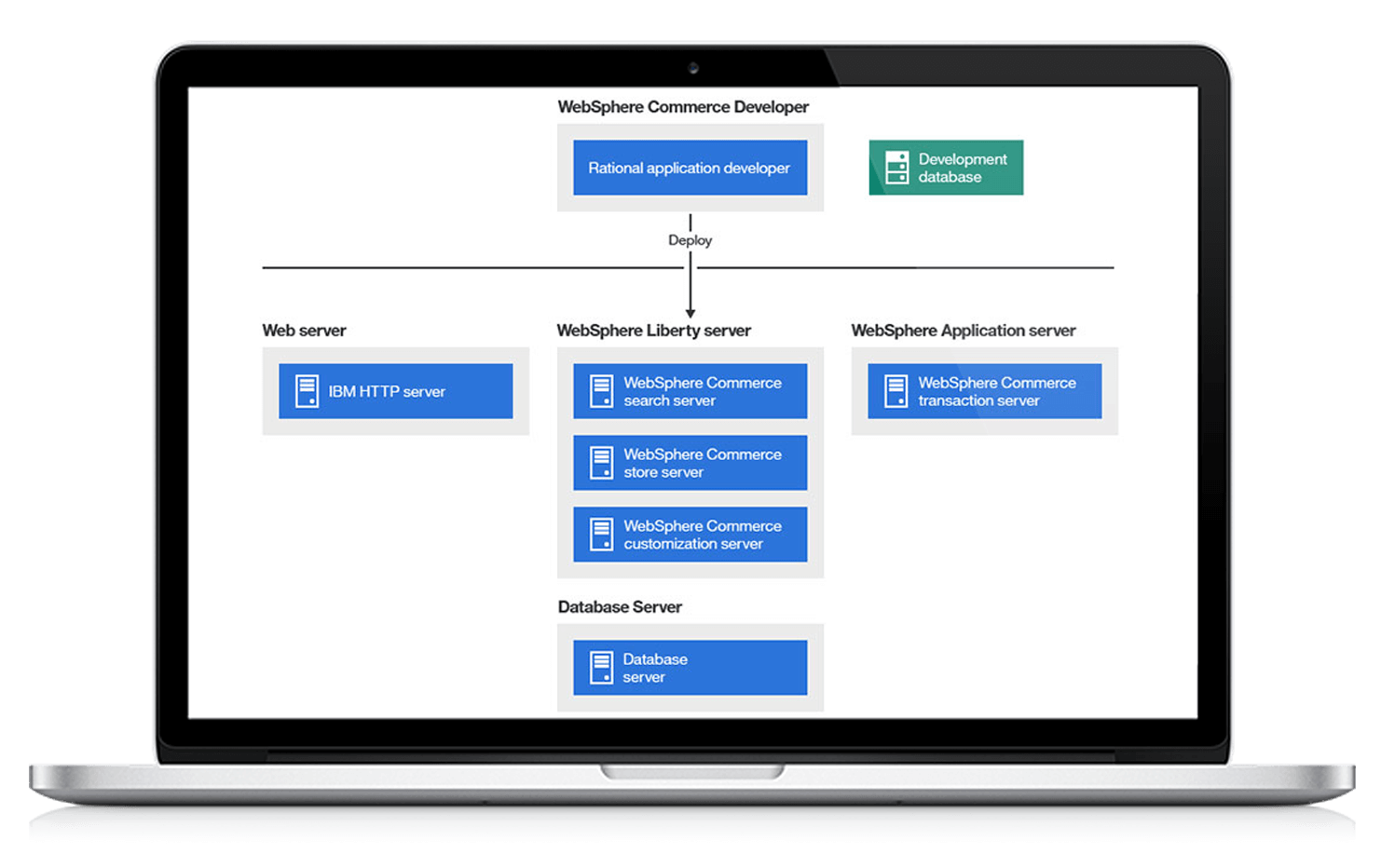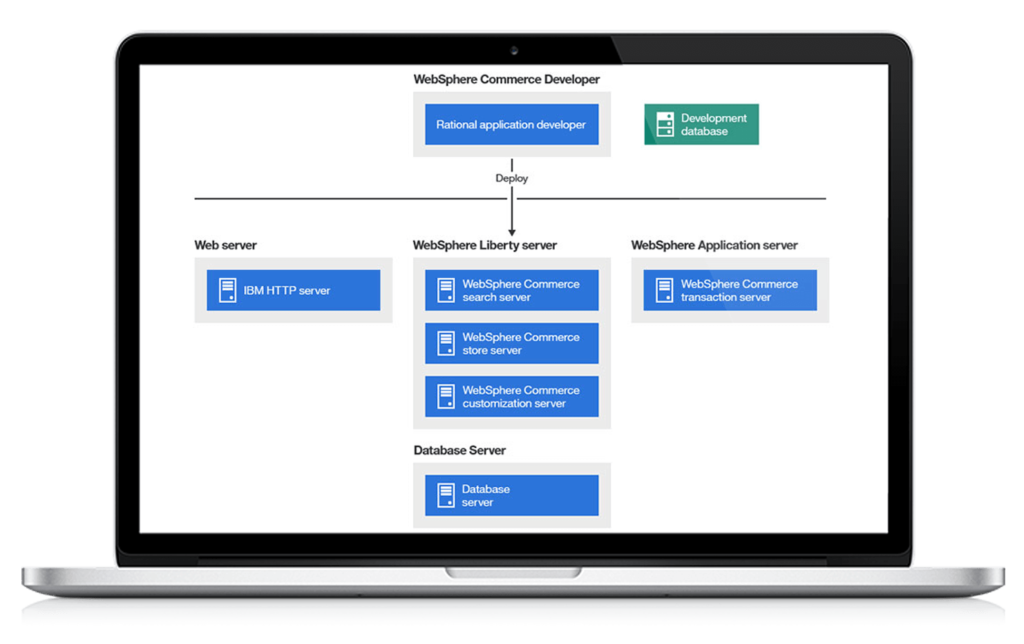 Deliver a seamless, cross-channel shopping experience through contextually relevant content, marketing and promotions, while extending your brand across all digital and physical customer touch points.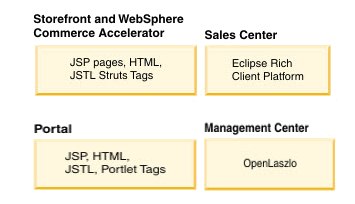 The presentation layer is responsible for displaying results. By default, there are two supported types of presentation layers supported: Web and rich client. For the Web presentation layer the display is rendered using JSP files, whereas, for the rich client the presentation is rendered with Eclipse views and editors implemented using SWT components.
The service layer, implemented using OAGIS messages, is a channel-independent mechanism that can access WebSphere Commerce business logic. The service layer segregates the implementation of business logic such as order and catalog. This segregation permits the underlying implementation to change without requiring that the caller change. All clients, including Web clients and back-end services, go through the service layer to run business logic. The service layer supports two transport mechanisms: local Java binding and Web services.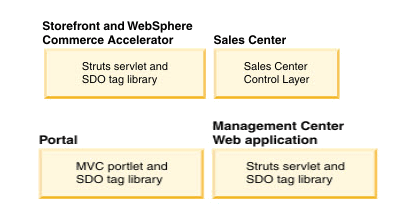 The business logic layer is where business rules are implemented independent of the presentation layer. Business logic is implemented using the command pattern. Two types of commands are implemented:
The persistence layer records the data and operations of the WebSphere Commerce system. The persistence layer represents entities within the commerce domain and encapsulate the data-centric logic required to extract or interpret the information contained within the database. These entities comply with the Enterprise JavaBeans specification.
These entity beans act as an interface between the business components and the database. In addition, the entity beans are easier to comprehend than complex relationships between columns in database tables.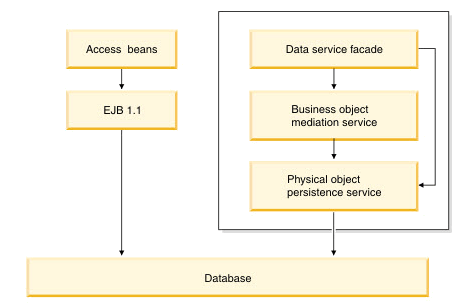 IBM Websphere Commerce Server - Includes
For any problems or questions, feel free to reach out to us by filling up the form