Integrated monitoring & altering capabilities
Pragma Edge Jarvis
IBM Sterling B2B Integrator , IBM Sterling File Gateway, Connect Direct monitoring tool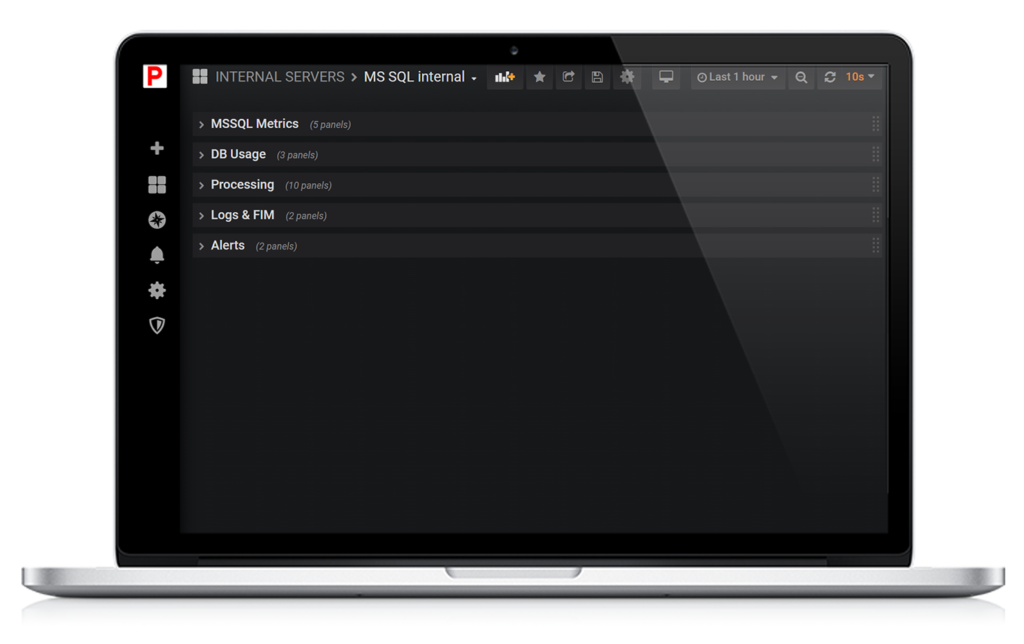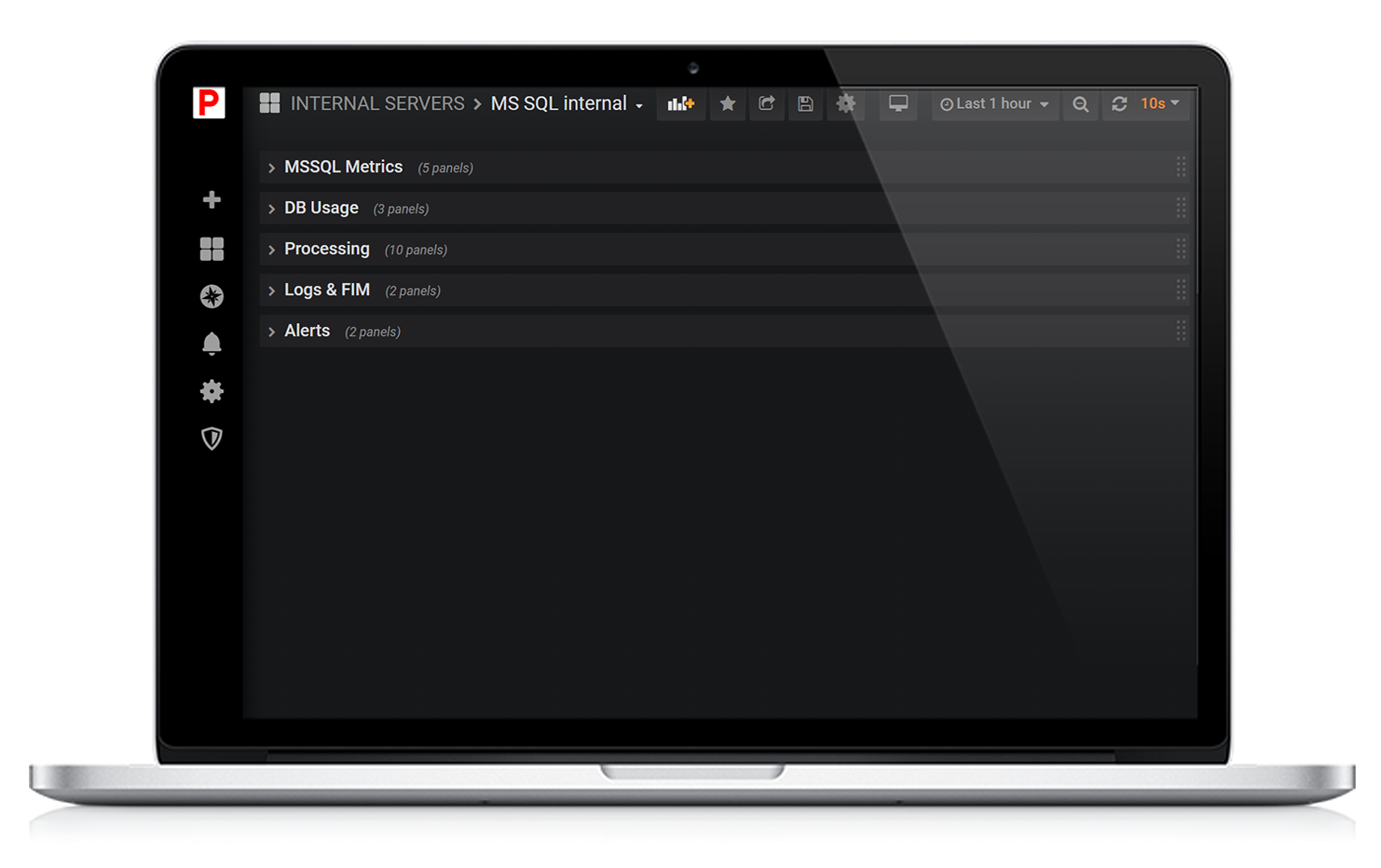 Pragma Edge Jarvis Monitoring tool (Jarvis) provides an integrated monitoring and altering capabilities for IBM Sterling B2B Integrator/IBM Sterling File Gateway platforms. Jarvis check and alerts on:
Reduce your operational cost of IBM Sterling B2B and MFT platform by centralized monitoring and alerts 
Pragma Edge Jarvis beat is a lightweight component that is deployed on the IBM Sterling B2B Integrator / IBM Sterling File Gateway / IBM Perimeter servers to send critical information to Pragma Edge Jarvis. Beat takes very less CPU cycles and utilizes less than 100 MB of RAM every 15 minutes.


Application Health - Monitor
IBM Sterling Integrator and IBM Sterling File Gateway application are tracked to show the status and alert on:
Various system health parameters are tracked and alerted when a failure or threshold is met: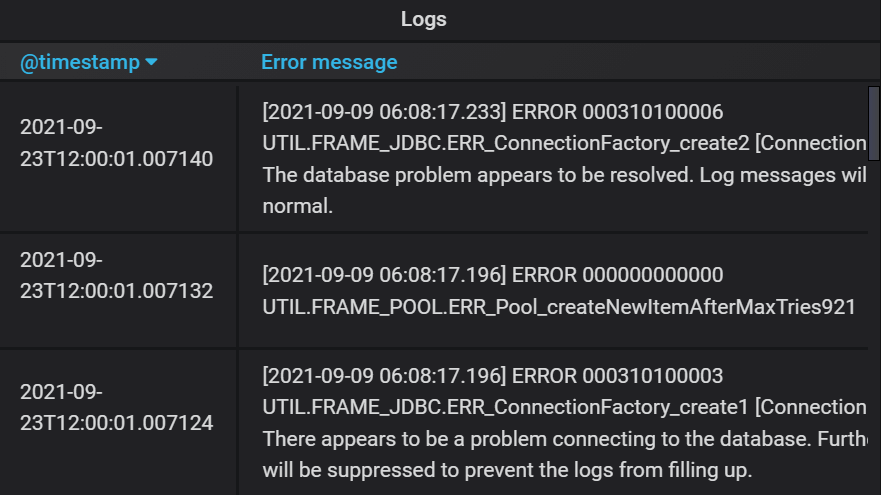 Log monitors that monitor application log files. Alerts on when exceptions are seen in the logs of IBM Sterling B2B Integrator and IBM Sterling File Gateway
Database Health Monitor is a powerful performance monitoring and diagnostics solution that shows administrators server health, performance or availability problems within their SQL Server environment, all from a central console.


Database PJM platform is available on cloud or on-premise. PJM improves the efficiencies of the IBM B2B / MFT platform, by
To Deliver Next-Generation B2B, &
File Transfer Capabilities​
Pragma Edge Community Manager solution extends IBM Sterling B2B Integrator to deliver next generation B2B and File Transfer capabilities that meet the growing demands of the customer.