Find the right opportunity
work & grow with a smart team
Explore The Wealth Of Career Opportunities And Create The Future You Want.
Pragma Edge is a software, SaaS, and consulting services company that drives digitization data integration and process automation. We are one of the fastest-growing companies in the United States. We are achieving this growth by helping our customers to achieve their goals, delivering innovation, collaboration, and agility with solutions and services that improve their bottom line and business operations. We are a team of "Doer's and Thinkers" who take a pragmatic approach addressing the needs of our customers.
We'll help you work where you need to, when you need to. Because life happens.
Learning is built into every role here. You'll get mentorship and take ownership.
Our benefits include comprehensive healthcare, a great 401k, backup childcare, education stipends and so much more.
Innovation doesn't know hierarchy. We make sure everyone is heard, considered and respected.
Come for a media job. Stay for a tech career. We support exploring new fields right under our own roof.
We're positive. You'll love it.
Ping pong tournaments, triathlon teams, volunteerism, and yes…free eats. Need we say more?
We offer careers with an opportunity to bridge international borders, an intensely fun environment with smart people, and offices in some of the most attractive cities around the world. Scality cares for and promotes its employees through company-supported training and development, a sports and wellness program, a "social responsibility" program and a generous benefits package. We also encourage events such as an all-night hackathon to reinforce creativity and innovation. Our staff enjoys regular get-togethers for life celebrations, film club, bowling, games, lunches, and parties. Our operations involve a number of complex challenges, which is why we invest heavily in both our technology and our team.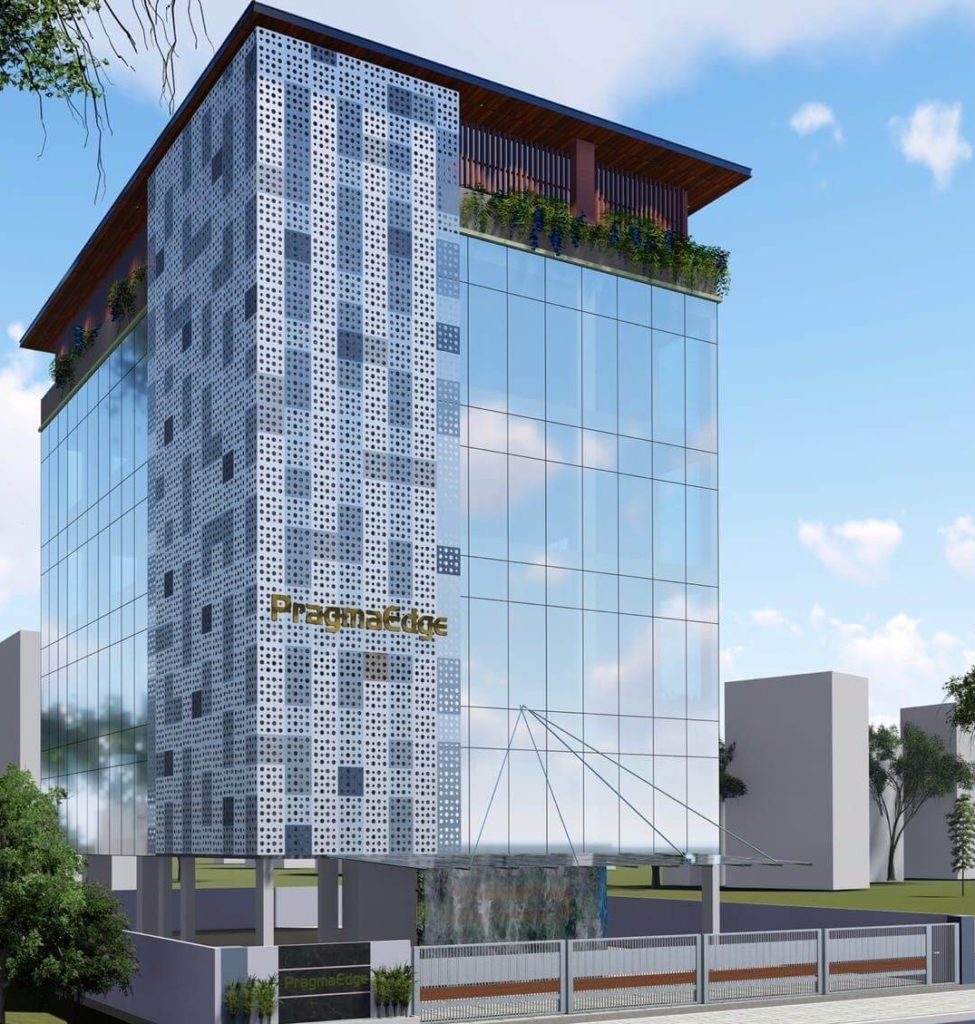 "We will succeed by providing the best service, driven by the most effective operations and smartest technology"
- Vedavyas Avula
No matter where you're based, or which team you work on, you'll be part of a group of people working together to build solutions to the mission-critical problem and a company that values the best ideas. There's a role here for you – whether you're a new grad or have years of experience. 
What our employees say, About us
Vishnu Elupula
Digital Marketing Specialist
Its a great place to work. It is the best place for both freshers and experienced to enhance and improve their knowledge. Everyone works together with a zeal for the growth of the company by embracing their technical knowledge and skill.
Shishir Sharma
Business Development Manager
A great culture and true believer of core values. Team working towards customer success and be able to deliver above & beyond customer expectations. A product based environment redefining the customer experience over business solutions.
Very good place to start career with, a lot of onsite opportunities. In a single line its better place for career advancement.
Sri Pavan Teja
Development Team
Good place for freshers. It is a product based company. Employees all are youngsters easy to work with them.
Shravani Motty
Recruitment Team
Joined as a fresher and have a good experience with work and culture. Team mates are so supportive. The Management really care about their employees.
Sai Krishna
Networking Team
Pragma Edge Inc is a company were it provides a platform for new technology and new ideas were pitched every day, lot of care is take for employees and I have joined Pragma Edge 10 months ago, I have observed a lots of changes and new projects new technology every day different ideas.
Pragma Edge Inc is a great place to learn and grow. There are abundant opportunities for everyone. Employee recognition is taken care very well. It is a fast-growing company, and the employee's opinion is well received. Support extended by the management is matchless.
Glassdoor Review
Sales Manager
We have seen the company grow 100% every year in the team size, some of the employees has been significant hikes, pragma is only a company for people who are ready for work 8 hours.
kollapineni naveen kumar
IT Domain
It is one of the best place to learn and also for growth in IT domain. I'm glad to be a part of Pragma edge family.
Good company 😊 Almost from GD to HR round only positive vibes ......☺️ TR and HR team members are very ecofriendly
Submit your Details & Get most relevant jobs matching your profile directly in your inbox.