Start your Digital Transformation Journey with us
Empower.Innovate.Integrate
We will succeed by providing the best service, driven by the most effective operations and smartest technology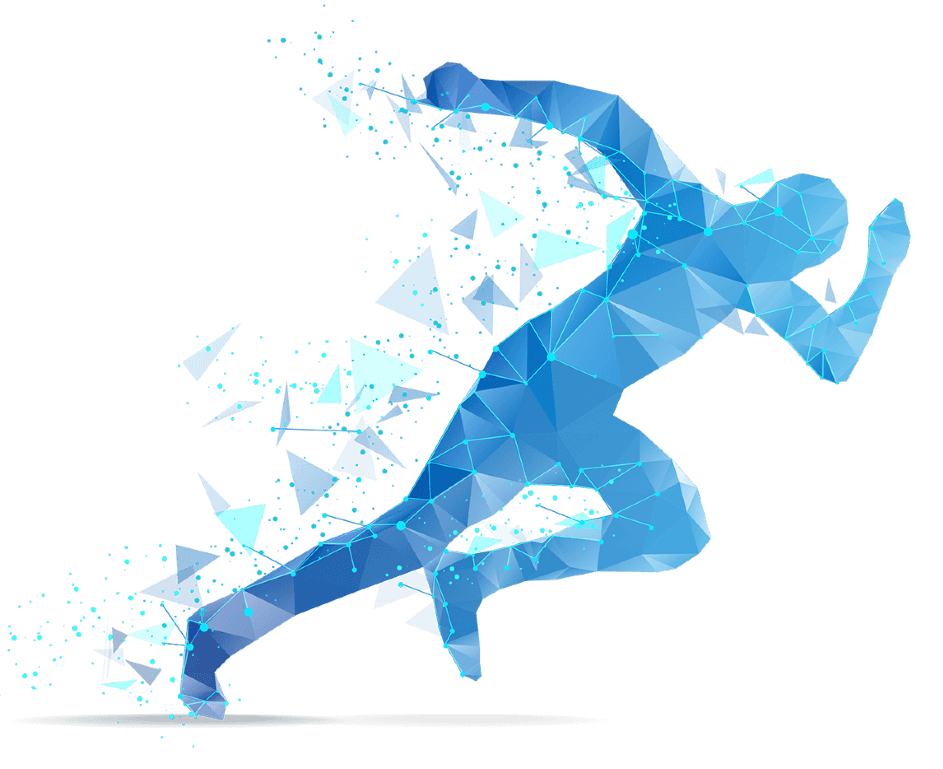 For IBM Sterling Data Gateway
Registrations Closed and Looking Forward seeing you at the event
We are System Integrators. We Govern, Integration, Transfer, Transform and Monitor Data. We constantly innovate our solutions, services, process, & tools to bring a leading edge to our customers.
About us
Passion Led us here​
In the dynamic landscape of the Data Gateway and AI realm, PragmaEdge's unwavering commitment echoes through the corridors of technology: Empower, Innovate, and Integrate.
We deliver software services on B2Bi/ MFT/ e-commerce, Integration. We have specialization in Data Transfer/ Transformation, Data Injections/ Correlation/ Analysis/ Extraction and Optimization, AI, RPA, Cloud capabilities.
33% of US Chicken distribution for EDI order to cash process, run on Pragma Edge cloud​
Pragma Edge solutions runs one of the Largest Book publishing, EDI operations
53% of USA PBM utilizes Pragma Edge solution and services
Pragma Edge runs some of the largest global supply chain B2Bi/EDI, MFT Operations
Pragma Edge provides day to day support for EDI/B2Bi operations for Largest Terminal Operator in Stevedore
Pragma Edge solutions are part of one of largest Credit Bureau MFT operations
Pragma Edge was part of the 2 of the 3 major credit card companies MFT operations
150+ enterprises worldwide including several Fortune 500
Trusted by the best
Explore Pragma Edge Full Suite of Services & Solutions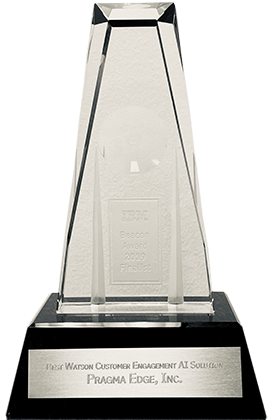 Partner with us
Together we Achieve More
Become A Partner or Reseller? Want An Opportunity To Grow Together?
we are transforming the way our partners grow their business with us that rewards and recognizes expertise in selling, embedding, enhancing, and implementing our products, applications, solutions, and technologies.

Watch our top-notch product demos
Start Your Digital Transformation Journey
Our global base of customers trusts us for bringing speed, agility, resilience,
and value into their businesses.