Pragma Edge is a software, SaaS, and consulting
services company that drives digitization, data
integration and process automation.
We grow along with our customer and we always love to be a part of our customer growth.
Talent has no limits. Our goal is to provide the best products with the greatest service possible.
To be the Number one innovative IT Service Provider that increases the bottom line for our clients.
Pragma Edge is a Data and Cloud Company. We deliver software services on B2Bi/ MFT/ e-commerce, Integration. We have specialization in Data Transfer/ Transformation, Data Injections/ Correlation/ Analysis/ Extraction and Optimization, AI, RPA, Cloud capabilities.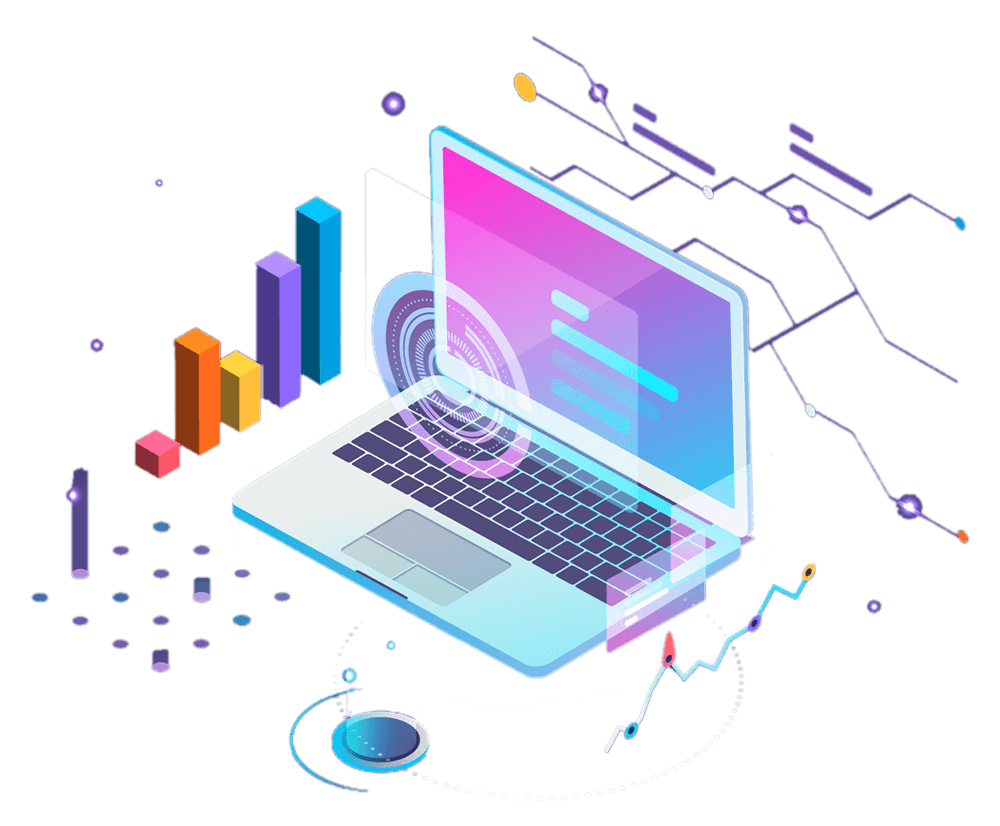 Pragma Edge is a software, SaaS, and consulting services company that drives digitization data integration and process automation. We are one of the fastest-growing companies in the United States. We are achieving this growth by helping our customers to achieve their goals, delivering innovation, collaboration, and agility with solutions and services that improve their bottom line and business operations. We are a team of "Doers and Thinkers" who take a pragmatic approach to address the needs of our customers. Our Seamless B2B Integration helps to enable digital transformation within the business by delivering differentiated applications with unique features, faster and more cost-efficiently.
We make managed file transfer and business integration easy.
We make managed file transfer and business integration easy.
We have deep industry expertise, which will drive you the industry based I.T innovations and solutions to help you better.
Pragma Edge Cloud is ready to run with just a few clicks out-of-the-box. Made for easy & rapid launch
Private Cloud solution helps you to manage and change like your on-premise, changes your perspective of the cloud.​
We always have a large pool of resources that are readily available to up your short term or long term requirements
Highly responsive, absolutely scalable, and serviceable solution and services to address whatever your needs are.
An effective strategy involves careful planning & proactive communications. We provide all levels of strategic counsel.
Our support quality has 5 Star ratings from our top clients. Your ultimate satisfaction with Pragma Edge is our primary goal!
We are System Integrators. We Govern, Integration, Transfer, Transform and Monitor Data. We constantly innovate our solutions, services, process, & tools to bring a leading edge to our customers.
Start your Digital Transformation Journey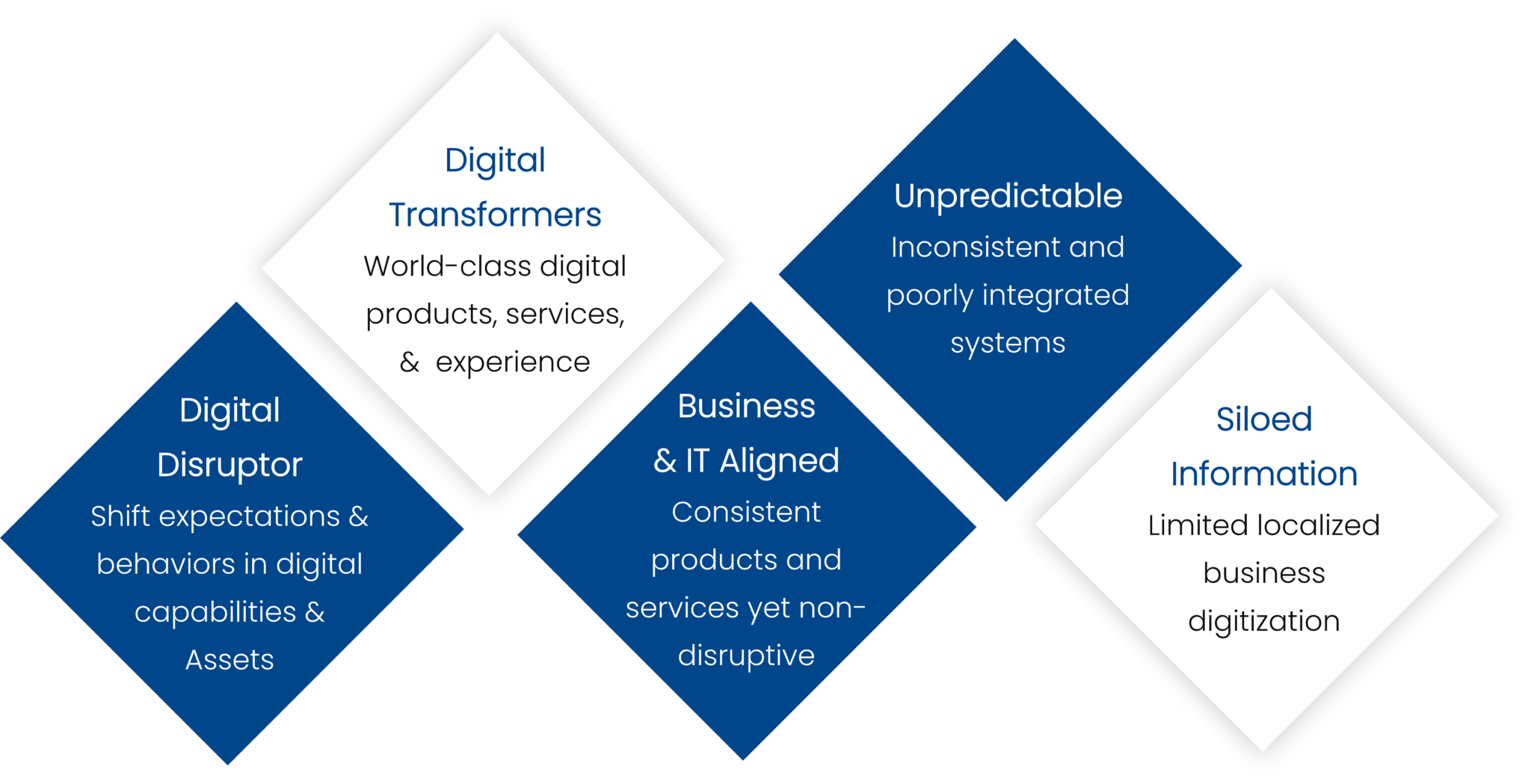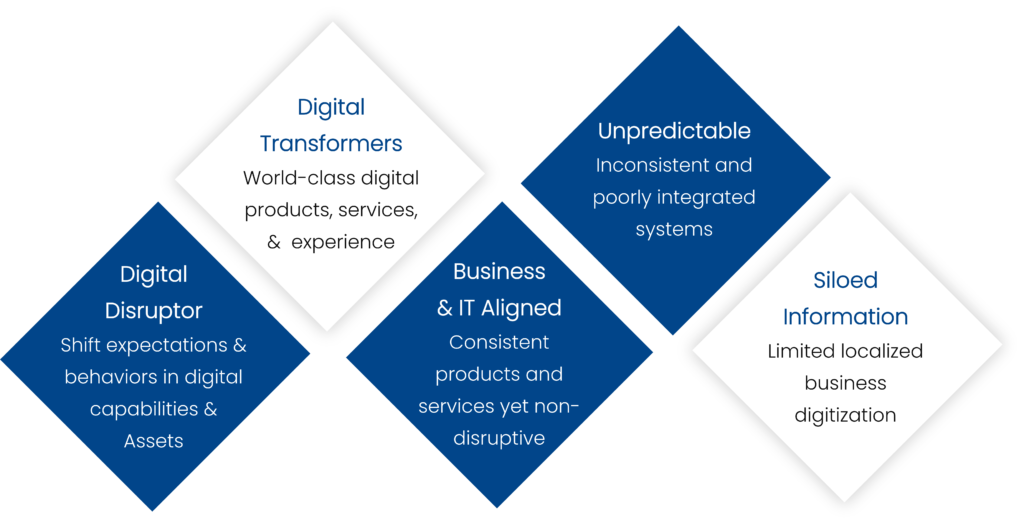 What our employees say, About us
Vishnu Elupula
Digital Marketing Specialist
Its a great place to work. It is the best place for both freshers and experienced to enhance and improve their knowledge. Everyone works together with a zeal for the growth of the company by embracing their technical knowledge and skill.
Shishir Sharma
Business Development Manager
A great culture and true believer of core values. Team working towards customer success and be able to deliver above & beyond customer expectations. A product based environment redefining the customer experience over business solutions.
Very good place to start career with, a lot of onsite opportunities. In a single line its better place for career advancement.
Sri Pavan Teja
Development Team
Good place for freshers. It is a product based company. Employees all are youngsters easy to work with them.
Swathi Enjolu
IT Recruitment
Great opportunity for personal and professional growth. Nice organization with super cool management, employees attitude requires a special mention, The best organization to work. wonderful work culture.
Swathi Chilukuri
Recruitment Team
Joined as a fresher and have a good experience with work and culture. Team mates are so supportive. The Management really care about their employees.
Pronoy Xavier
HR Associate
A faster growing company, provides excellent platform to work on latest technologies (cloud, b2b), and an opportunity to work with same of the best brains in those fields.
Sai Krishna
Networking Team
Pragma Edge Inc is a company were it provides a platform for new technology and new ideas were pitched every day, lot of care is take for employees and I have joined Pragma Edge 10 months ago, I have observed a lots of changes and new projects new technology every day different ideas.
Pragma Edge Inc is a great place to learn and grow. There are abundant opportunities for everyone. Employee recognition is taken care very well. It is a fast-growing company, and the employee's opinion is well received. Support extended by the management is matchless.
Glassdoor Review
Sales Manager
We have seen the company grow 100% every year in the team size, some of the employees has been significant hikes, pragma is only a company for people who are ready for work 8 hours.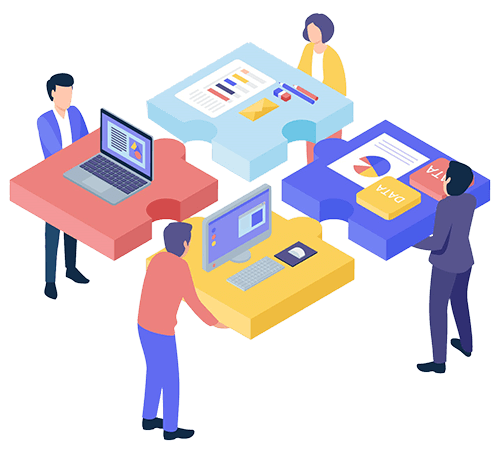 It is the differentiator. At Pragma Edge, individual efforts come together to create a global impact. But we don't operate in Silos. We work as teams that are agile, smart and can do anything and everything. We recruit the best minds with great attitudes, who strive for our customer success.