Automated, Rules Based and Human Enrichment process are configured in delivering high quality data process and digitalization of data.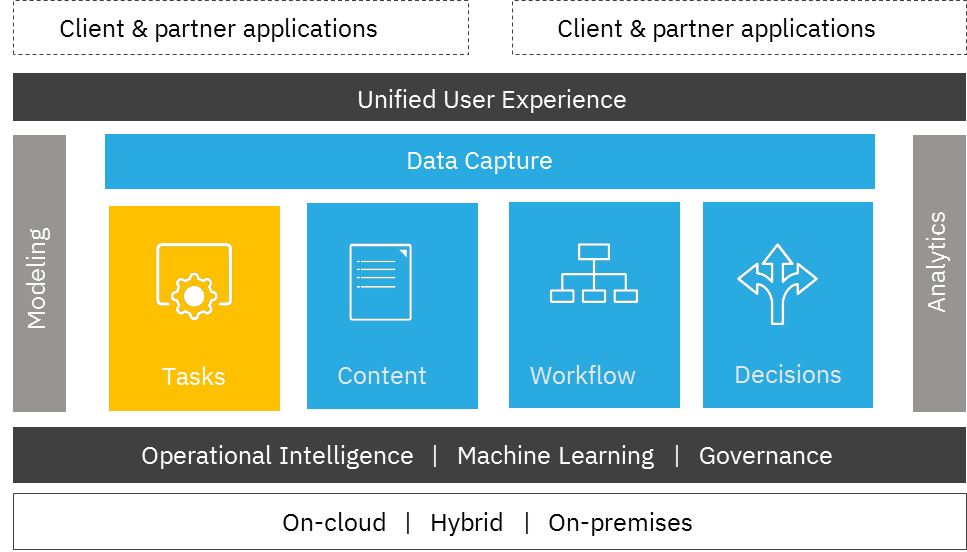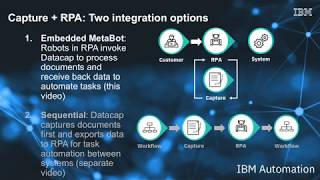 Uses machine learning to automate the processing of complex or unknown formats, as well as highly variable documents that are difficult to capture with traditional systems.
Enables you to export documents and information to a range of applications and content repositories and Back-end Applications.