Convert documents into Digital formats
Advanced Data Capture
comprehensive solution that reduces expenses and hassle,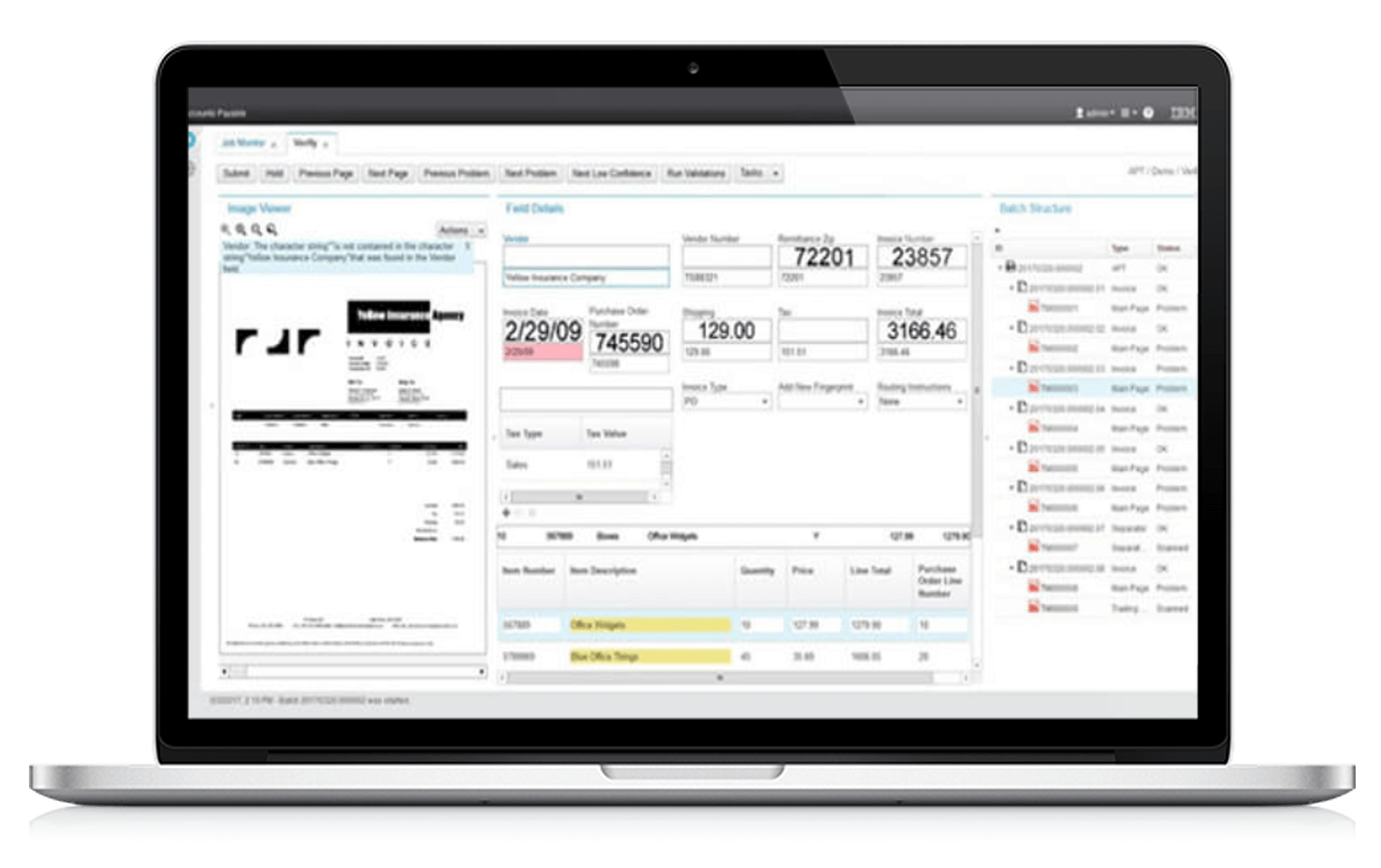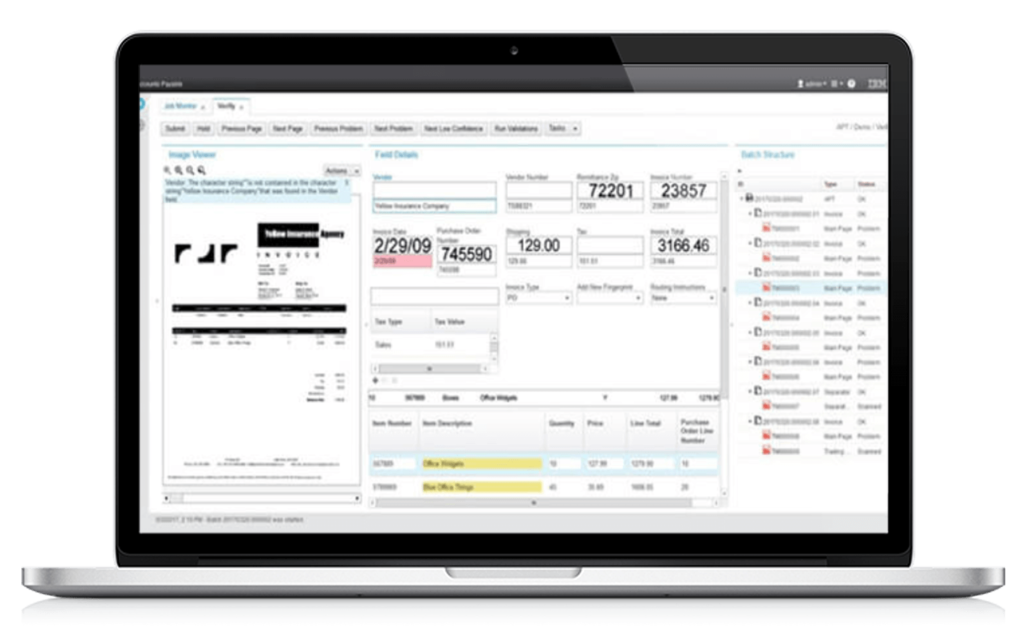 Pragma Edge Advanced Data Capture provides the capability to convert FAX, PDF documents into digital formats such as EDI, EDIFACT, XML, Flatfiles.
Advanced-Data Capture supports scanners, fax and digital files pdf, images from applications and mobile devices.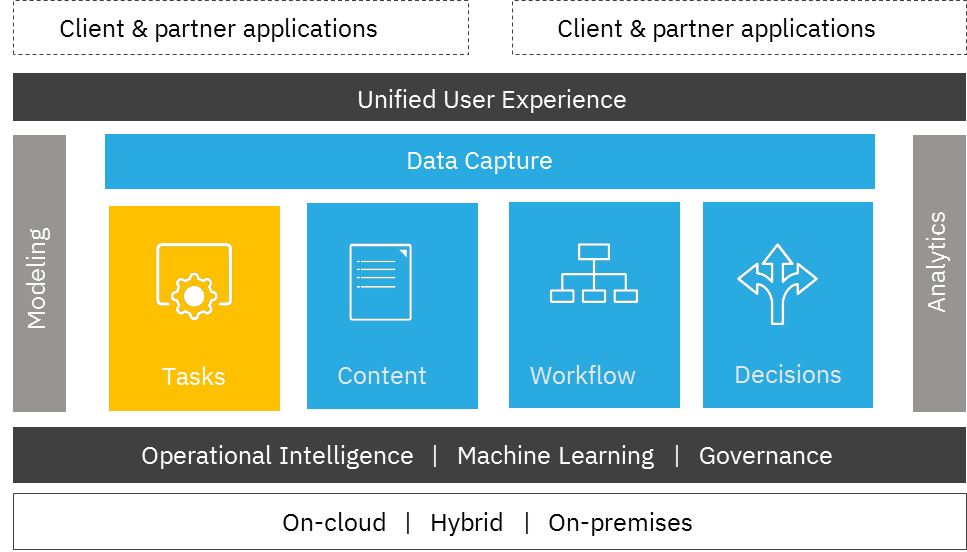 Automated, Rules Based and Human Enrichment process are configured in delivering high quality data process and digitalization of data.
Uses machine learning to automate the processing of complex or unknown formats, as well as highly variable documents that are difficult to capture with traditional systems.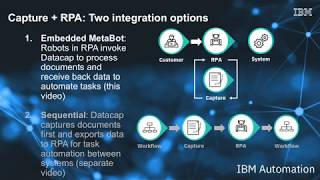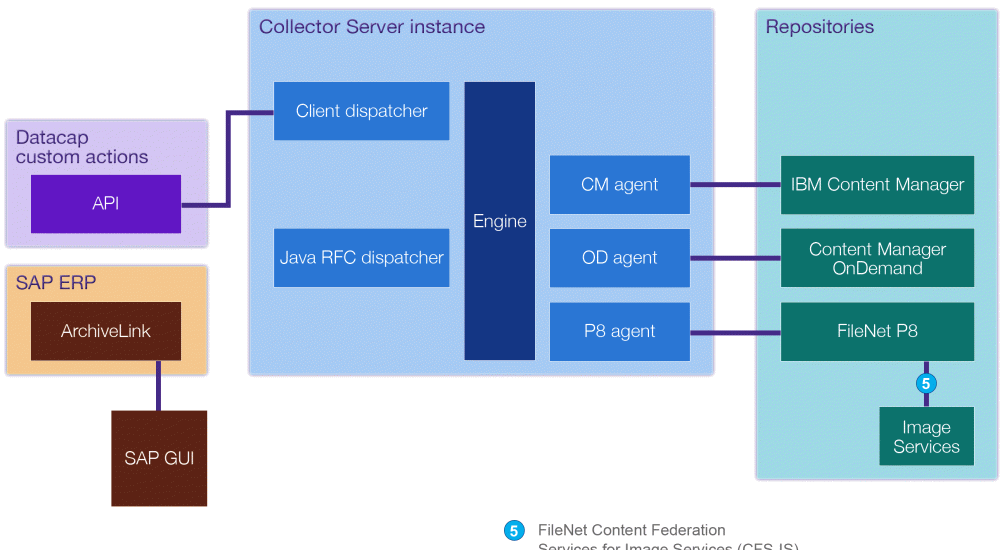 Enables you to export documents and information to a range of applications and content repositories and Back-end Applications.
Advanced Data Capture - FAQ's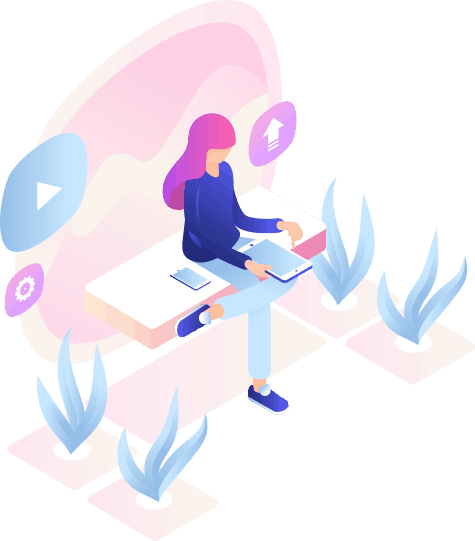 See exactly how Pragma Edge can help your business thrive.