Reduce the time and complexity of Trading Partner onboarding.
Support board set of protocols like SFTP, FTPS, AS2, HTTP, HTTPS, REST, webservices.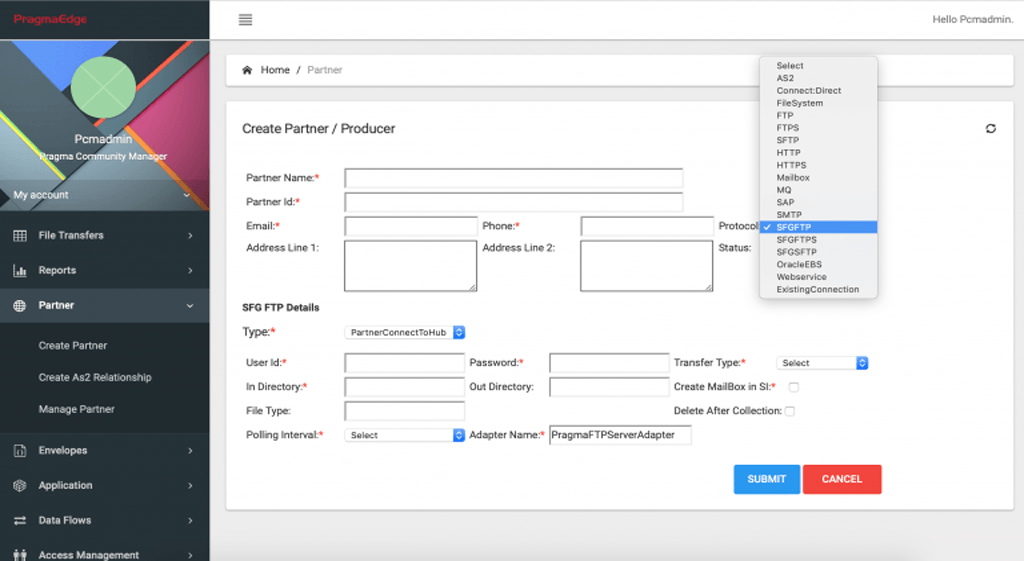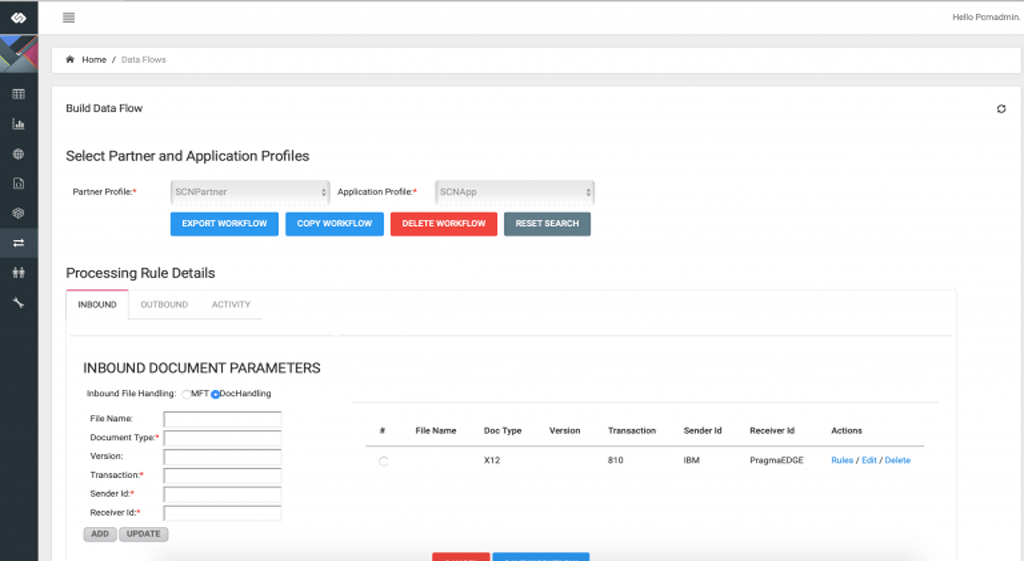 Provides the flexibility of partner setup for B2B – MFT (managed file transfers) at partner level, transaction, file level with out writing code.
A user experience for interacting with the application. To provide consistent user experiences, standardized workflows can be reused across the organization.
Workflow applications coordinate work between tasks performed by humans and automated tasks to improve daily business operations.
Community Managers operate, regulate, and engage with the company's online community in order to build and increase brand awareness and loyalty.
Collect, analyze and track the progress of the transactions. Focus on when and where the activities occurred. Track the changes in the outputs and the performance over time.
Provides End to End monitoring of transactions. A complete audit view of every info needed to understand the processing of the file.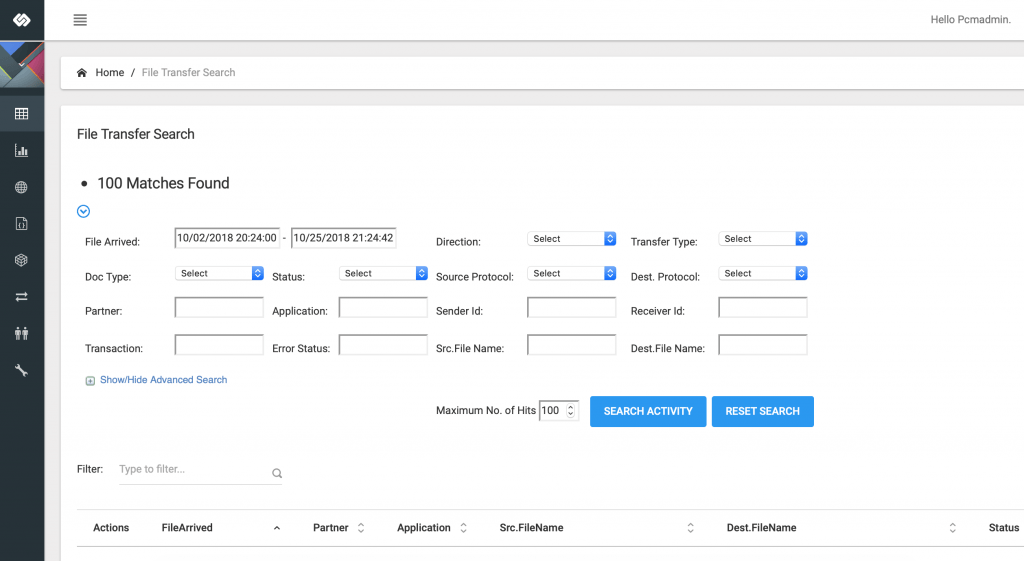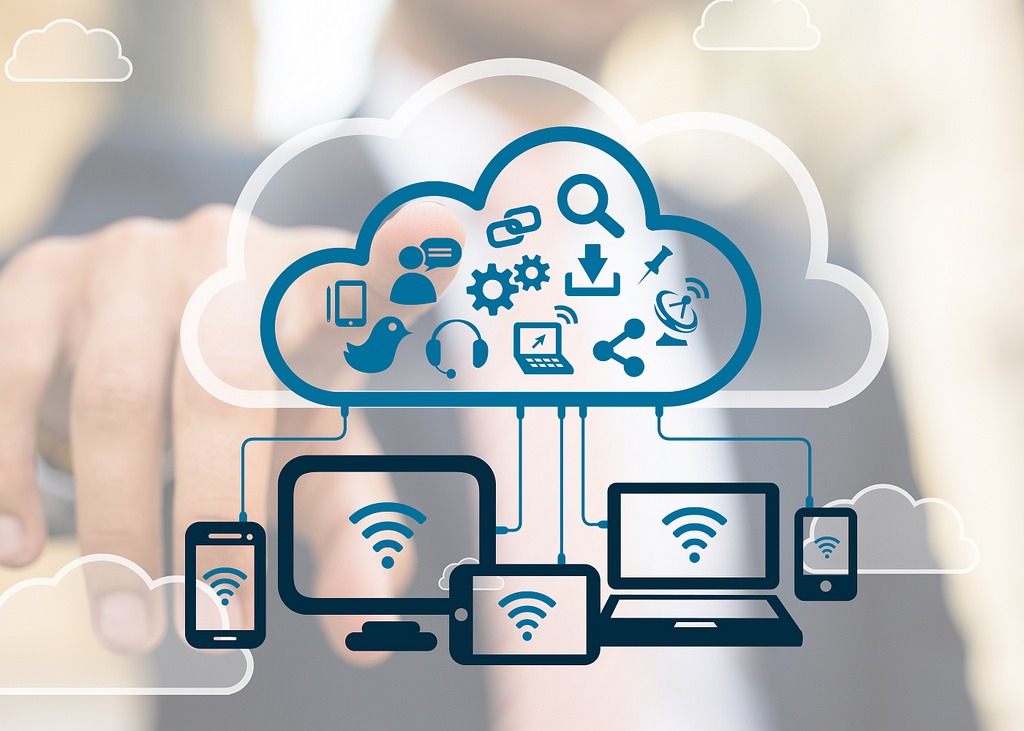 Enterprise-ready, containerized software solutions that helps you with an open, faster and more secure way to move your core business applications to any cloud.
Move your on premise or outsourced work loads into your virtual private cloud.
IBM stack includes IBM Cloud and SaaS offerings, as well as the new Cognos Analytics that we think is the game changing.
You can improve the performance with the STACK runtime option by specifying values that minimize the number of times the operating system allocates storage.
Build on the most robust IBM technology stack with the unified product that packs all the 6 Products into One, i.e., IBM Sterling B2B Integrator, IBM SFG, IBM Control Center, IBM PEM, IBM ITXA, IBM Watson.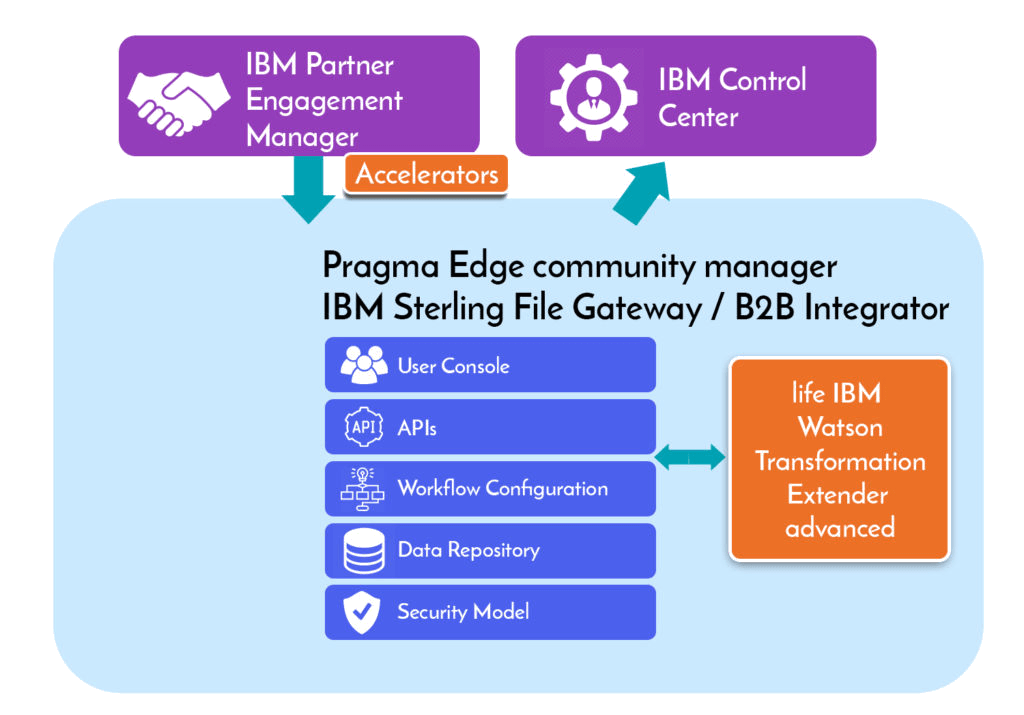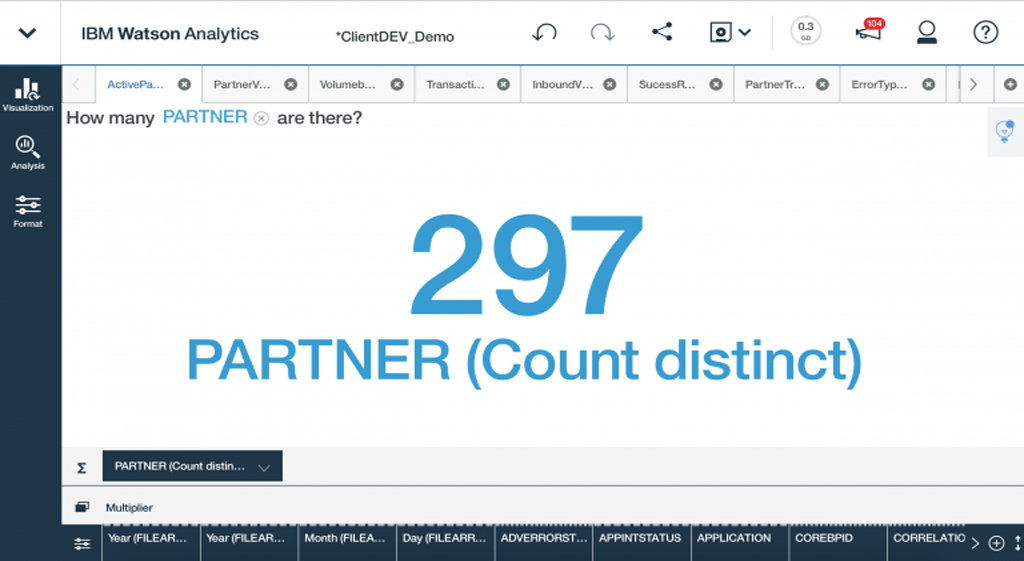 Simplify and scale data science to predict and optimize your business outcomes. Watson helps you unlock the value of your data in entirely new, profound ways.
Powered by the latest innovations in machine learning, Watson is the open, multi cloud platform that lets you automate the AI life-cycle.
Build powerful models from scratch, or speed time-to-value with pre-built enterprise apps.