enterprise-grade blockchain deployments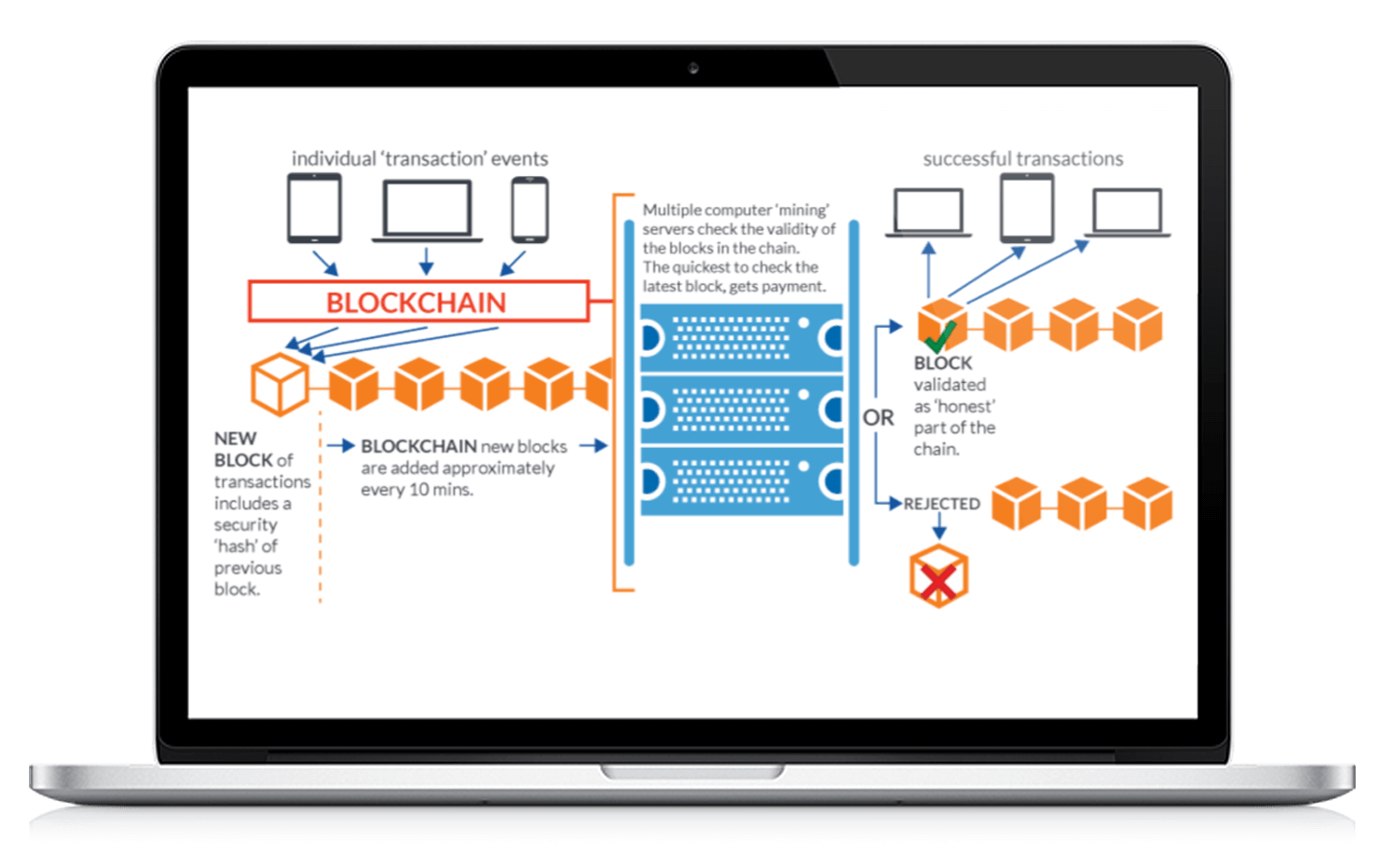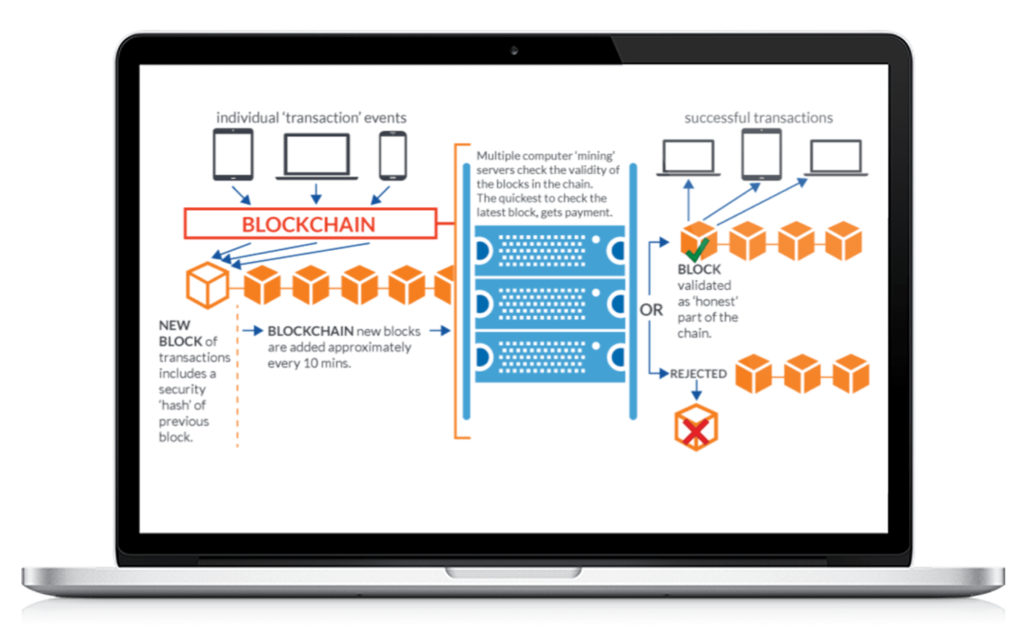 Pragma Edge provides Blockchain/Hyperledger solutions for Manufacturing, Insurance, Financial, Healthcare, Pharmaceuticals industries.
Pragma Edge solution offers services on Hyperledger frameworks like Fabric, Iroha, Sawtooth, Burrow and modules Indy, Chaintool, Explorer, Cello
Hyperledger Fabric & Composer Technology
Hyperledger is a multi-project open source collaborative effort hosted by The Linux Foundation, created to advance cross-industry blockchain technologies.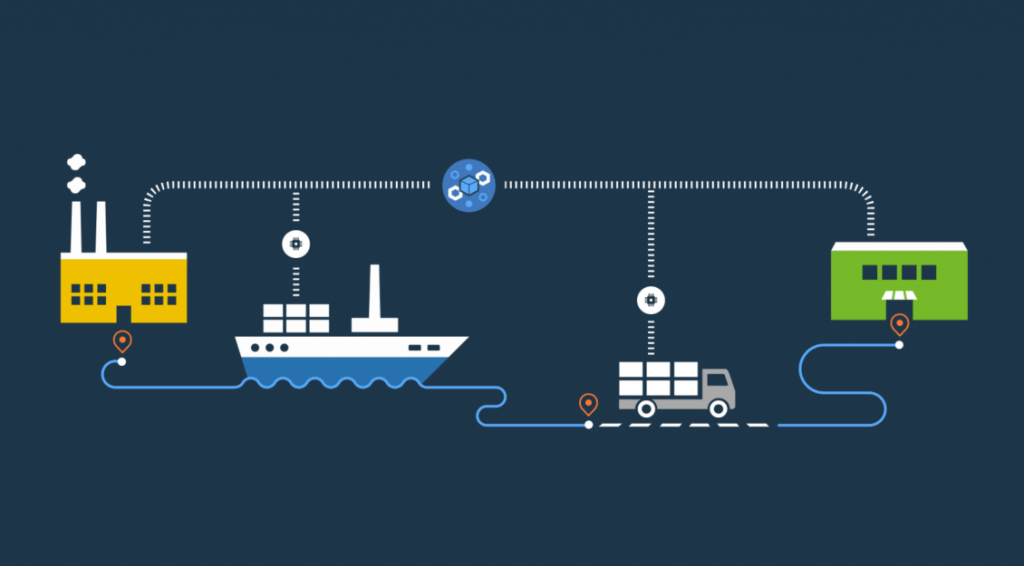 Increase the transparency and traceability in your processes and supply chains, helping to resolve inefficiencies every step of the way.
Track products from their origins to their destinations, verifying ownership and reducing theft.
Simplify the claims process and enhance process efficiency. Decrease fraud and improve compliance by using set rules for claims processing, reducing human error.
Improved access to reliable data records that can be accessed from a decentralized ledger.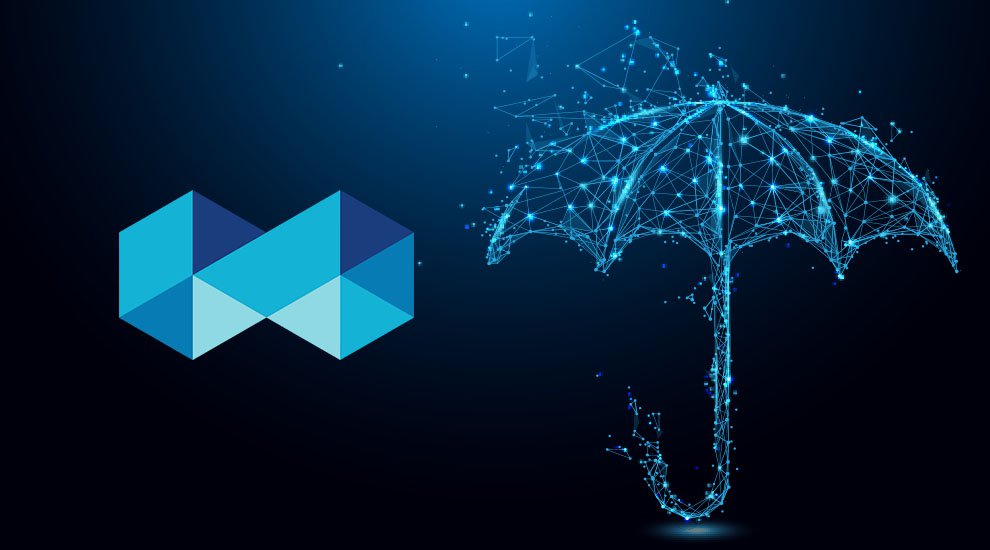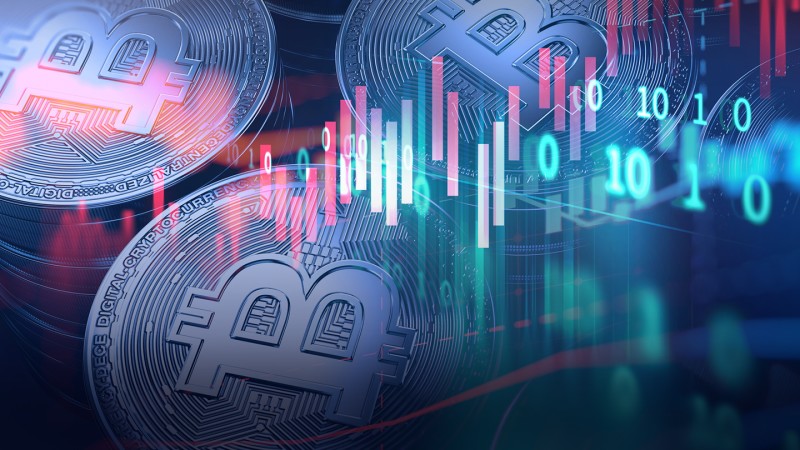 Accelerate the speed of transactions and monitor them in real time
Improve accuracy and eliminate fraud with a detailed audit trail. Use "Smart Contracts" that are triggered when conditions are met to eliminate the added expense of a middleman.
Eliminate third party costs and fees for seamless peer-to-peer transactions.
Simplify and streamline cross-border payments.
Increase transparency among financial institutions, leading to improved regulatory reporting and monitoring.
Create a master patient index, tying patients to their data, rather than their identity.
Create a layer of de-identified data for researchers to use to recruit patients for clinical trials.
Simplify the claims process and billing by automating adjudication.
Secure data from care center to care center, and improve quality of care, by storing patient information as blocks of universal code.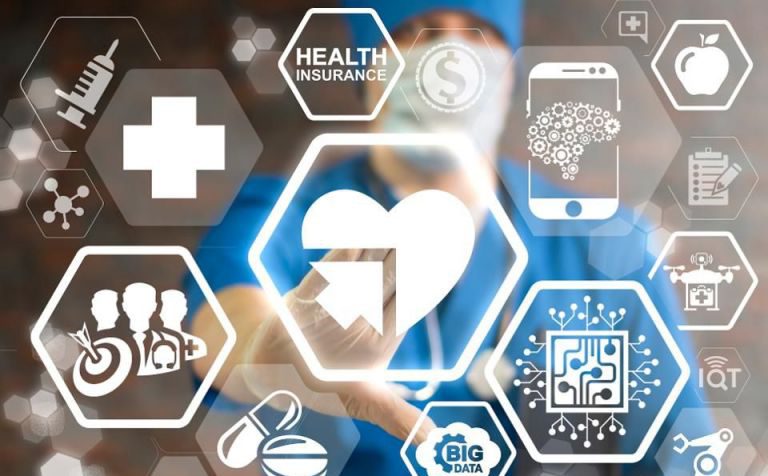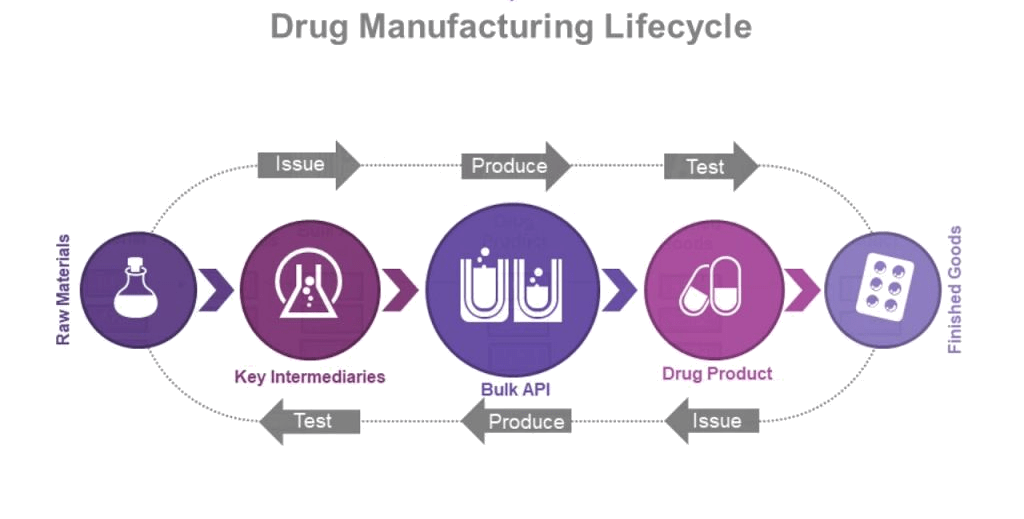 Track pharmaceuticals from creation to distribution: ensuring manufacturing quality and patient safety in the event of a recall.
As in clinical trials, create a layer of de-identified data for researchers to use to recruit patients for pharmaceutical trials.
For any problems or questions, feel free to reach out to us by filling up the form