Transaction monitoring across any application
FileGPS
Enables organizations to capture, collect, enrich, aggregate, and contextualize file events to track and trace files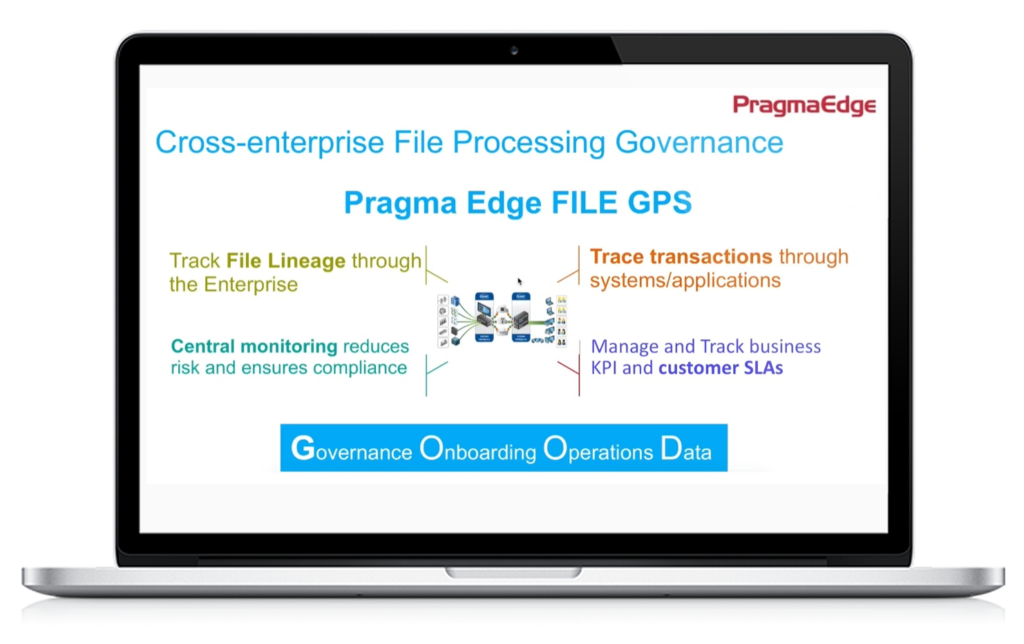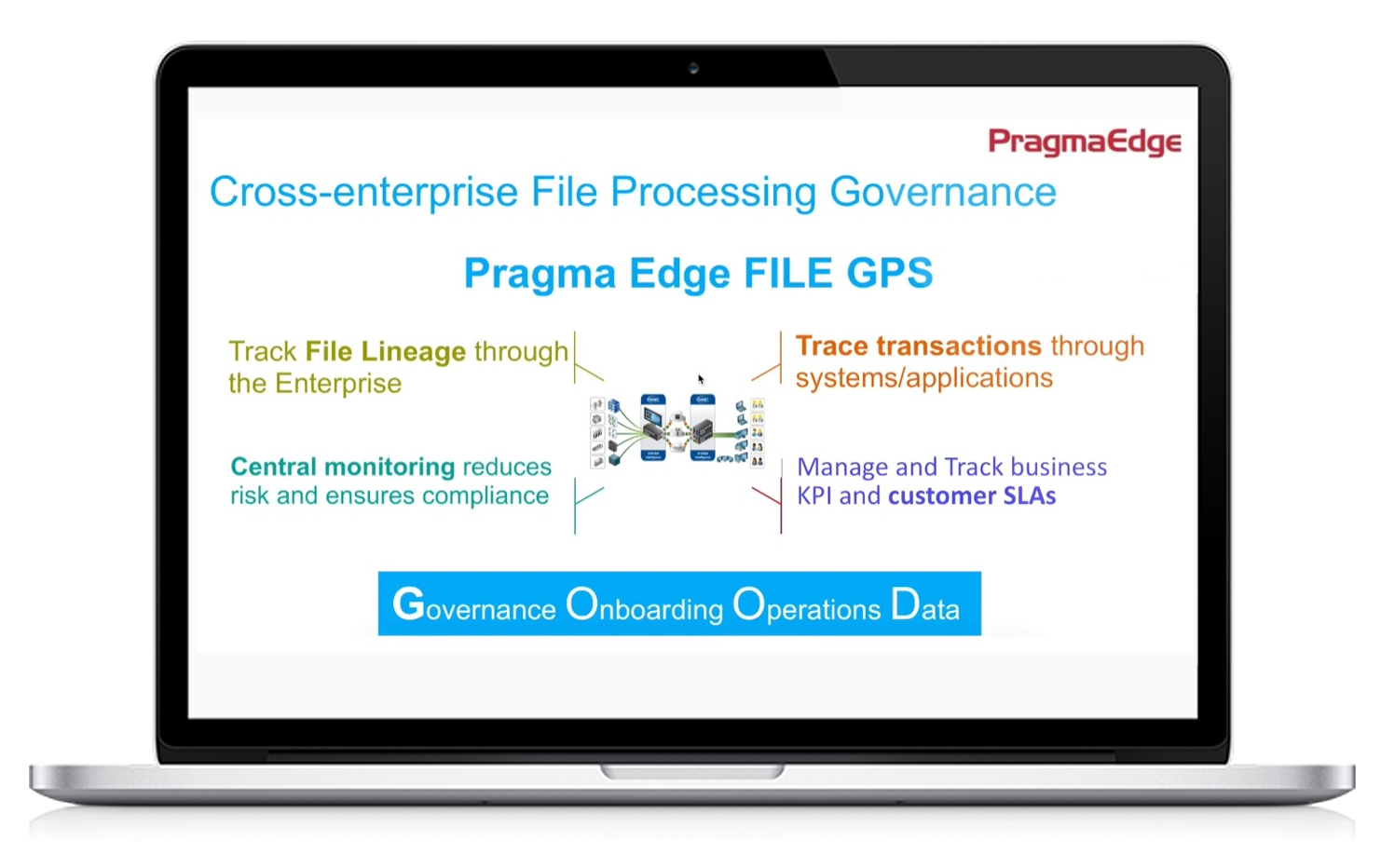 Pragma Edge FileGPS provides enterprise-wide file/transaction monitoring capabilities, tracks SLA, and provides alerts on events or non-events.
FileGPS provides enterprise-wide file/transaction monitoring across any application. Many organizations utilize file transfers as a means of communication between B2B partners or between application to application integration; due to various applications involved in handling the end to end process integration, the end to end visibility of the transactions/files are lost, which causes inefficiencies and missed SLA. FileGPS provides the ability to provide enterprise-wide end to end file/transaction monitoring that can track SLA and key events in the processing of the files/transactions.
End to end file Monitoring
FileGPS is an End-to-End file monitoring software that enables organizations to capture, collect, enrich, aggregate, and contextualize file events to track and trace files as they move through various disparate IT systems and business applications. File GPS is business-focused. It provides insights for the business to bring situational awareness to the file activities, impacting customer business processes, and enabling proactive responses to problems or degrading processes.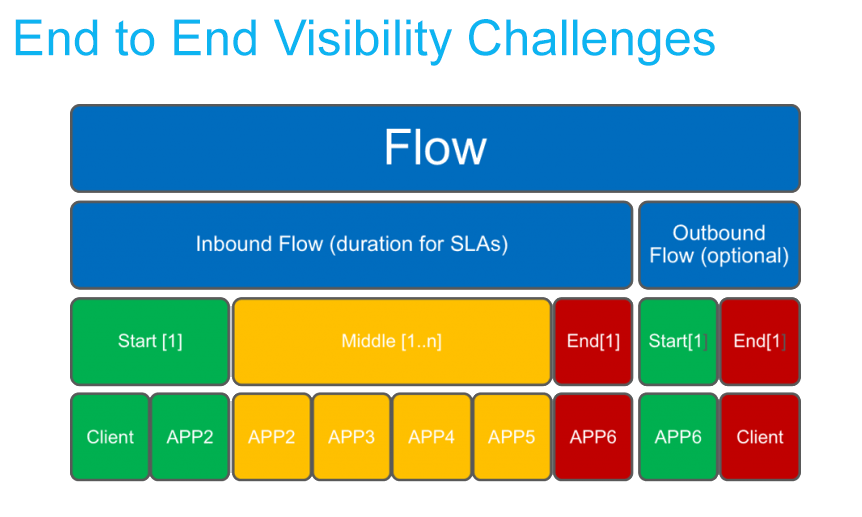 End-to-End Transactional Visibility & Reconciliation
FileGPS provides a simplified business end-user activity dashboard and SLA management interface to allow the business users, most knowledgeable about customer file activity and organizational commitments, to manage, track and get alerts on file activity and SLA non-compliance. Alerts can be personalized and can be received either on the dashboard, by email or SMS.
FileGPS provides fine-grain access controls for data security and restricting end-user access.
The solution allows for end-users and groups to be set up to view and/or manage SLAs for a specific customer or set of customers and can also restrict viewing to a specific file from a specific customer.
This enables greater business end-user participation in the solution because they won't have access to information outside their responsibility.
FileGPS provides the ability to create role-based access to limit the access to the file/transaction.