Looking For A Free System Health Check?
We're just what you are looking for
IBM Sterling B2B Integrator (IBM B2Bi) and IBM Sterling File Gateway (IBM SFG) Server Free Health Monitor
Monitor the health, status, and availability of your B2Bi and MFT software.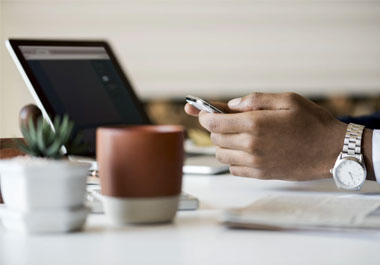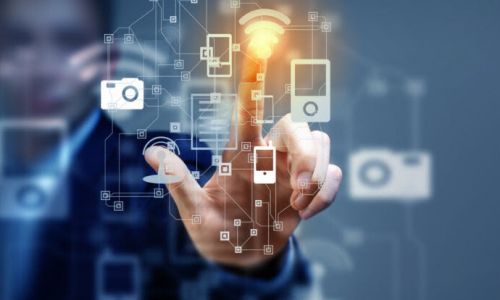 See into the platform health of your critical file process applications and get alerted before your applications are affected.
Talk to us for free assessment of your platform to
Schedule a Meeting with our Experts
To help you understand Sterling B2B Integrator Health Check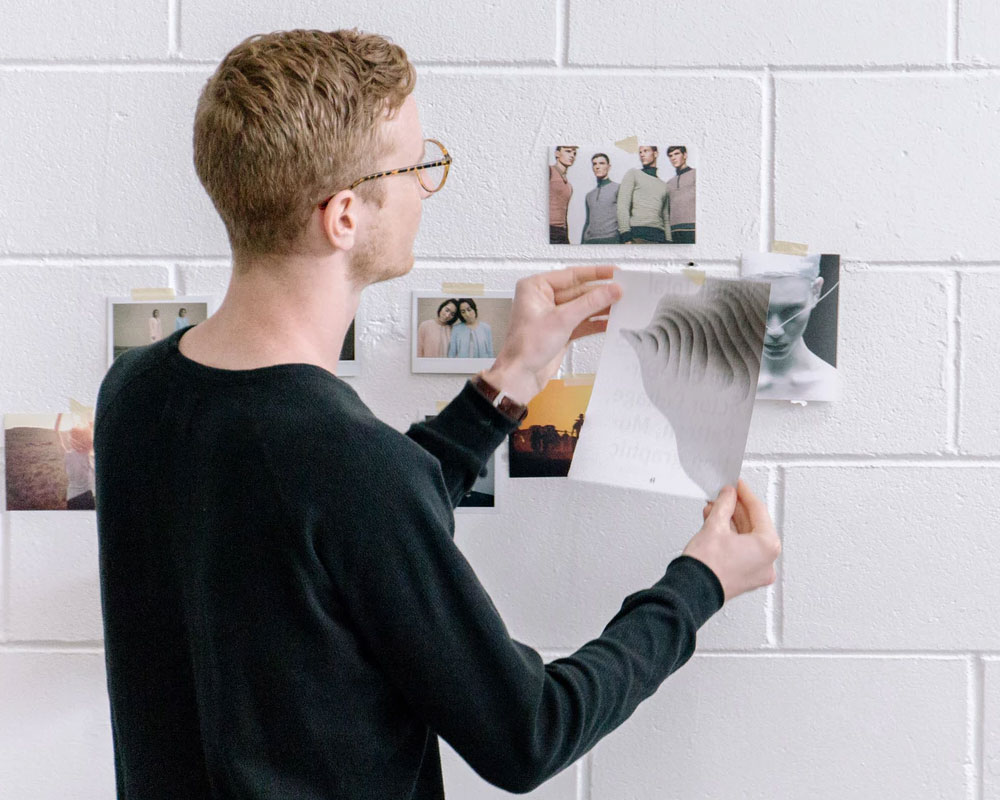 Are you able to successfully exchange files with your diverse B2B partner's community?
Would you like to get a quote about any of our services or products? Don't wait to hit the below button! We are right here to help you.