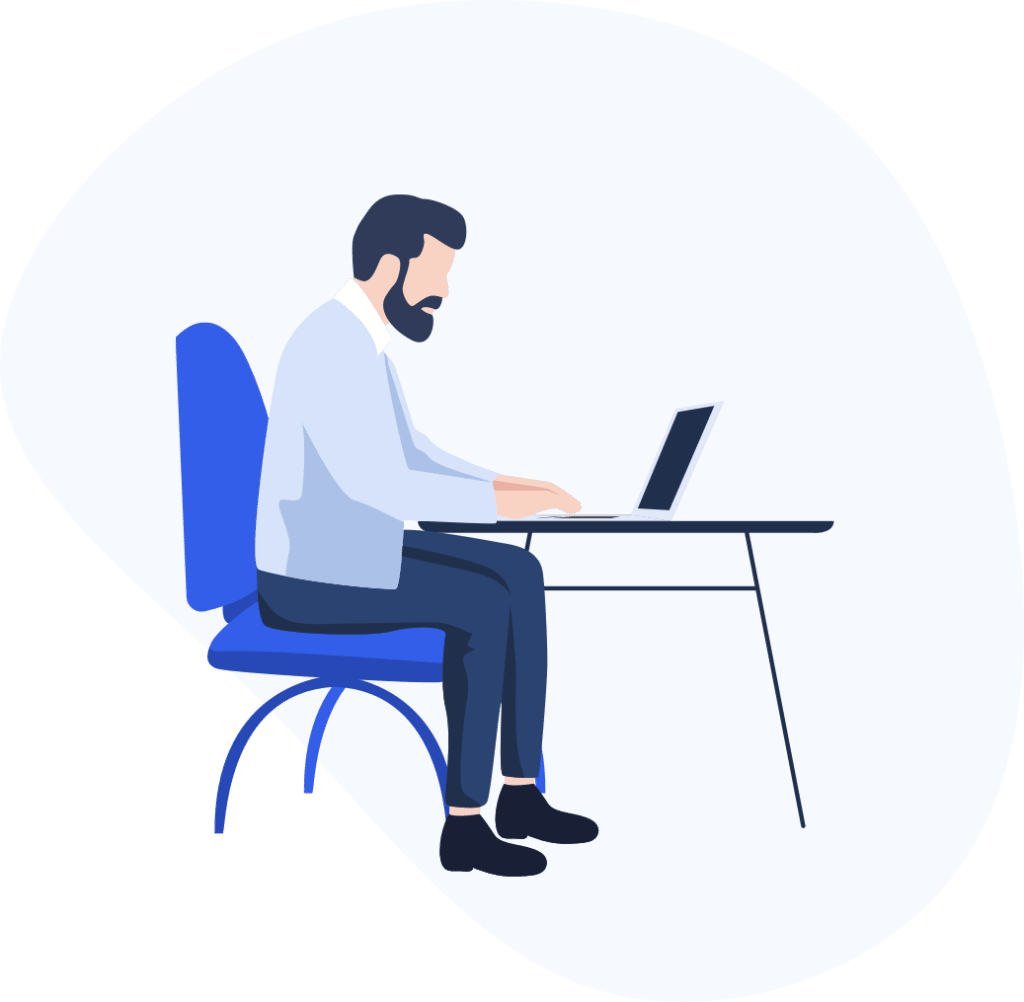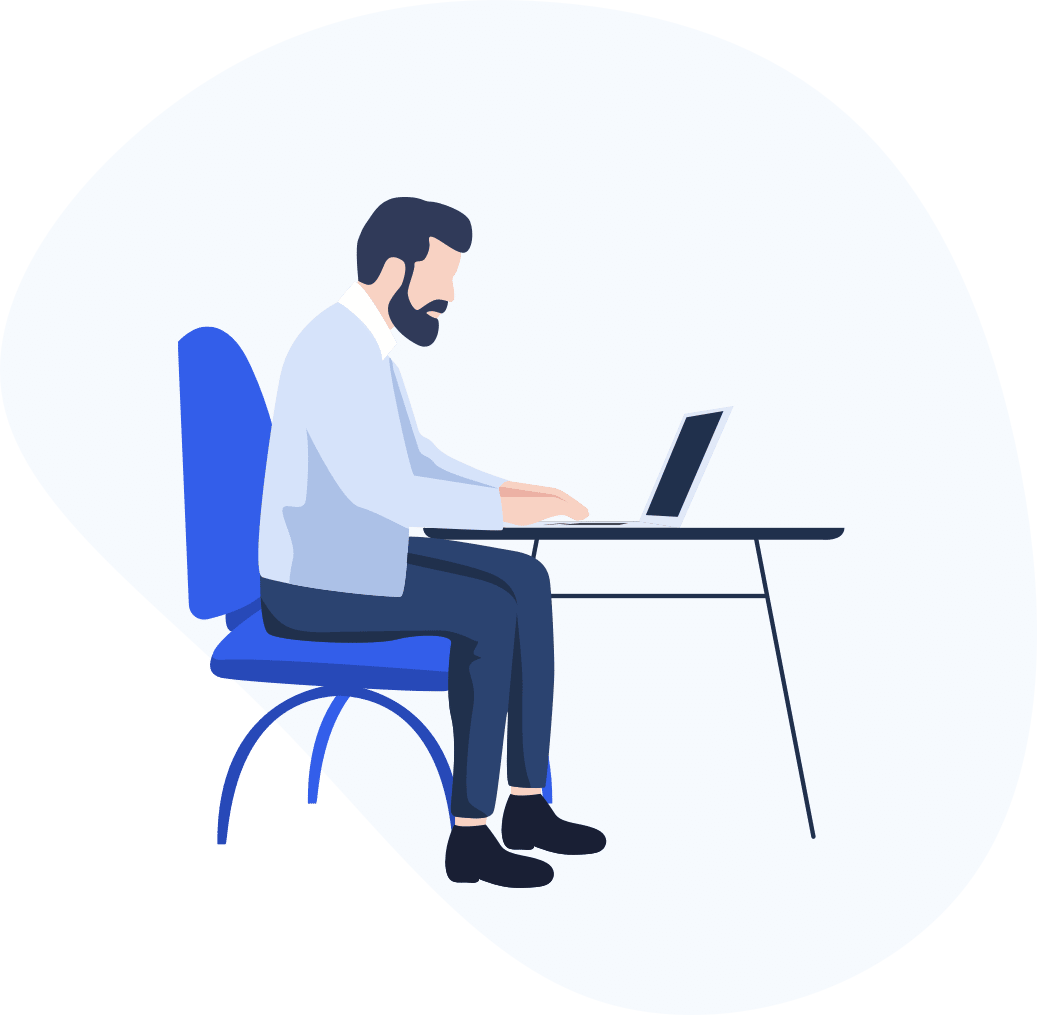 Frequently asked
Questions
The following IBM Control Center frequently asked questions and answers provide you with general and frequently used or required installation, configuration, and replication-related information.
Pragma Edge services help monitor the Smarter Commerce Activity, Manage and Monitor file transfer activities, Process activity, Server Activity, Develop reactive and proactive alerts, notifications.

Get out of reactive fire-fighting mode. Proactively address issues and achieve your SLA commitments with confidence. IBM Sterling Control Center Monitor tracks the critical events across your B2B and managed file transfer (MFT) infrastructure for improved operations, customer service and B2B governance. It applies rules to alert key audiences when there is a problem with a server, process or transfer. Actionable dashboards are customized for various types of users.
Read the following IBM Sterling Control Center frequently asked questions and answers.