Tailoring to Your Business Needs
IBM Maximo Configuration & Customization
Configuring Maximo to align with your business requirements has become simpler than ever before.
Customizing Maximo to suit your business needs has never offered more possibilities.
Whether your needs have emerged during an implementation project, a consulting assessment, or involve a unique enhancement, Pragma Edge team is ready to provide support.
Through Requirements Gathering, we will ascertain whether configuring Maximo aligns with your needs or if a more tailored solution through customization is required. Our adept offsite development team specializes in crafting custom applications and expanding the capabilities of standard Maximo applications using tools like Maximo Application Designer, .NET-based languages, and Java.
The components of development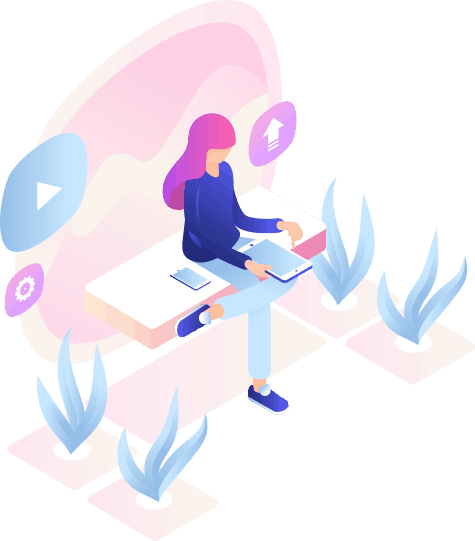 See exactly how Pragma Edge can help your business thrive.