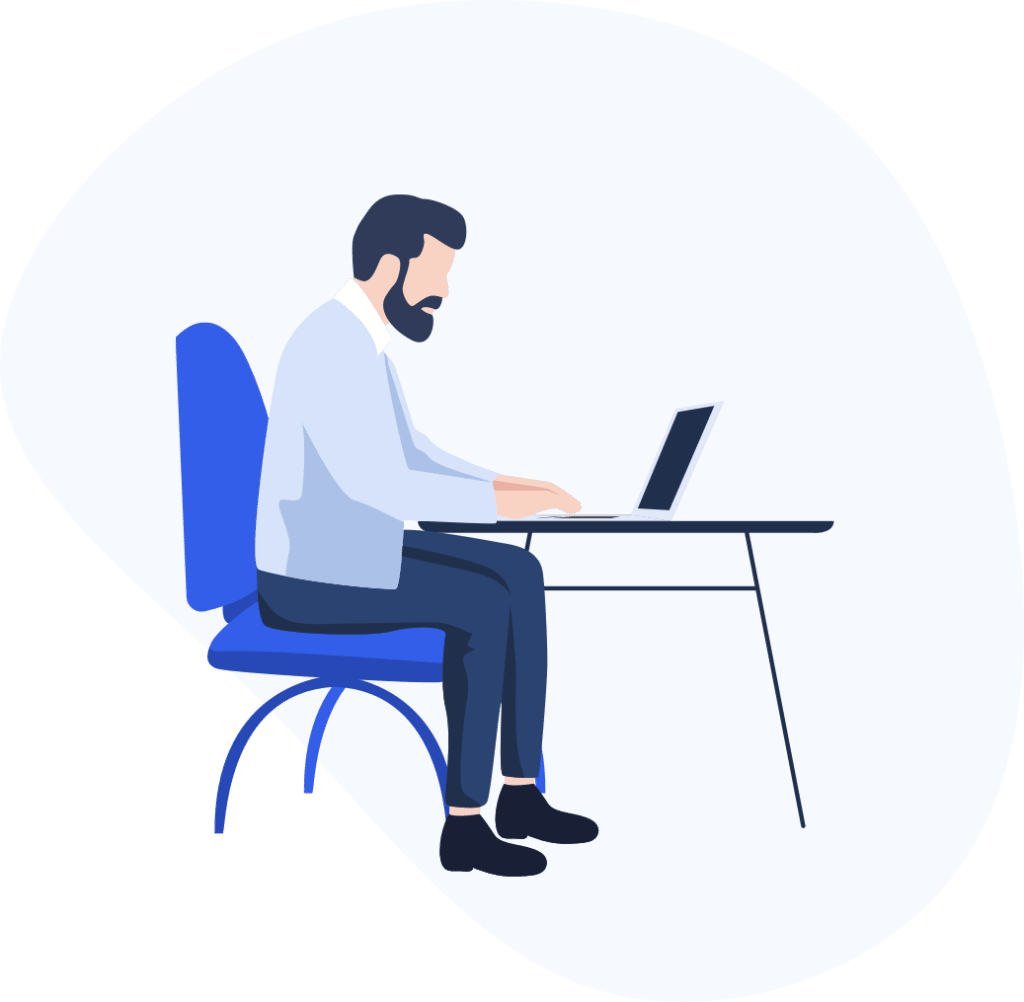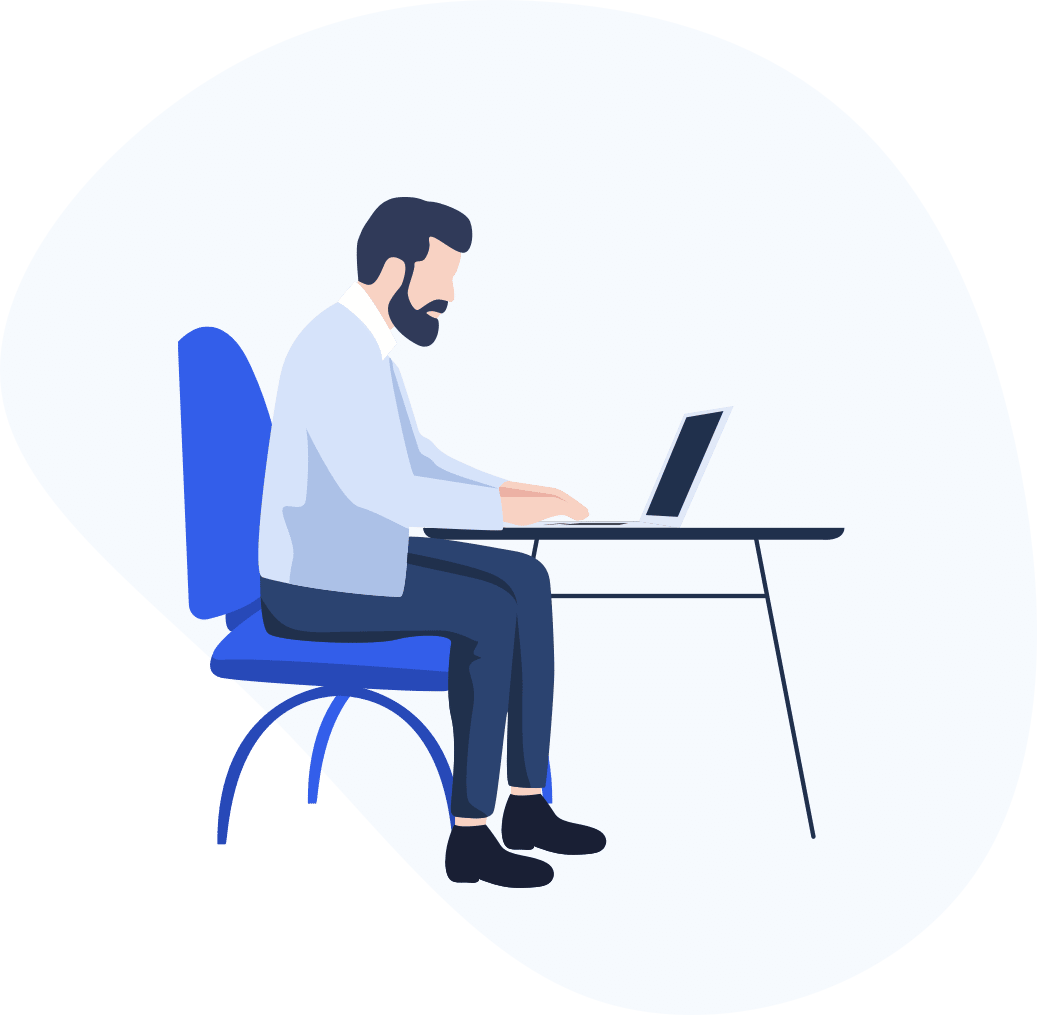 Frequently asked
Questions
The following IBM Partner Engagement Manager standard frequently asked questions and answers provide you with general and frequently used or required installation, configuration, and replication-related information.
IBM Partner Engagement Manager Standard significantly reduces the time and resources required to onboard new partners while managing and maintaining existing partners. By automating the onboarding process, the Partner Engagement Manager limits costly manual errors and increases efficiency as partners can maintain their records.
Read the following IBM PEM frequently asked questions and answers.