Transforms how you manage assets
Maximo Manage (EAM)
Optimize asset performance and reduce downtime and costs with market-leading enterprise asset management (EAM)
Enterprise asset management with IBM Maximo Application Suite
IBM Maximo Manage or Enterprise Asset Management is a fully integrated enterprise asset management (EAM) platform that uses advanced analytic tools and IoT data to improve operational availability, extend asset lifecycles and optimize performance. Built on 30+ years of market-leading technology, IBM Maximo® offers best-practice industry solutions and extensions to address an organization's unique needs, reducing risk and costs. Now, industrial leaders have a single solution that provides unmatched visibility and control across the enterprise to manage assets, schedules, resources, processes, inventories and expenses.
IBM Maximo Application Suite EAM tools
Benefits of IBM Maximo Application Suite Services
Benefits of IBM Maximo Application Suite Services
IBM Maximo Application Suite- FAQ's
It's a single, integrated cloud-based platform that uses AI, IoT and analytics to optimize performance, extend asset lifecycles and reduce operational downtime and costs.
Maximo is designed to assist an organization in managing its assets such as buildings, vehicles, fire extinguishers, equipment recording details such as details, maintenance schedules, and participating in workflows to manage the assets.
With Maximo, users can focus on business processes related to assets and operational control, rather than financial and accounting requirements. Maximo also supports advanced asset management activities, such as predictive maintenance, reliability-centered maintenance and condition-based maintenance.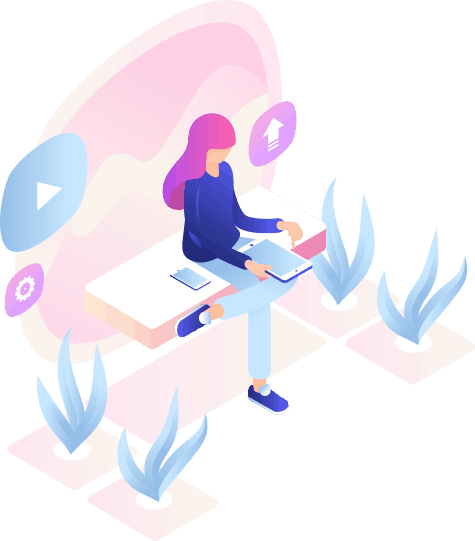 See exactly how Pragma Edge can help your business thrive.