Connecting technicians with mobility and AI
Mobile EAM
Deliver the right asset operational data and step-by-step guidance to technicians when and where they need it with AI-powered assistance
Connecting technicians with mobility and AI
From routine service calls to remote inspections, technicians succeed or fail based on their knowledge. Yet as assets become smarter and more connected, the information needed to maintain and manage them grows. How can fields technicians keep up? With AI and a mobile platform.
IBM Maximo® mobile solutions deliver remote and AI-based expert assistance, real-time asset history and operational data from wearables, safety sensors and diagnostic interfaces to the digital twin. Explore the IBM solutions below and discover how intelligent mobile EAM can keep technicians connected and your organization productive.
Put compliance at the center of safety to make it easier to identify and eliminate hazards in the work environment. Maximo Safety also helps you adhere to government and medical guidelines for your workplace. With the combination of advanced analytics and near real-time access to data from various devices, you can holistically manage both the facility and your workers' health and safety.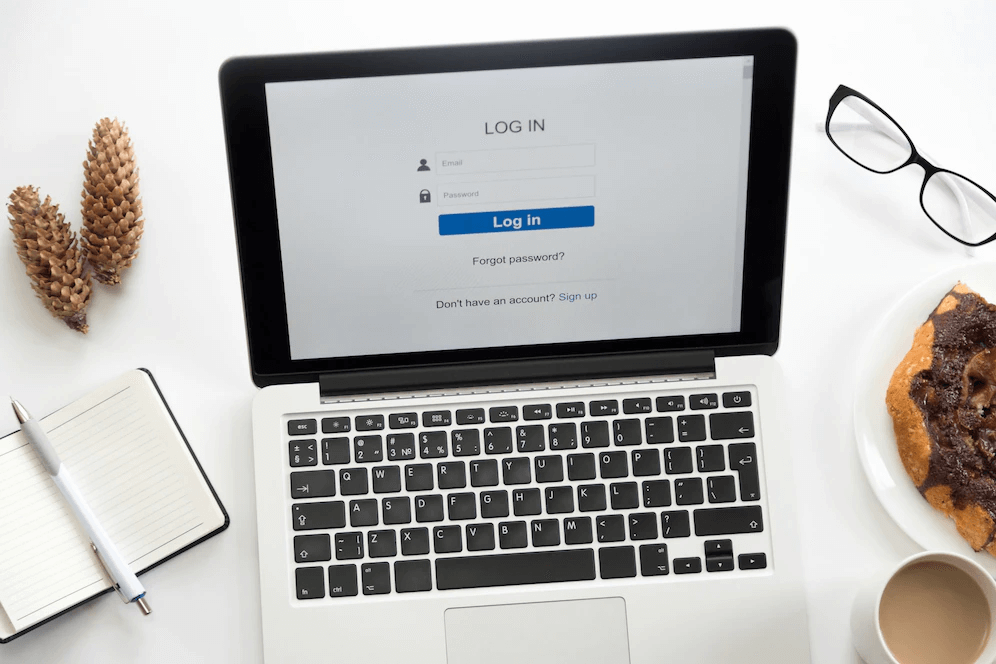 Key features of Maximo Application Suite
Manage any asset, anytime, any place
It helps your technicians scale their expertise, improve asset reliability, and streamline your business operations. As part of the IBM Maximo® Application Suite, IBM Maximo Mobile has flexible options and can be deployed on premises or on any cloud environment.

Three key features :

Both AI and remote human-based assistant
Extend technicians' abilities and enhance their knowledge with AI assistant. Or you can give them access to the right information by collaborating remotely with recognized experts.
Disconnected mode for continuous productivity
Empower technicians to read, update, create data and perform inspections even in the most remote locations.
Ease of use through native mobile features
Improve efficiency with intuitive capabilities, including image capture and barcodes. Technicians can also use voice-to-text functions and access GPS to better navigate to locations.
Every technician is your best technician
Maximo Assist is powered by IBM Watson technology for continuous learning, with recommendations that only improve with use. An AI-infused solution, it helps technicians troubleshoot and repair problems faster and more efficiently to reduce costs, improve uptime, and extend asset life.
Benefits of IBM Maximo Assist
Reduce knowledge silos
Knowledge gaps more prominent as technicians age out
of the workforce. The Maximo Assist platform can help new technicians perform as well as your most experienced team members.

Increase asset availability
Improve troubleshooting capabilities and offer prescriptive repair guidance to reduce unplanned downtime
Extend asset life with optimal repair 
Provide step-by-step repair guidance that can extend asset life and provide compliance based on current standards, regulations,
and best practices.
Benefits of IBM Maximo Visual Inspection
IBM Maximo Application Suite- FAQ's
It's a single, integrated cloud-based platform that uses AI, IoT and analytics to optimize performance, extend asset lifecycles and reduce operational downtime and costs.
Maximo is designed to assist an organization in managing its assets such as buildings, vehicles, fire extinguishers, equipment recording details such as details, maintenance schedules, and participating in workflows to manage the assets.
With Maximo, users can focus on business processes related to assets and operational control, rather than financial and accounting requirements. Maximo also supports advanced asset management activities, such as predictive maintenance, reliability-centered maintenance and condition-based maintenance.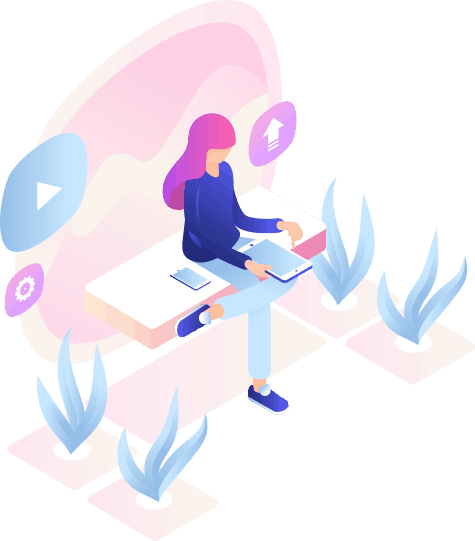 See exactly how Pragma Edge can help your business thrive.