Efficient Testing with the IBM Maximo Test Automation Framework
Maximo Testing
Streamline IBM Maximo application testing using the Selenium-based IBM Maximo Test Automation Framework for enhanced efficiency and adaptability
Maximo Test Automation Framework
PragmaEdge IBM Maximo Test Automation Framework is a Java framework based on the Selenium API. It can be used to automate the testing of IBM Maximo applications in non-production environments. The scripts have been developed to validate out-of-the-box processes, but can be modified in order to align with any customer-specific configurations of business processes.
The IBM Maximo Test Automation Framework is a valuable tool for verifying or re-validating Maximo Manage processes and functionalities based on approved IBM configurations. It comprises a set of validation test scripts encompassing asset and work management business processes. These scripts serve as a foundation to establish and document a manufacturer's policies and procedures aligned with Maximo Manage software implementation and usage. Acting as quality assurance test cases, these scripts validate information systems and are regularly updated for every long-term supported release of Maximo Application Suite.
Steps involved in using the IBM Maximo Test Automation Framework:
You can efficiently utilize the IBM Maximo Test Automation Framework to validate and ensure the functionality and performance of your Maximo-based applications.
IBM Maximo Test Automation Framework features:
Pragma Edge Maximo Test Automation Framework benefits: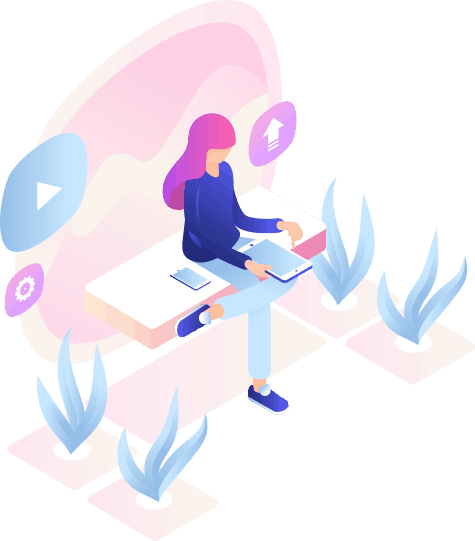 See exactly how Pragma Edge can help your business thrive.