Advance your journey to predictive maintenance
Maximo Visual Inspection
Unleash the power of no-code computer vision for inspection automation
Empower your subject matter experts with automated visual inspection
IBM Maximo Visual Inspection puts the power of computer vision AI capabilities into the hands of your quality control and inspection teams. It makes computer vision, deep learning, and automation more accessible to your technicians as it's an intuitive toolset for labelling, training, and deploying artificial intelligence vision models. Built for easy and rapid deployment, simply train your model using our drag and drop visual user interface or import a custom model, and you're ready to activate when and where you need it using mobile and edge devices. With IBM Maximo Visual Inspection, you can create your own detect and correct solution, with self-learning machine algorithms.
Put compliance at the center of safety to make it easier to identify and eliminate hazards in the work environment. Maximo Safety also helps you adhere to government and medical guidelines for your workplace. With the combination of advanced analytics and near real-time access to data from various devices, you can holistically manage both the facility and your workers' health and safety.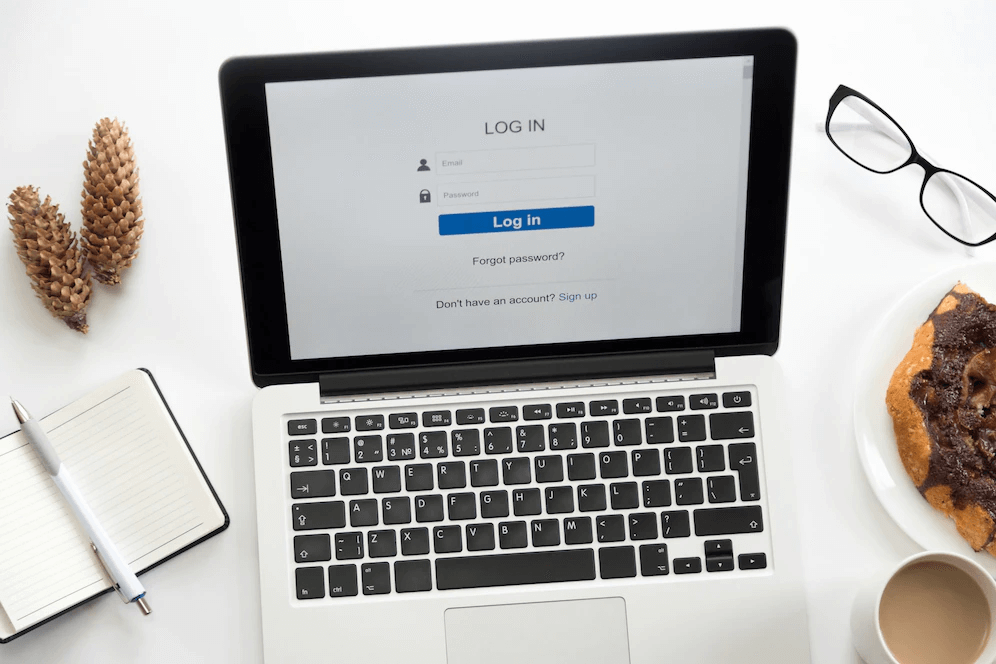 Key features of Maximo Application Suite
IBM Maximo Visual Inspection
The IBM Maximo Visual Inspection Edge suite interacts with IBM Maximo Visual Inspection (MVI) to deploy AI vision models to edge devices at scale. MVI Edge can be connected to multiple cameras including specialized high resolution cameras, drones and cameras on vehicles. The MVI Edge dashboard provides users the functionality to manage image analysis and view real-time inspections across multiple facilities or plants around the world. In addition, users can create inspection rules for defect detection.
IBM Maximo Visual Inspection Mobile on iOS
Quality assurance for mobile
IBM Maximo Visual Inspection Mobile is a native iOS/iPadOS mobile app designed to enhance the capabilities of IBM Maximo Visual Inspection by rapidly scaling visual inspections to achieve lightning-fast ROI. Simply download MVI Mobile from the AppStore to run automated visual inspections at fixed locations or in the field. Maximo Visual Inspection Mobile delivers agility with point-and-click ease through the footprint of a mobile app while providing real-time, AI-powered inspection results. In a matter of hours, you can collect images from the mobile device to train complex computer vision models and deploy on the device to perform inferencing. The result is a dramatic improvement in production quality inspection and speed to help you detect defects and rework assets in the field.
Benefits of IBM Maximo Visual Inspection
IBM Maximo Application Suite- FAQ's
It's a single, integrated cloud-based platform that uses AI, IoT and analytics to optimize performance, extend asset lifecycles and reduce operational downtime and costs.
Maximo is designed to assist an organization in managing its assets such as buildings, vehicles, fire extinguishers, equipment recording details such as details, maintenance schedules, and participating in workflows to manage the assets.
With Maximo, users can focus on business processes related to assets and operational control, rather than financial and accounting requirements. Maximo also supports advanced asset management activities, such as predictive maintenance, reliability-centered maintenance and condition-based maintenance.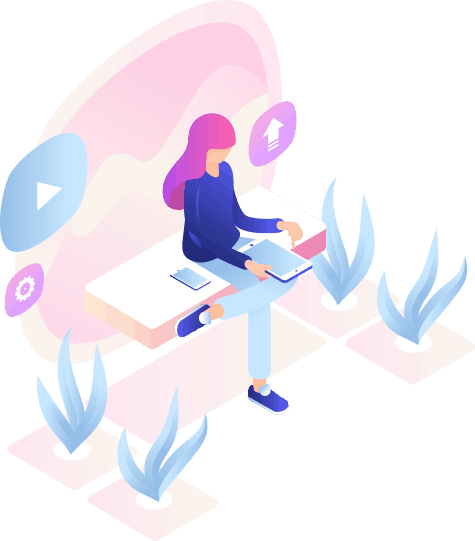 See exactly how Pragma Edge can help your business thrive.