Turning complex setups to ease to use
Products
Pragma Edge Solutions are equipped with intuitive GUI, turning complex setups to ease to use
Pragma Edge API Connect Accelerator on IBM PEM STD will provide the ability to create API with basic auth, Token based, OAuth, where the JSON information is passed to IBM Sterling B2B Integrator platform to handle the processing of the transaction. Similarly, Pragma Edge API Connect Accelerator provides the ability to invoke API using basic auth, Token based, OAuth. Pragma Edge API Connect also delivers API transaction visibility, facilitating a one solution to handle B2Bi (EDI, EDIFACT, XML, Flatfiles etc), MFT and API transactions.
Pragma Edge Community Manager (PCM) is powered by IBM Sterling B2B Integrator (akka Sterling Integrator, Gentran Integration Suite), which enables to onboard trading partners using FTP, SFTP, FTPS, AS2, HTTP/S, SMTP, IMAP. Community Manager provides the ability to handle any translation of the data but not limited to EDI, EDIFACT, XML,SWIFT, HIPPA, HL7, flatfiles etc
Machine learning is a form of AI that enables a system to learn from data rather than through explicit programming. However, machine learning is not a simple process. As the algorithms ingest training data, it is then possible to produce more precise models based on that data. 
FileGPS provides enterprise-wide file/transaction monitoring across any application. Many organizations utilizes file transfers as a means of communication between B2B partners or with between application to application integration due to various applications involved to handling the end to end process integration the end to end visibility of the transactions/files are lost, that causes inefficiencies and missed SLA.
Pragma Edge Jarvis beat is a lightweight component that is deployed on the IBM Sterling B2B Integrator / IBM Sterling File Gateway / IBM Perimeter servers to send critical information to Pragma Edge Jarvis. Beat takes very less CPU cycles and utilizes less than 100 MB of RAM every 15 minutes.
Healthcare File Tracker – Visual representation of claims received processed and reject. The Pragma Edge File Tracker keeps a record of all claims filed, edited, accepted, and rejected, making it easier than ever to keep track of all claims.
Pragma Edge webhooks (PEW) is a solution for lightweight real-time, Event-driven API. PEW can be thought of as a type of API that is driven by events rather than requests. Instead of one application making a request to another to receive a response, a webhook is a service that allows one program to send data to another as soon as a particular event takes place. With web services becoming increasingly interconnected, webhooks are seeing more action as a lightweight solution for enabling real-time notifications and data.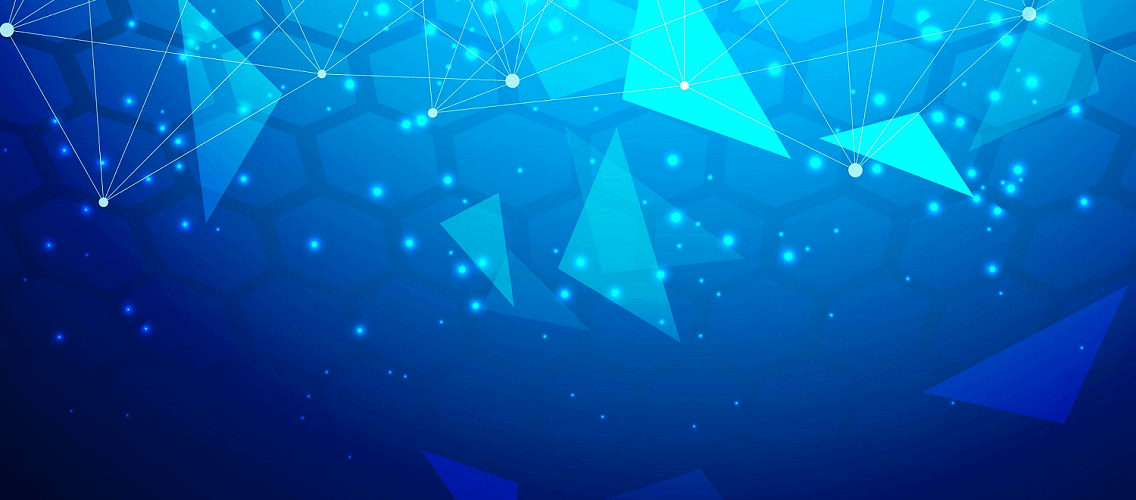 watsonx AI and data platform designed to empower businesses with Generative AI-driven insights, advanced data capabilities and governance for AI.
Read More »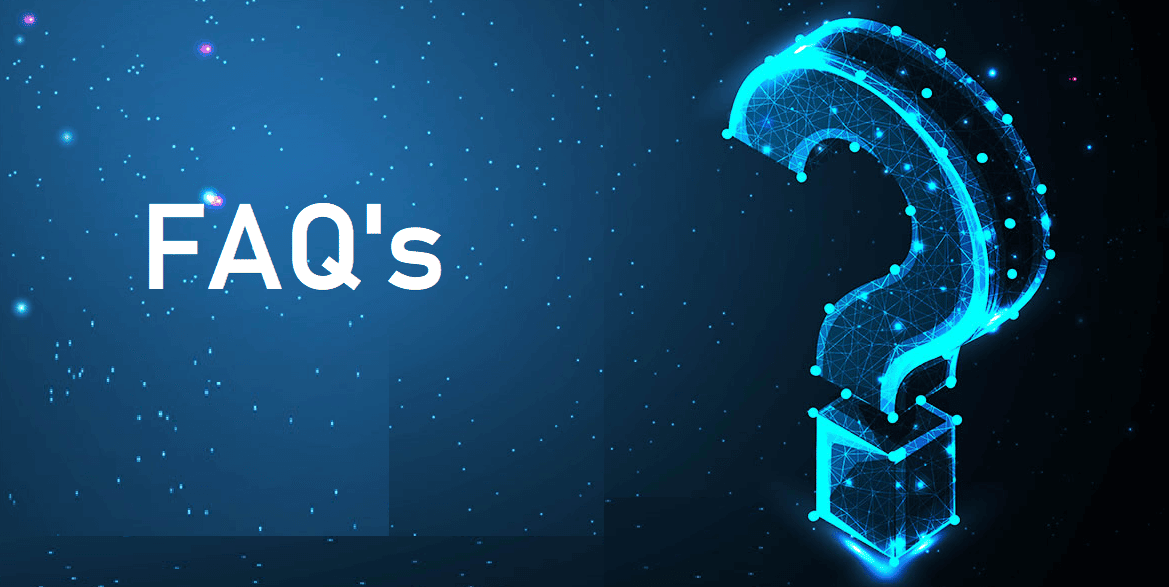 IBM API Connect | FAQs – enables users to expose APIs, through a developer portal, targeting application developers.
Read More »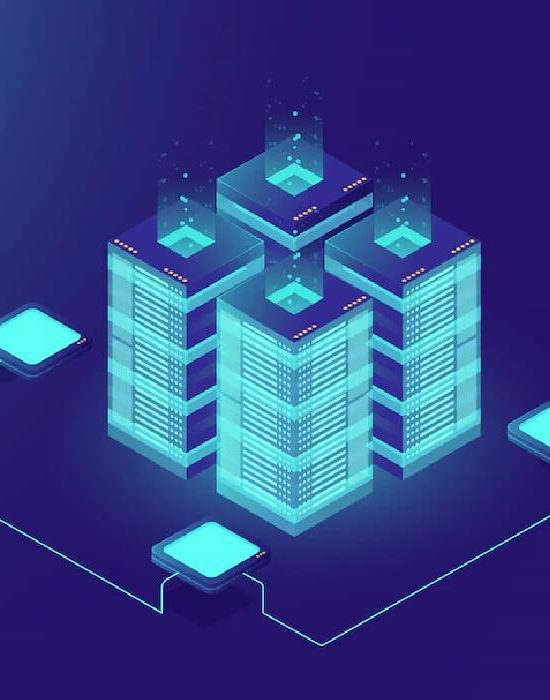 Pragma Edge Sterling API Connect is an API enabler for IBM Sterling B2B Integrator platform, providing the ability to create, Call, manage APIs.
Read More »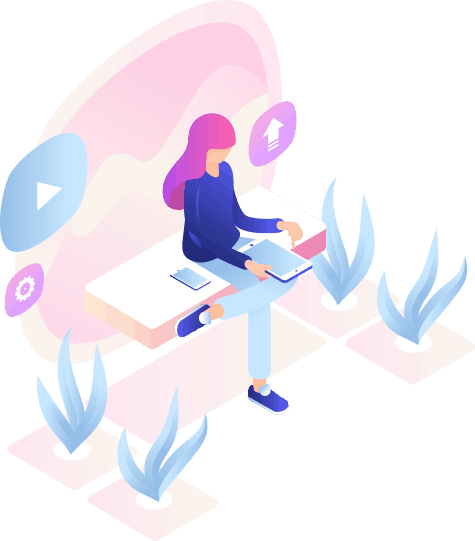 See exactly how Pragma Edge can help your business thrive.