Most advanced B2B solutions
IBM Sterling B2B Integrator
We deliver GOOD B2B and MFT - Governance, Onboarding, Operations, and Data transfer.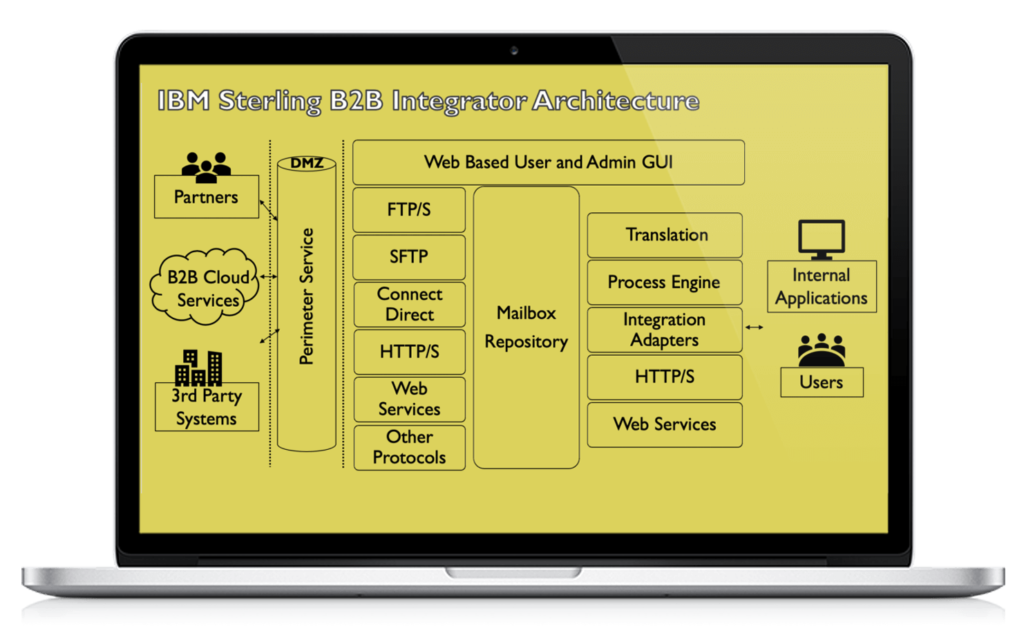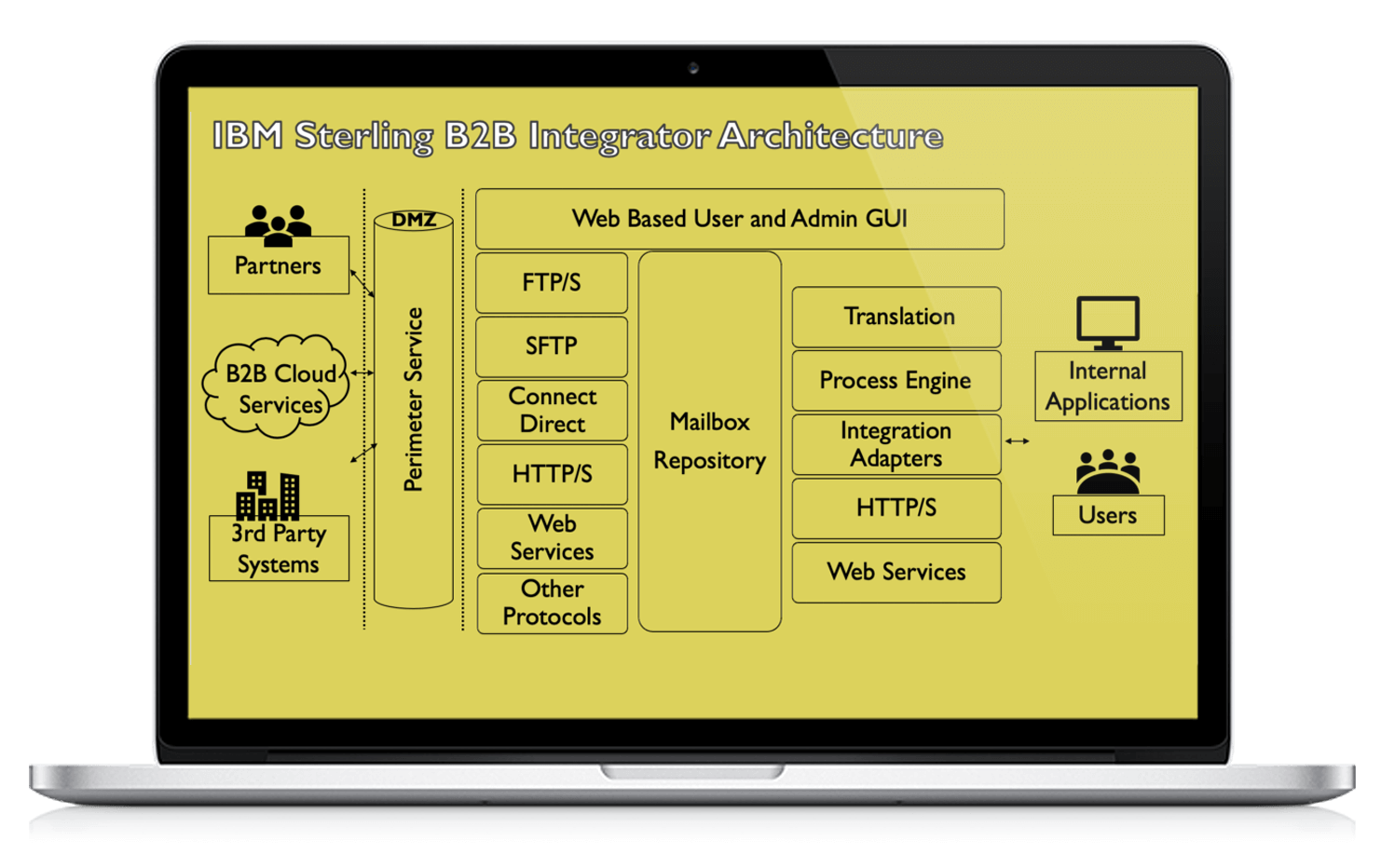 High-availability B2B operations
IBM Sterling B2B Integrator to cloud
Pragma Edge delivers the most advanced B2B solutions utilizing IBM Sterling B2B Integrator. Pragma Edge Community Manager is an accelerator that runs on IBM Sterling B2B Integrator, which enables rapid trading partner onboarding, End-to-End Visibility with Ease of use. Pragma Edge is the Beta partner for IBM and works closely with IBM product teams in delivering next-generation B2B and File Transfer solutions to the customer.
Sterling B2B Integrator is a transaction engine that runs the processes you define and manages them according to your business requirements. The Sterling B2B Integrator Advantage. Sterling B2B Integrator is configured strategically around the specific processes crucial to your company's success.
IBM Sterling B2B Integrator helps companies integrate all their complex B2B and EDI processes across partner communities in a single gateway. It provides a flexible platform, available on-premises or through the hybrid cloud, that supports data transformation and most communication protocols; secures your B2B network and data; provides certified container support; and achieves high availability for operations with IBM Sterling Global Mailbox. B2B Integrator enables you to reduce costs by consolidating on a single platform and automating B2B processes across enterprises while providing governance, adherence to standards, and visibility for those processes.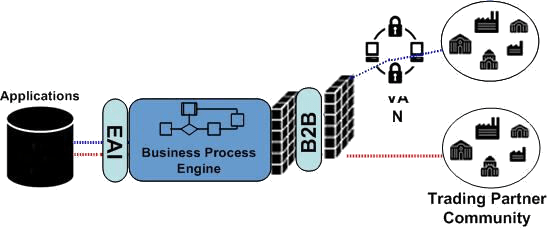 Trading Partner Management
Changes that are driven by new requirements such as new data formats and communication protocols, new business exchanges, and a broad range of partners that vary in size, type, and sophistication, require your organization to be flexible and adapt to changing and varied situations quickly and efficiently.