Pragma Edge is a software, SaaS, and consulting
services company that drives digitization, data
integration and process automation.
We grow along with our customer and we always love to be a part of our customer growth.
Talent has no limits. Our goal is to provide the best products with the greatest service possible.
To be the Number one innovative IT Service Provider that increases the bottom line for our clients.
Pragma Edge is a Data and Cloud Company. We deliver software services on B2Bi/ MFT/ e-commerce, Integration. We have specialization in Data Transfer/ Transformation, Data Injections/ Correlation/ Analysis/ Extraction and Optimization, AI, RPA, Cloud capabilities.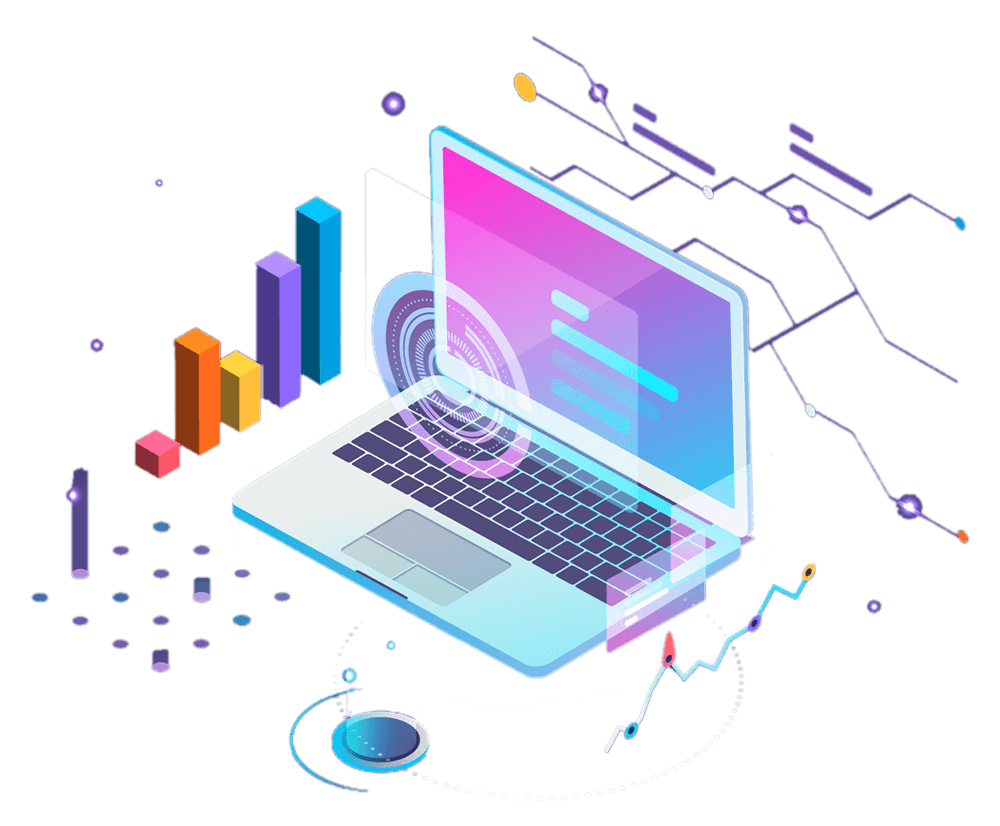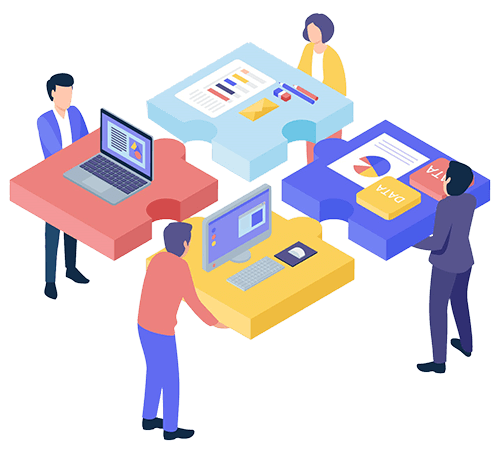 It is the differentiator. At Pragma Edge, individual efforts come together to create a global impact. But we don't operate in Silos. We work as teams that are agile, smart and can do anything and everything. We recruit the best minds with great attitudes, who strive for our customer success.