Migrate to the cloud with confidence
Cloud Migration
Offers taking your on-premise solution and moving to cloud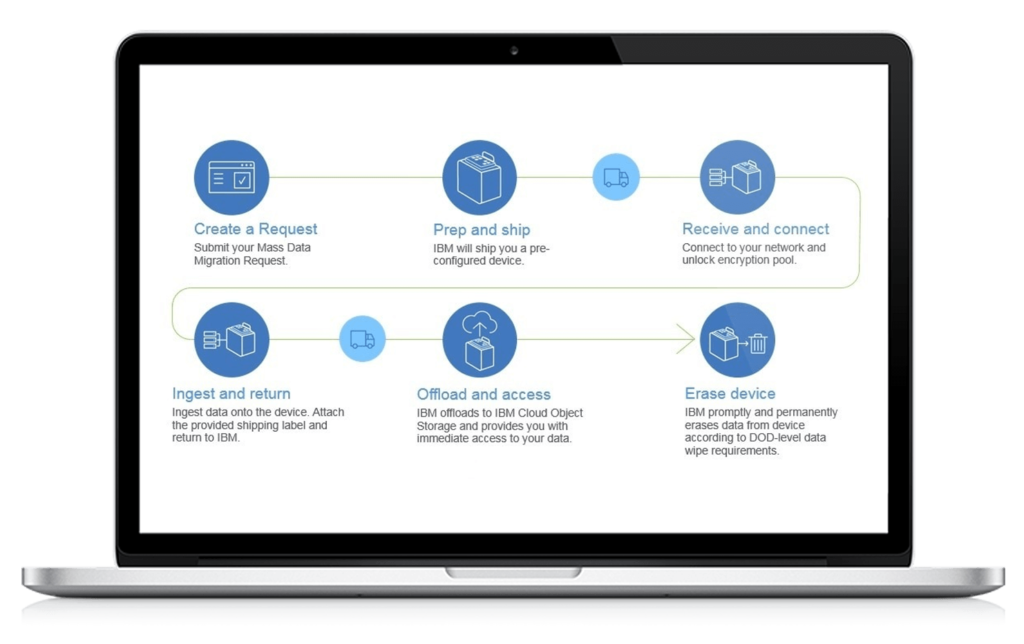 Pragma Edge Cloud workload migration offers taking your on-premise solution and moving to cloud. Pragma Edge developed framework and accelerators to migrate your workload/applications to cloud without having to reinvest into the hardware and pay the premium for the software moving to SAAS.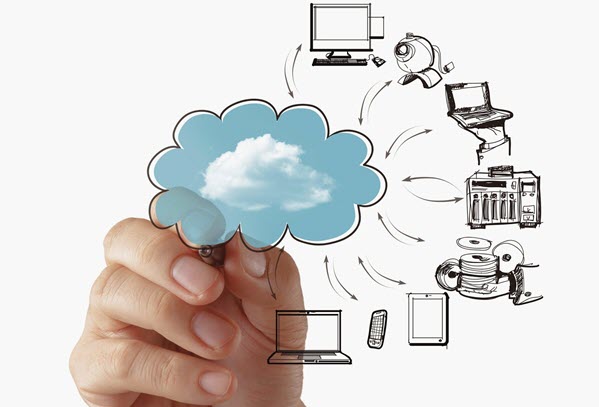 With the cloud, acquisition of new stock and extra storage space is decreased to only days or even hours, giving organizations the agility to react to a quickly changing technological environment.
We help you make your team more productive with the simplicity in the Cloud Solutions. With the distributed teams, create a collaborative team setting by removing the region-specific dependencies.