Provide a competitive advantage to our clients
IBM BPM
Enterprise service Bus eliminates point-to-point integrations
IBM Business Process Management (BPM)
More scalable processes & Greater transparency
IBM BPM Enterprise Service Bus eliminates point-to-point integrations and batch processing improving business flexibility and smart interoperability of systems regardless of platform, protocol, or data format. Our services include developing mature integration solutions utilizing SOA, SOI, and EAI methods which promotes agility and flexibility in the integration of applications.
Business process management (BPM), as defined by Gartner (link resides outside IBM), employs methods to discover, model, analyze, measure, improve and optimize business strategy and processes. While it is sometimes confused with task and project management, its scope is broader than these adjacent topics. Task management focuses on individual tasks whereas BPM observes the whole end-to-end process. Project management refers to a one-time scope of work while BPM focuses specifically on processes that are repeatable. Through continuous process reengineering, organizations can streamline their overall workflows, leading to increased efficiencies and cost-savings. This concept isn't new; six sigma and lean principles are examples of BPM methodologies.
By incorporating advanced analytics, activity monitoring, and decision management capabilities, business process management suites are able to coordinate people, systems, and information and material to achieve business outcomes. As a result, they have been particularly helpful in accelerating digital transformation strategies.
There are three main types of business process management:
IBM BPM - Business Process Manager Services Includes:
IBM BPM is a comprehensive business process management platform. It provides a robust set of tools to author, test, and deploy business processes, as well as full visibility and insight to managing those business processes.
A BPM Developer works in the development and design of business process modeling (BPM). As a BPM developer, you use business process management software to analyze business processes to understand and measure how well they perform over time.
IBM BPM application pattern components
Process Application component. 

Process Center component. 

Existing Process Center component.

IBM BPM database component. 

External IBM BPM database component.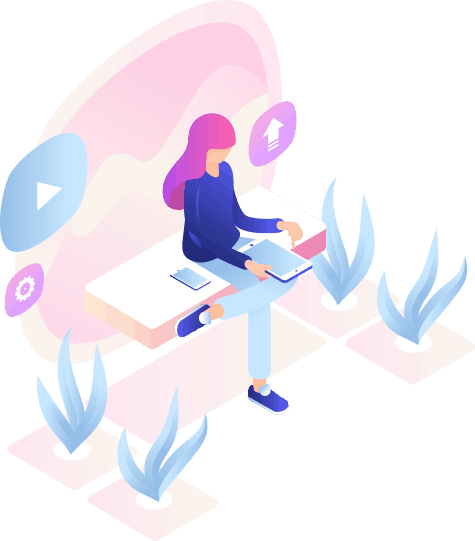 See exactly how Pragma Edge can help your business thrive.