Monitor the Smarter Commerce Activity
IBM Certified Containers
B2B Collaboration – Modernize and Scale your Enterprise Software Solutions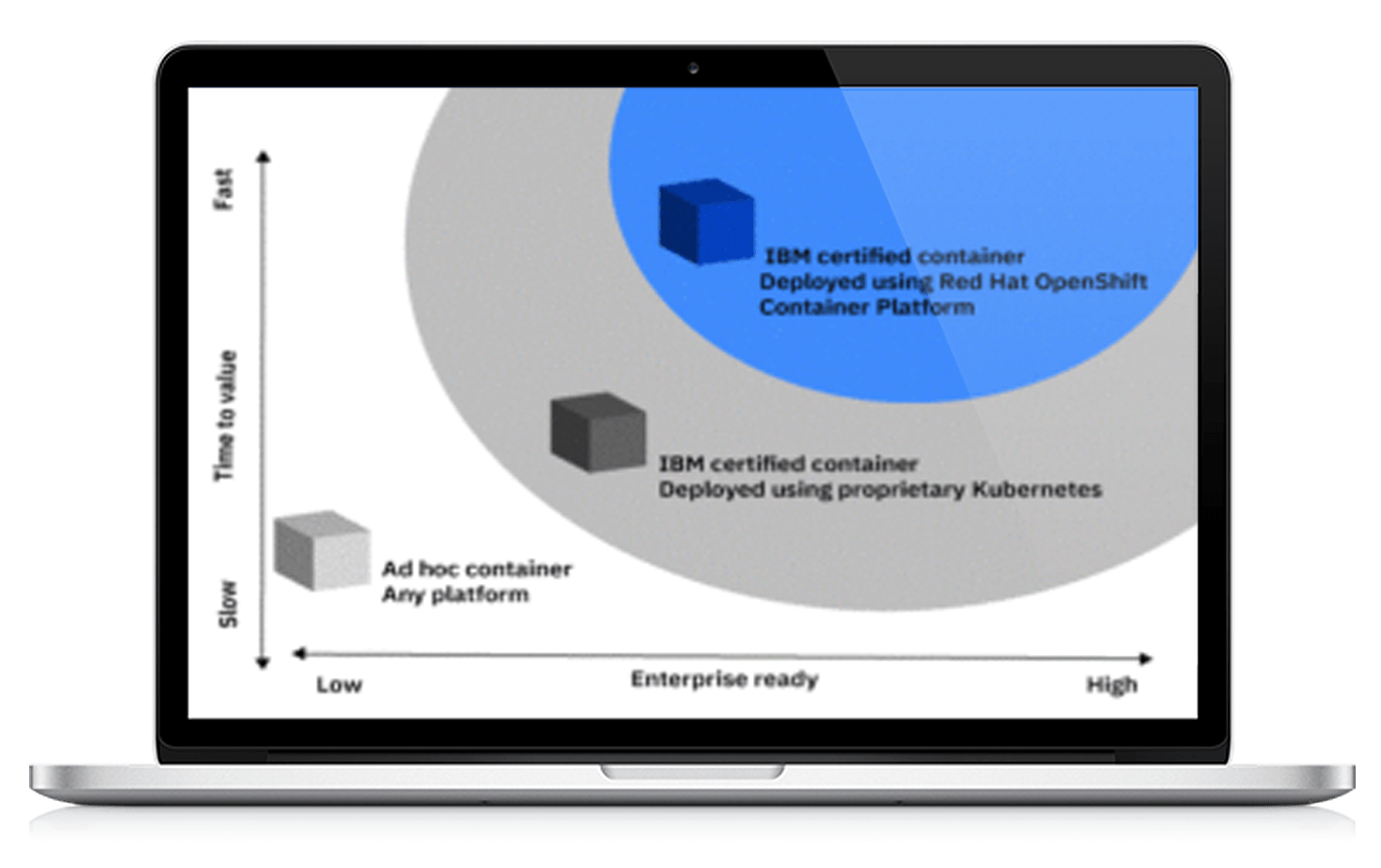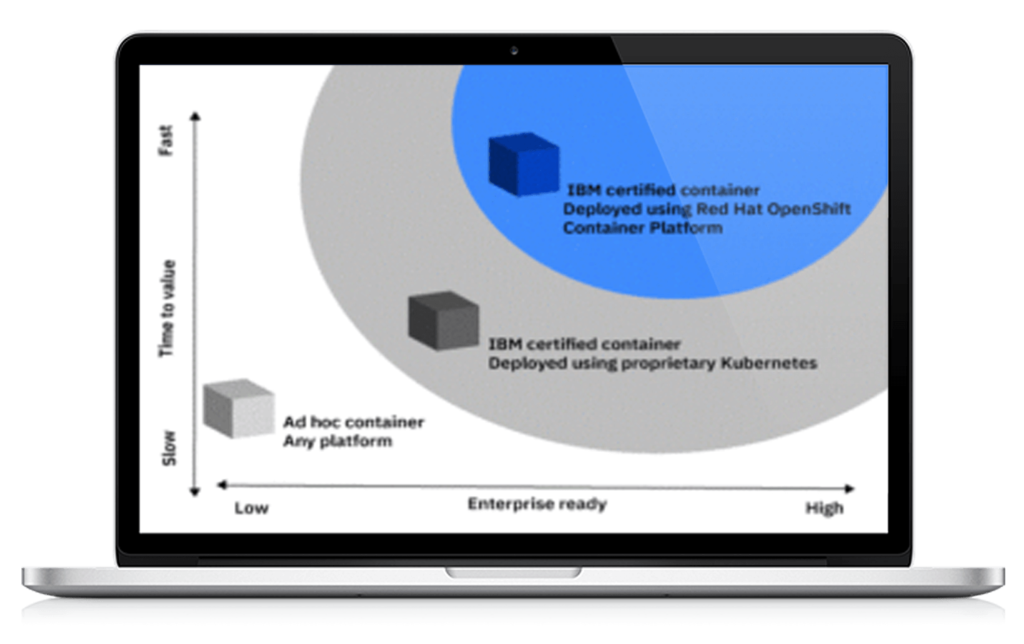 IBM Cloud Paks and IBM Certified Containers are deployable software that is available in the IBM Cloud Private Catalog. IBM Cloud Paks and IBM Certified Containers meet specific criteria for the packaging and deployment of containerized software. They are built with open standards and are integrated with platform services for management and lifecycle operations.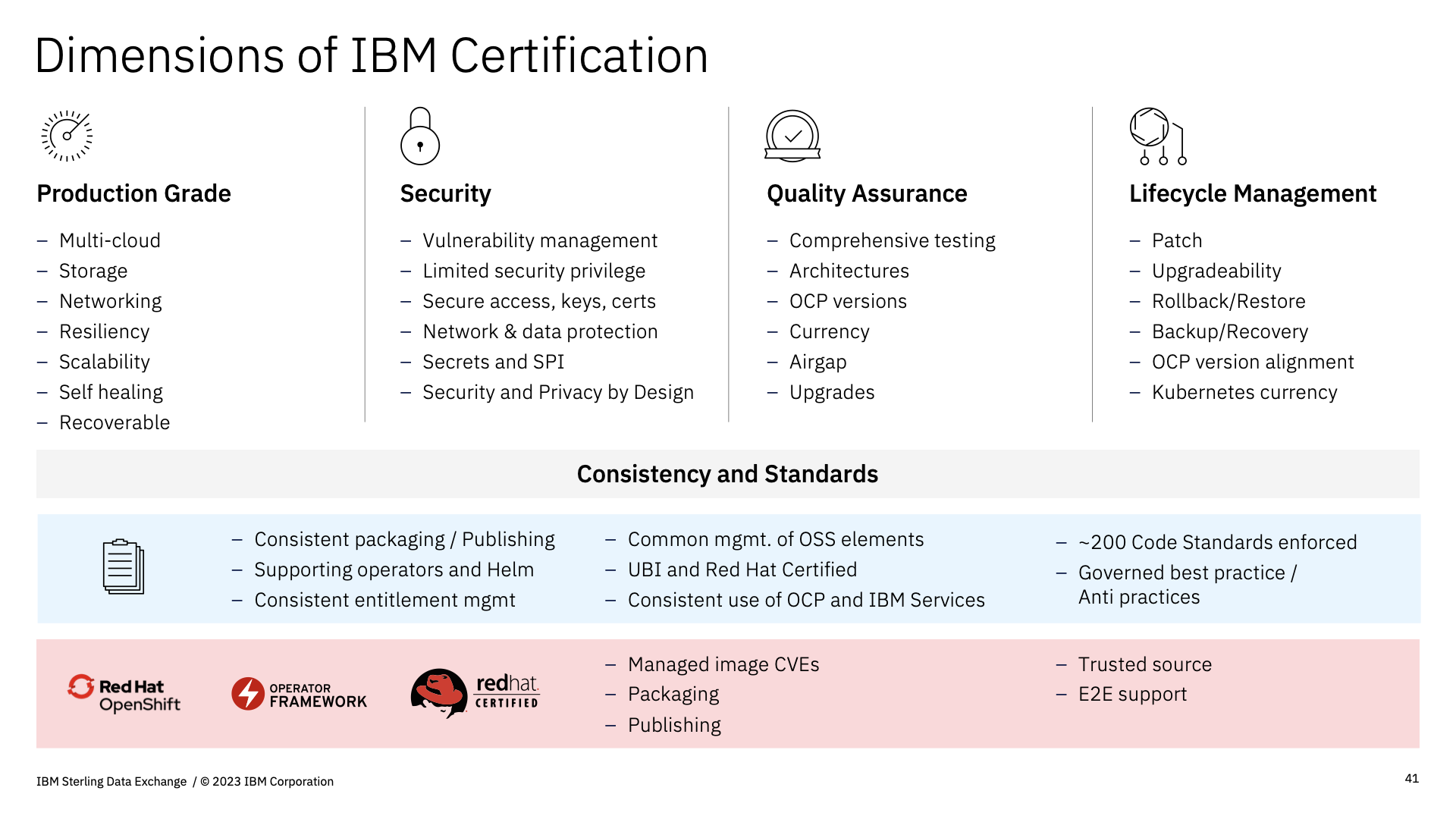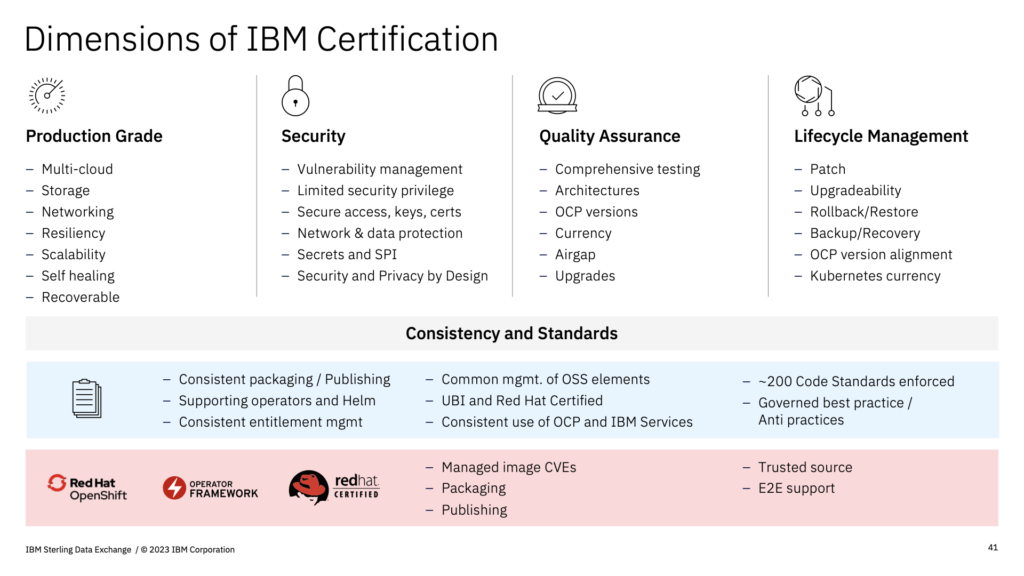 IBM Certified Containers on Red Hat OpenShift offers a consistent Hybrid Cloud foundation for building and scaling containerized applications. Built with the industry-leading managed Kubernetes service, Red Hat OpenShift provides speed and agility for discerning customers looking for quick-paced development processes, while also bringing significant savings in IT operational costs for existing customers through containerized architecture models. Enterprise-grade, secure "Product Editions" available for IBM Sterling Order Management and B2B Collaboration solutions.
Use Cases – IBM Certified Containers on Red Hat OpenShift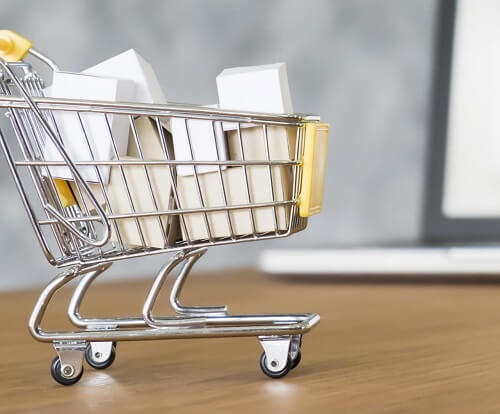 In order to improve capacity at scale, while reducing resource expense, the largest North American supply company selected IBM to containerize their applications. Red Hat OpenShift can help reduce 35% of IT staff time per application instance.
An American Fortune 100 corporation, which is the world's largest construction equipment manufacturer, was looking to modernize their operations with a focus to lower costs and speed time to market. Using Red Hat OpenShift, they expect to gain up to a 60% increase in IT administrator efficiencies.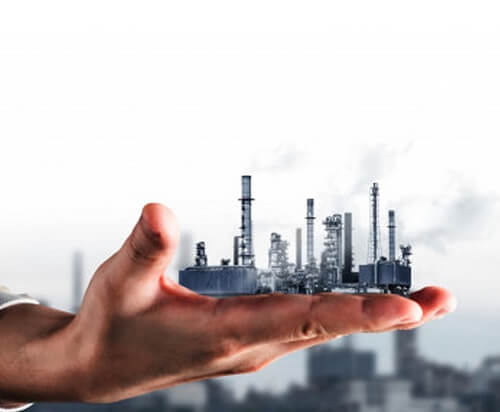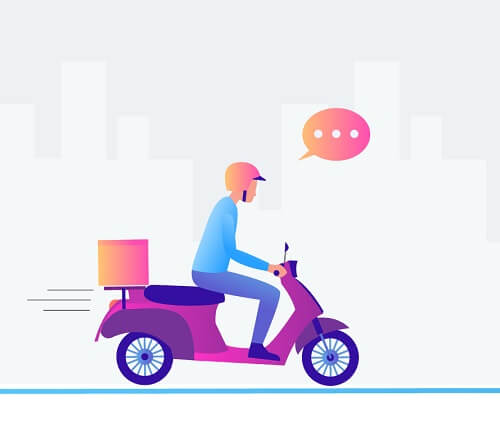 The largest grocer in the United States needed to be able to support exponential growth. Scalability and resilience were equally important. IBM collaborated on a four-week proof-of-concept which confidently demonstrated self-healing and autoscaling abilities. Red Hat OpenShift can enable 80%+ faster time to market.
A multinational investment bank and financial services company wanted to drive budget expenses down, keep up with the competition and consolidate data centers. They used IBM-certified containers to help them achieve their goals. They estimate deploying with Red Hat OpenShift can lower IT infrastructure and development costs by 35%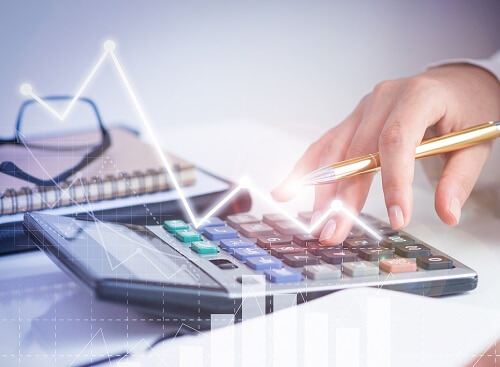 IBM Sterling Certified Containers Offerings
The move to containers makes sense as the uptime criticality for normal business or systematical upgrades has substantial customer and costly impacts. IBM Sterling provides container functionality that is right for your organization. Each container delivery model from IBM Sterling supports varying degrees of technological prowess, business continuity demands and installed security and compliance capacity.
IBM Certified Containers - FAQ's
An IBM Certified Container meets standard criteria for packaging and deployment of containerized software with platform integrations. The IBM Certified Container meets the following criteria: Secured: Manages container image vulnerabilities.
IBM certified containers help organizations evolve from on-premises deployments without adding complexity and cost. Build once and deploy anywhere, leverage an open and integrated approach, and take advantage of best practices from IBM and Red Hat experts, a graphical interface and visualization.
Verifies compatibility through test integration. Provides support from cloud platform, platform services and software (for products with commercial licenses with support and subscription) Accelerates a client to a production topology through out-of-box integrations with additional management services.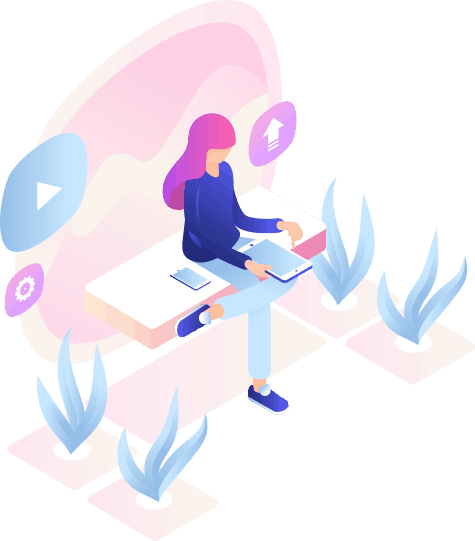 See exactly how Pragma Edge can help your business thrive.