Advance your journey to predictive maintenance
Remote asset monitoring
Predict and prevent issues with advanced AI-powered remote asset monitoring and computer vision for assets and operations
Apply AI-powered anomaly detection without coding
Artificial Intelligence (AI) brings asset monitoring to life, resulting in a full, operationally-scalable monitoring solution. AI-powered anomaly detection and configurable dashboards ensures only the right alerts are identified while helping you understand complex relationships between factors causing failures. This empowers your OT and IT teams to act with confidence to understand when something has changed, explore root cause variables and drive digital re-invention.
Put compliance at the center of safety to make it easier to identify and eliminate hazards in the work environment. Maximo Safety also helps you adhere to government and medical guidelines for your workplace. With the combination of advanced analytics and near real-time access to data from various devices, you can holistically manage both the facility and your workers' health and safety.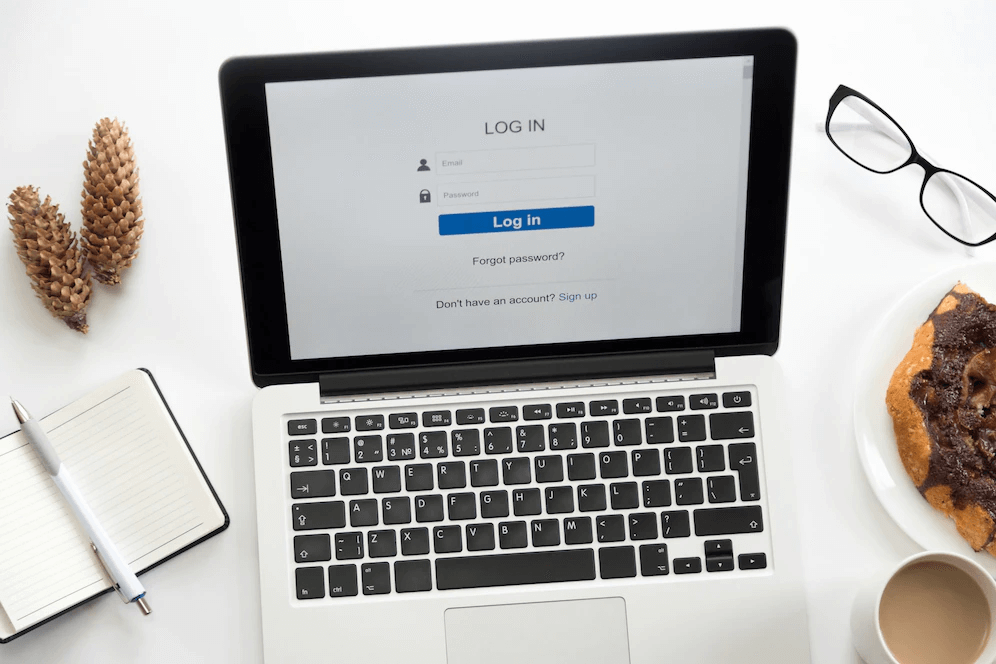 Key features of Maximo Application Suite
With Maximo Monitor, asset maintenance and operational leaders can aggregate IT data with operating state data and process parameters across existing control systems, historians, IoT sensors and other repositories to provide enterprise-wide visibility into performance. Data can be fused in real time and the solution can be scaled quickly and easily across the enterprise.
IBM Maximo Visual Inspection
Scale operational insights
The intuitive toolset streamlines the processes to label and train deep learning vision models, making deployment easy for business users without coding expertise. Combined with off-the-shelf mobile and edge devices, your enterprise can implement a fully optimized platform for identifying production defects. Maximo Visual Inspection Mobile is also available on mobile devices to support field operations.
Key Benefits include: 
Accelerate defect detection
Gain the flexibility to train and deploy anywhere
Boost uptime with 24/7 real-time monitoring
Enable any subject matter expert (SME)
Increase worker safety through visual inspection software
Connect IoT data at scale
Omnio makes it easy to capture data directly from assets for use in IBM Maximo Application Suite. With Omnio's prebuilt OT Connectors, the challenge of understanding device manuals and coding and testing integrations is gone and replaced with a simple, user-friendly interface.
With Omnio, you get:
Data that is unified with the same data tags, units, scaling and timestamps
Thousands of devices already supported and additional ones that are constantly added per requests
Easy deployment to any edge with Docker containers
Standardized APIs to support your existing workflows
Runs completely offline and decoupled once deployed
IBM Maximo Application Suite- FAQ's
It's a single, integrated cloud-based platform that uses AI, IoT and analytics to optimize performance, extend asset lifecycles and reduce operational downtime and costs.
Maximo is designed to assist an organization in managing its assets such as buildings, vehicles, fire extinguishers, equipment recording details such as details, maintenance schedules, and participating in workflows to manage the assets.
With Maximo, users can focus on business processes related to assets and operational control, rather than financial and accounting requirements. Maximo also supports advanced asset management activities, such as predictive maintenance, reliability-centered maintenance and condition-based maintenance.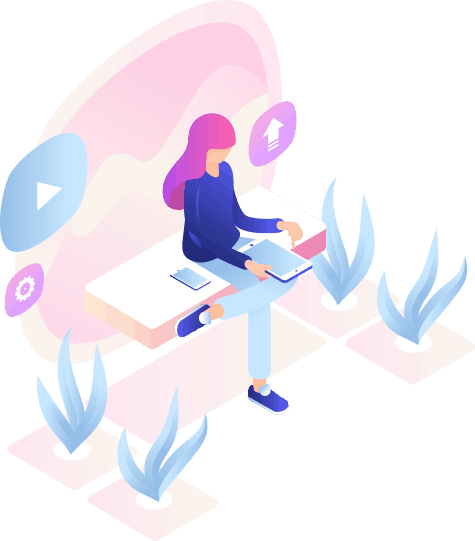 See exactly how Pragma Edge can help your business thrive.