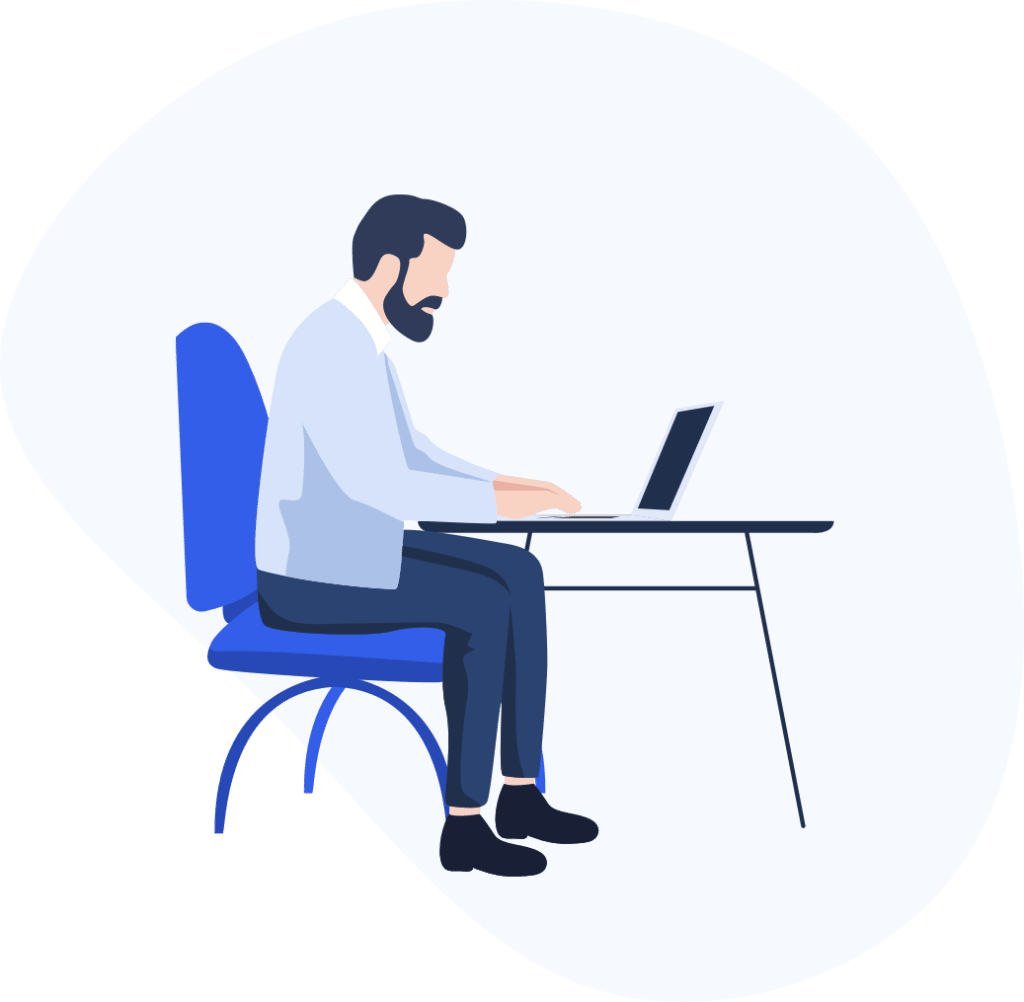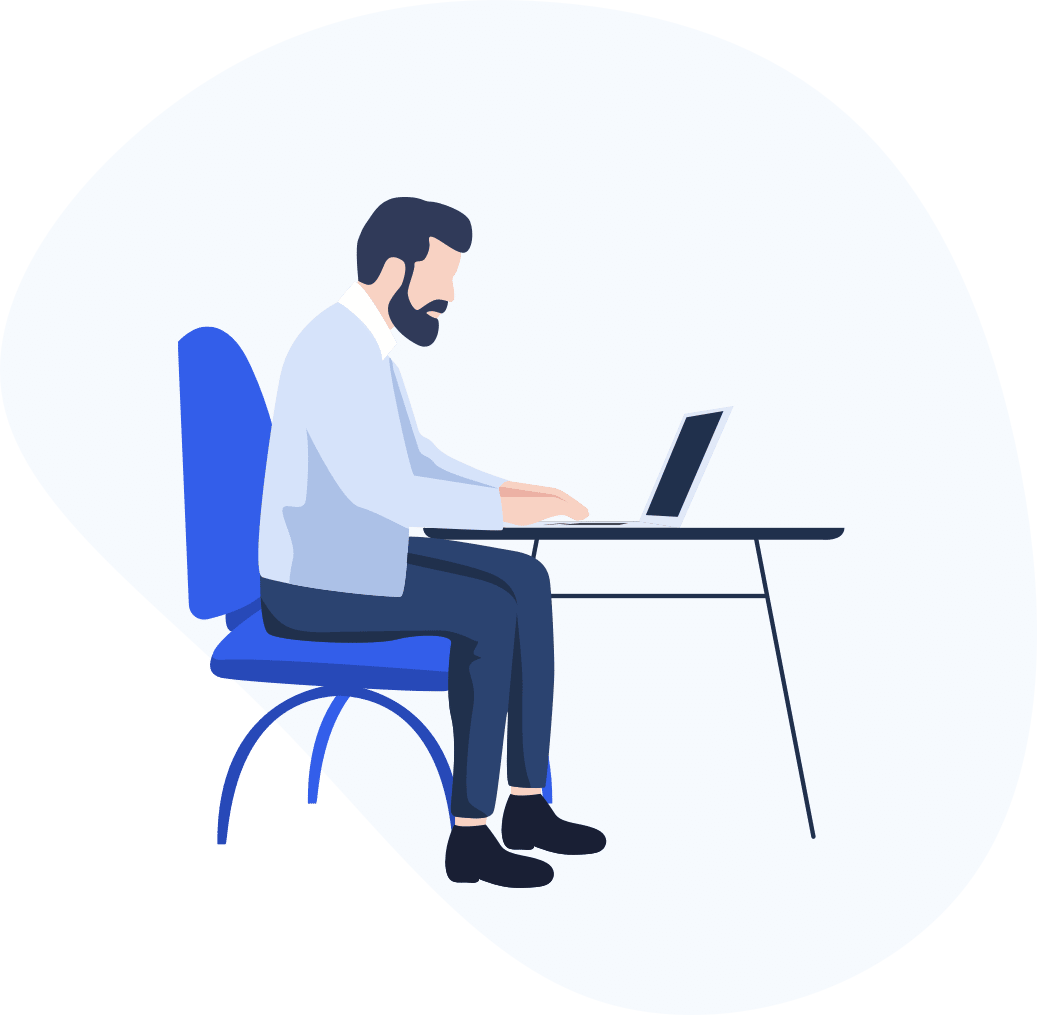 Frequently asked
Questions
The following Pragma Edge Webhooks frequently asked questions and answers provide you with general and frequently used or required installation, configuration, and replication-related information.
Pragma Edge webhooks (PEW) is a solution for lightweight real-time, Event-driven API. PEW can be thought of as a type of API that is driven by events rather than requests. Instead of one application making a request to another to receive a response, a webhook is a service that allows one program to send data to another as soon as a particular event takes place. With web services becoming increasingly interconnected, webhooks are seeing more action as a lightweight solution for enabling real-time notifications and data.
Read the following PragmaEdge Webhooks frequently asked questions and answers.