Provide efficient cloud service to the customers
Smart Cloud
Enable Us To Provide Efficient Cloud Service To Our Customers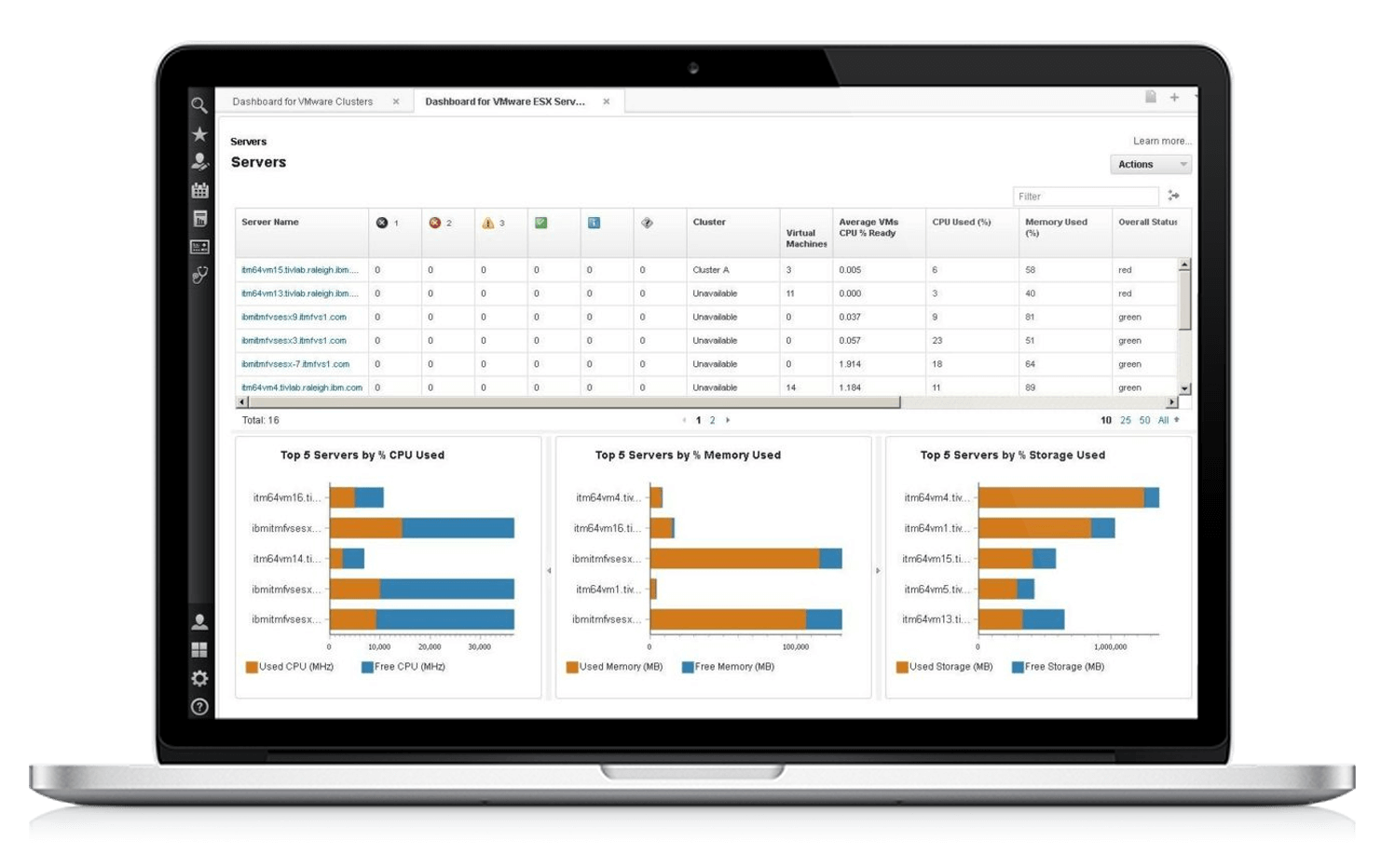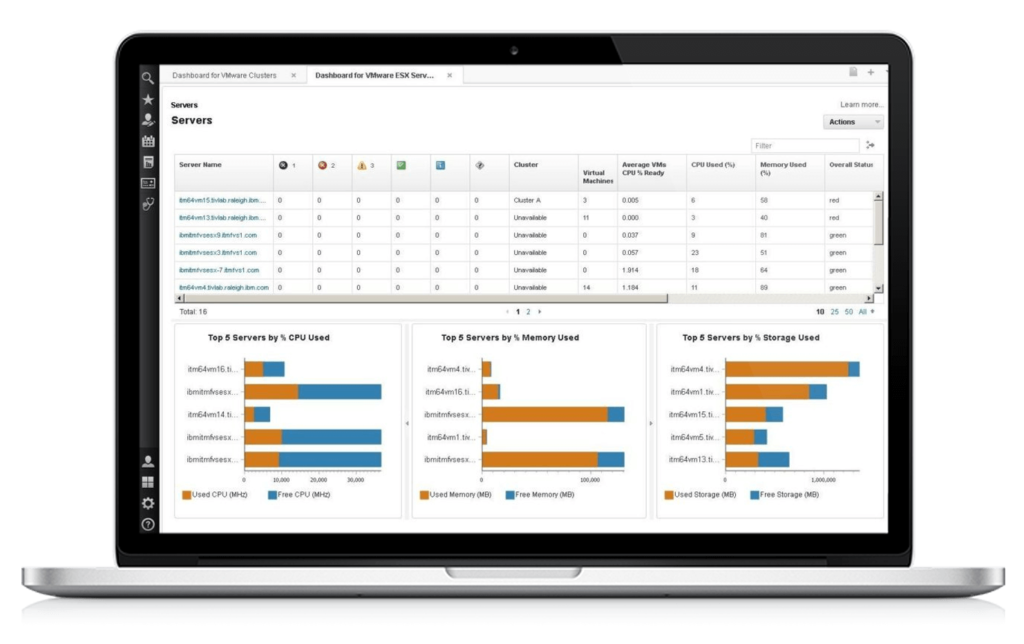 Pragma Edge vision for software as a service has lead to the acquisition of technology assets that enable us to provide efficient cloud service to our customers. Our combined knowledge of technology, business domain, and customized delivery model makes Pragma cloud a pragmatic choice.
IBM Smart Cloud Flexible Service Delivery Includes:
IBM Smart Cloud Flexible Service
SmartCloud is Smart Parking's real-time, global scale, intelligent IoT services platform that enables sophisticated and flexible services to be created using open web interfaces. Smart Parking launched SmartCloud after partnering with Google during their deployment of the Google Cloud IoT Core platform.
Smart Cloud Connect is an email integration specifically designed for the Salesforce platform. Smart Cloud Connect can easily connect data such as appointments, contacts, leads, and email threads to any Salesforce account or database.
Security services
Application security.

Cloud security.

Data security.

Identity & access management.

Managed security.

Security governance.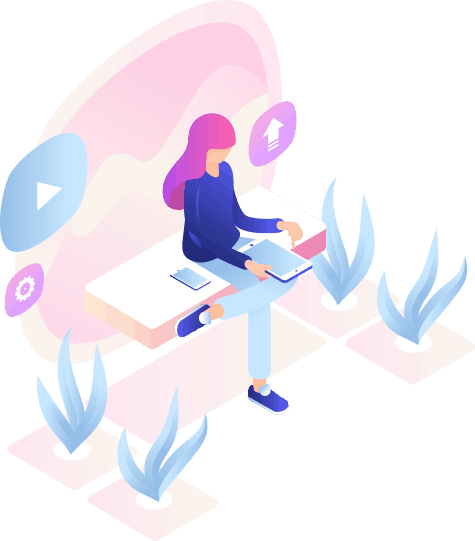 See exactly how Pragma Edge can help your business thrive.