The next-generation enterprise studio for AI builders
Watsonx Assistant
Offering consistent and smart customer service across all communication platforms and interaction points through the use of conversational AI.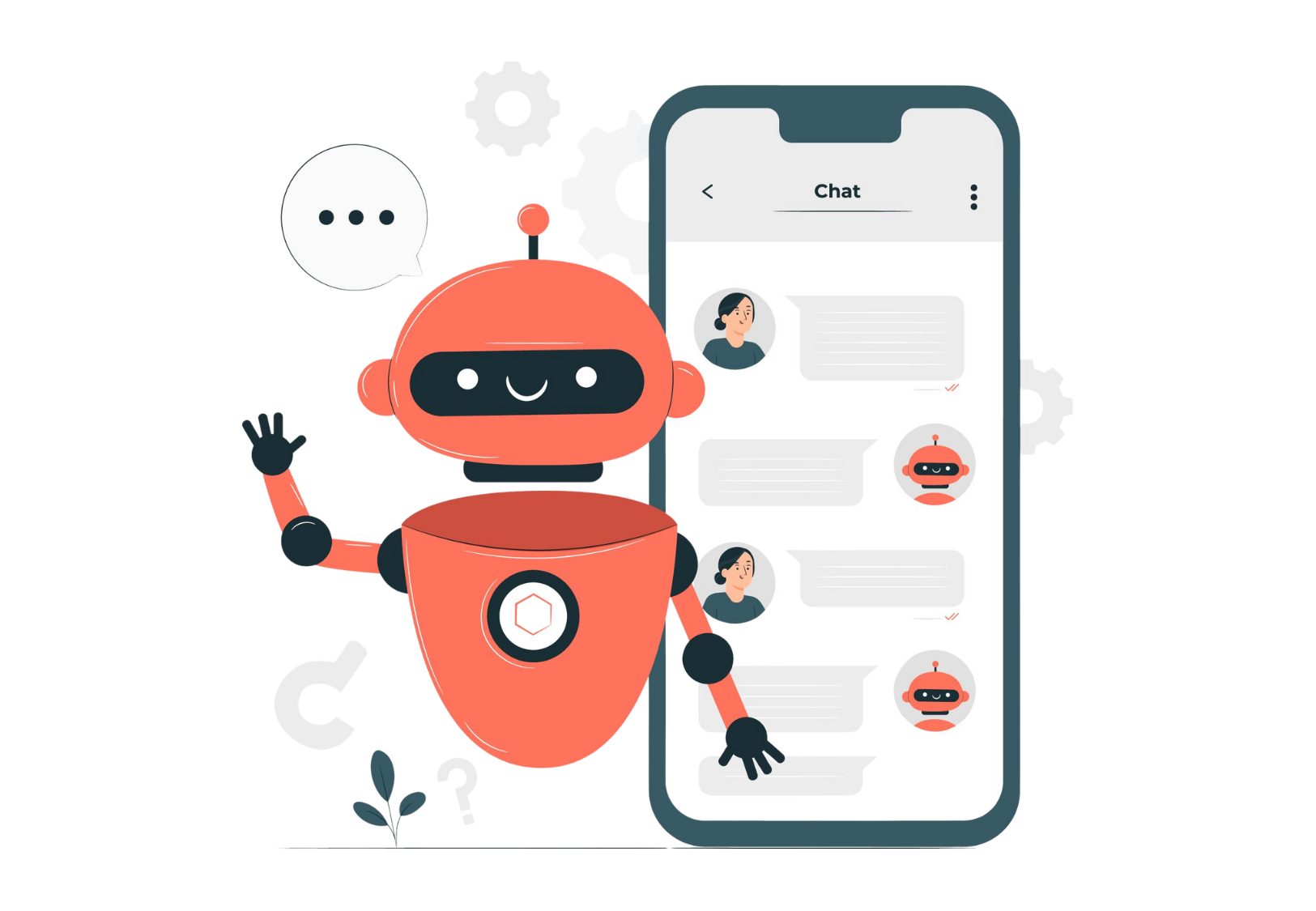 IBM Watson Assistant represents a pioneering conversational artificial intelligence platform that's engineered to alleviate the challenges inherent in traditional support structures. Its core mission is to elevate the quality of interactions with prospects, customers, and employees by delivering exceptional experiences.
This innovative platform harnesses the power of formidable large language models (LLMs) that are dependable and integrates them into a user-friendly interface. Watson Assistant empowers your teams to create AI-driven voice agents and chatbots capable of providing automated self-service support. These digital entities seamlessly span across all communication channels and touchpoints while effortlessly integrating with the vital tools that drive your business operations. In essence, Watson Assistant simplifies and enhances the way you engage with your audience.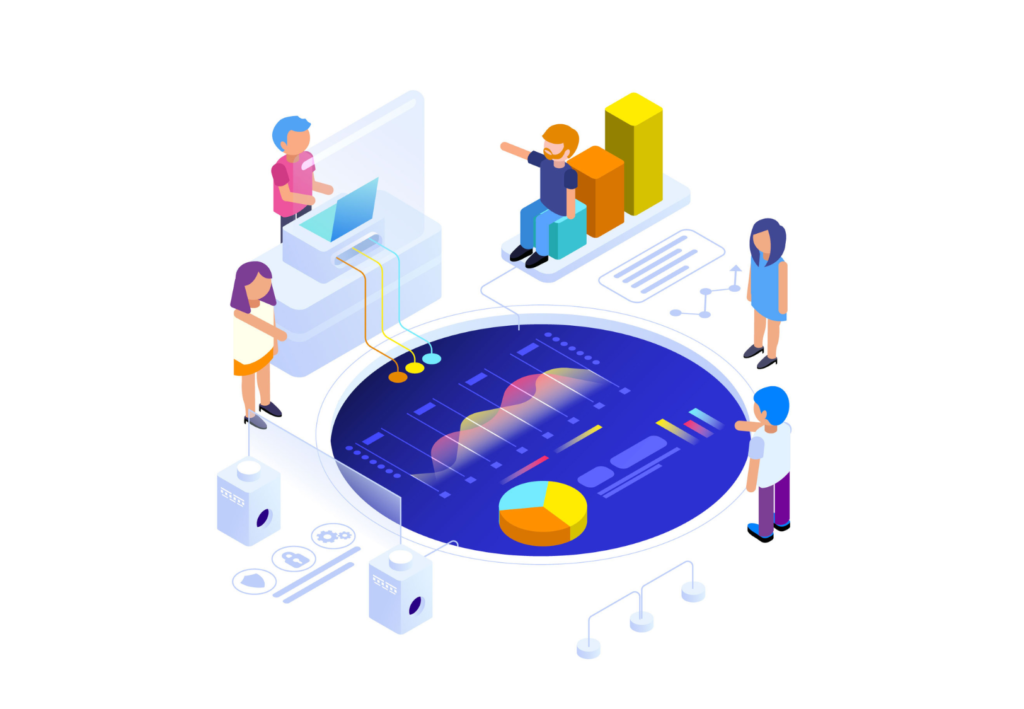 Enhance your customer service representatives' capabilities and expand the reach of your team's most effective methods, valuable insights, and critical data in real-time across all interactions.
Introducing a natural language AI chatbot that comprehends human conversations and enhances the customer experience.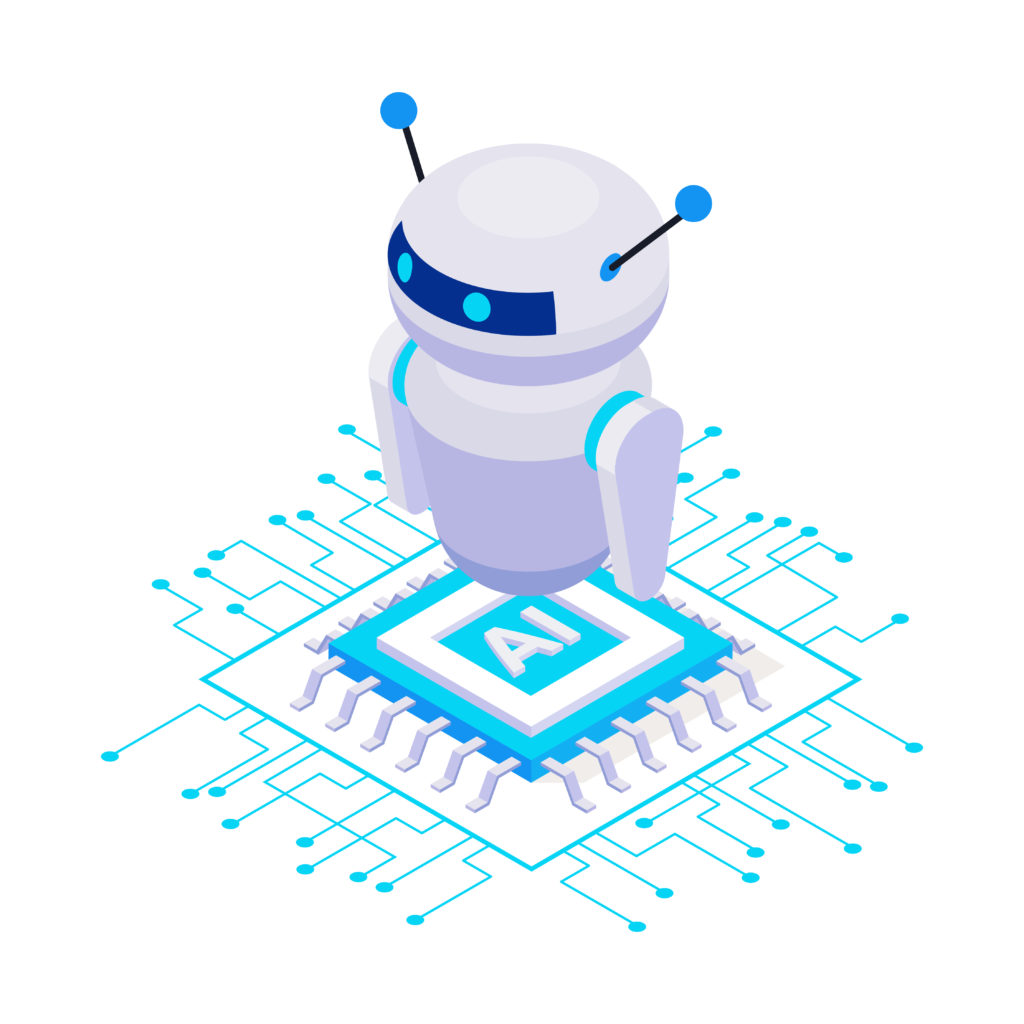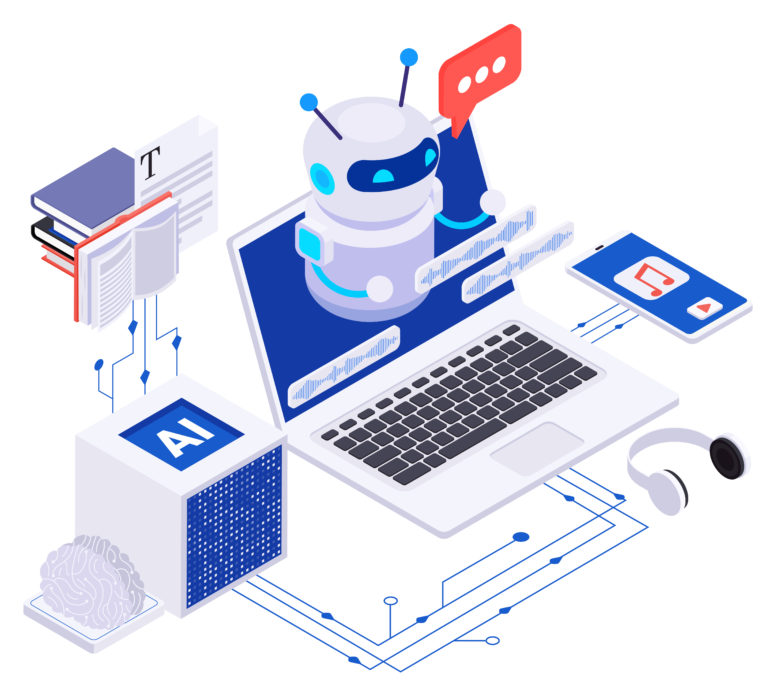 Establish seamless connections between the various customer engagement channels and the systems, tools, and operational processes fueling your business. This integration can be achieved without the necessity to migrate or change your existing technology stack.
Safeguard both your chatbot's data privacy and your customers from vulnerabilities by enhancing scalability and bolstering security measures.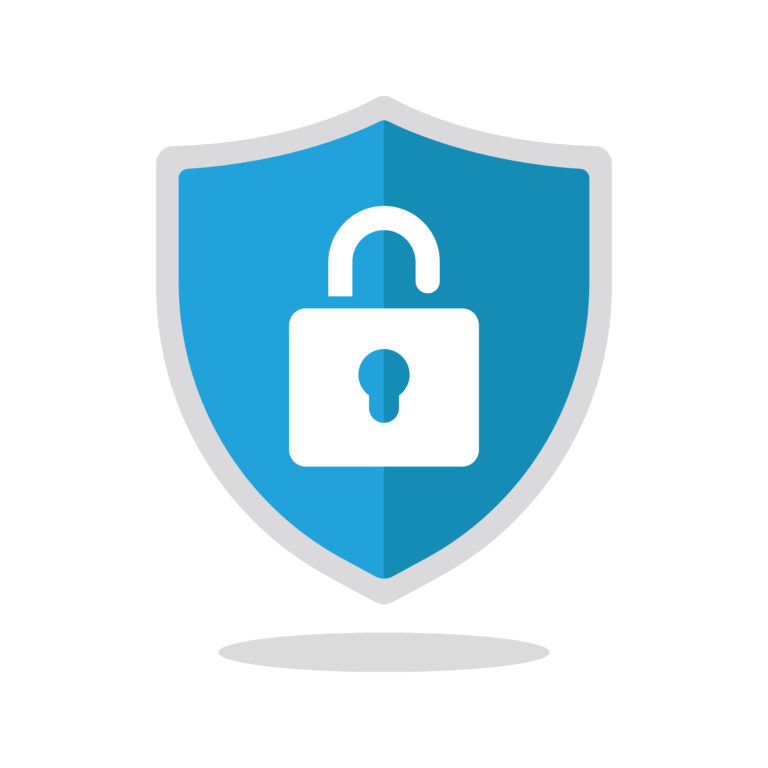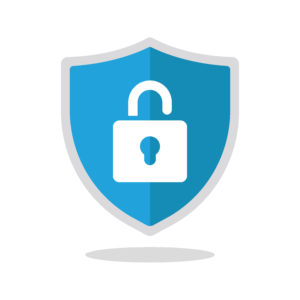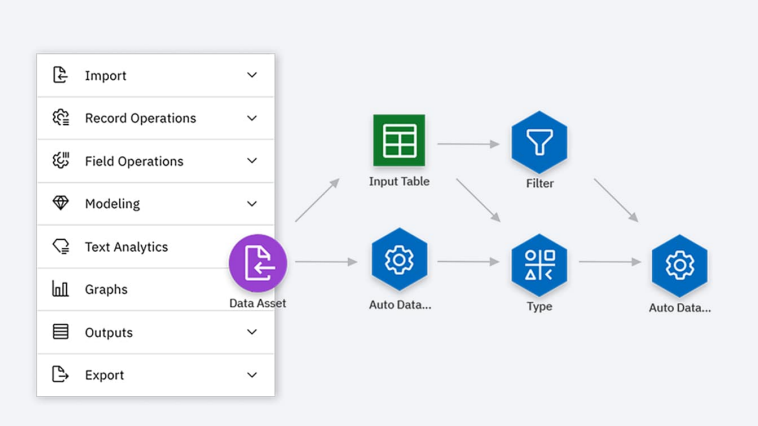 Deploy a chatbot without the need for coding expertise. Train it with just a handful of questions or immediately utilize our pre-designed chatbot templates.
Provide your AI voice chatbot with a warm and approachable tone. Implement IBM Watson Assistant over the phone to enhance the quality of customer support.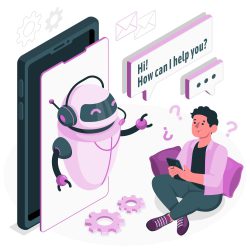 Benefits of Watsonx Assistant includes
In a 2023 study conducted by Forrester Consulting, commissioned by IBM, a Total Economic Impact™ analysis was performed. This analysis was based on a composite organization using actual client data, which revealed a payback period of under 6 months and a remarkable return on investment (ROI) of 370% over a three-year period.
Answers automated with accuracy
Bradesco's implementation of Watson Assistant enabled them to deliver automated customer service responses with an impressive accuracy rate of 95%. This system efficiently handled a substantial volume of 283,000 inquiries on a monthly basis, and it continually improved its performance by learning from the feedback received from over 10 million interactions.
Self-service availability
Ensure a uniform experience across all communication channels and expand your capacity to manage high contact volumes. Utilize an intelligent virtual agent as the initial point of contact with customers, offering responses and self-service options, even outside regular operating hours.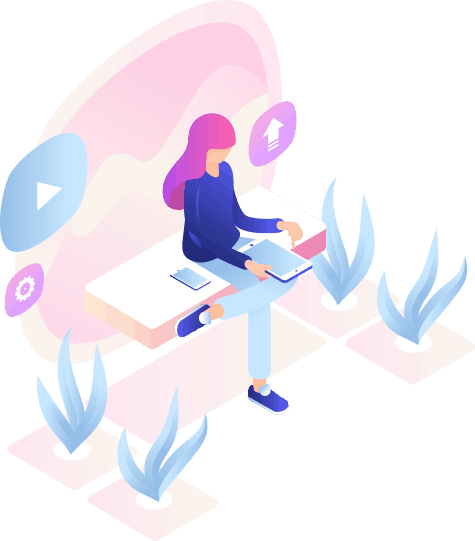 See exactly how Pragma Edge can help your business thrive.