The next-generation enterprise studio for AI builders
Watsonx.ai
With the power of foundation models, you can build powerful AI applications in a fraction of the time, with a fraction of the data.
Watsonx.ai is an innovative platform that combines cutting-edge generative AI capabilities, powered by foundation models, with traditional machine learning techniques to create a powerful tool that spans the entire AI lifecycle. With Watsonx.ai, you'll be able to train, validate, tune, and deploy models with ease, and build AI applications in a fraction of the time it would take with other platforms, even with a smaller amount of data. By leveraging the power of Watsonx.ai, you'll be able to unlock the full potential of AI and take your projects to the next level.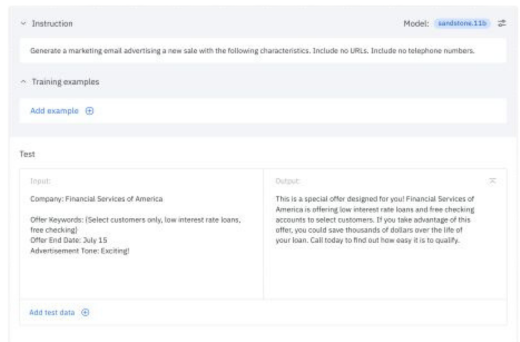 Watsonx.ai serves as your innovative collaborator, assisting you in various tasks such as crafting compelling marketing emails and developing customer personas. Simply define your requirements and establish the desired parameters, then allow the AI to take care of the rest.
Even with minimal or no examples, Watsonx.ai possesses the ability to comprehend and categorize written input effectively. For instance, it can assess and organize customer complaints or analyze the sentiment of customer feedback.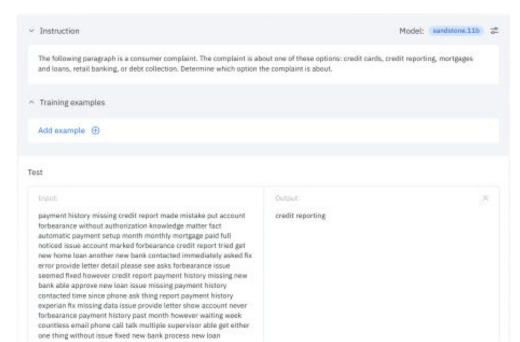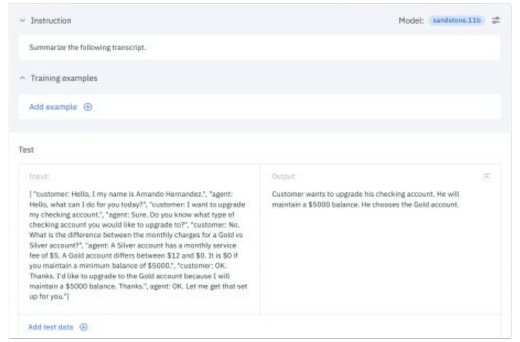 Similar to a proficient assistant, Watsonx.ai can aid in the conversion of complex text into a personalized executive summary tailored to your needs. It extracts crucial information from financial reports, meeting transcriptions, and other sources, ensuring that you capture the essential points effectively.
Utilize Watsonx.ai to navigate intricate details and expedite the process of extracting desired information from extensive documents. Whether it's identifying named entities, parsing terms and conditions, or accomplishing other tasks, Watsonx.ai can assist you in efficiently retrieving the specific data you need.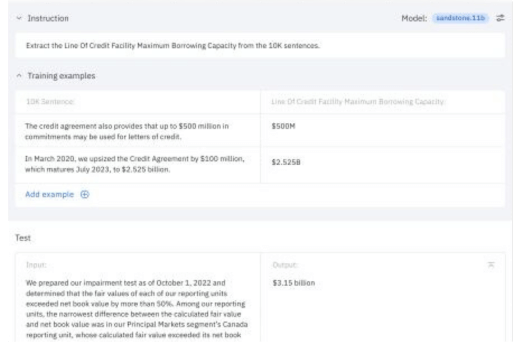 Benefits of Watsonx.ai includes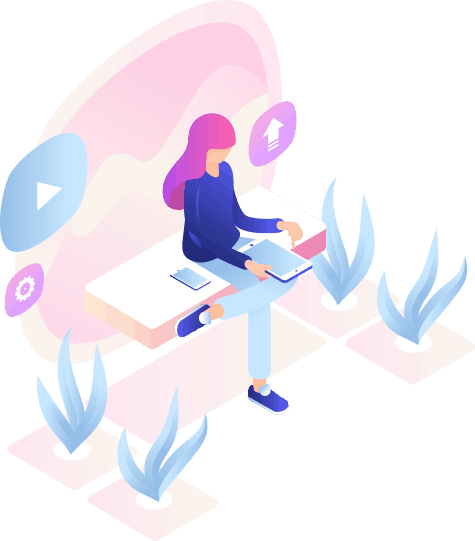 See exactly how Pragma Edge can help your business thrive.