Ability to regulate and monitor the services with API Management
APP Integration Services
Application Integration Services provide efficient and cost-effective methodologies to assimilate heterogeneous enterprise IT landscape
Whether your organization is just beginning with the B2B Integration, and MFT journey or wishes to expand and optimize its long-established capabilities, Pragma Edge has the essential experience, talent, and tools to help your company achieve its goals.
API integration services allow users to customize their services according to their needs. Users will be able to add or remove features or analyze data according to their requirements. With the help of APIs, you can customize an application however you want and make changes to it if necessary.
OUR APP Integration Services
Having the ability to regulate and monitor the services with API Management is always great. Wouldn't it also make sense to offer the same for all the other apps? The right API Management platform can help you create a secure, reliable channel to rapidly integrate and deliver new features in your applications. API Management is the set of processes that enables a business to have control over and visibility into the APIs that connect applications and data across the enterprise and clouds.
Keeping our promise of delivering cutting edge solutions to provide a competitive advantage to our clients, we offer IBM BPM Solutions and Services to meet your ever-changing business. IBM BPM is an end-to-end business process management platform that provides full visibility and insight into managing business processes. Improve corporate performance by managing and optimizing the company's business processes. Check out the service to know more details.
Being the world's most secure DMZ-ready gateway, IBM DataPower has become a core component for many organizations acting as a trusted, secure gateway and integration hub. Think outside the box and Secure, integrate and optimize access across channels with purpose-built gateways to secure the services within the enterprise. IBM DataPower Gateway offered by Pragma Edge provides security, integration, control, and optimized access to a full range of web, mobile, API, SOA, B2B, and cloud workloads.
Discover, capture, automate, manage, and audit repeatable business decisions from the hosted and fully managed IBM Operational Decision Management (ODM). IBM ODM provides a complete platform for managing business rules by helping to automate and govern decisions across processes and applications. We deliver Business Rule Management System (BRMS) to define, deploy, execute, monitor, and maintain the variety and complexity of decision logic that is used by operational systems within an enterprise.
APP Integration Services - FAQ's
APP Integration Services

- Blog Posts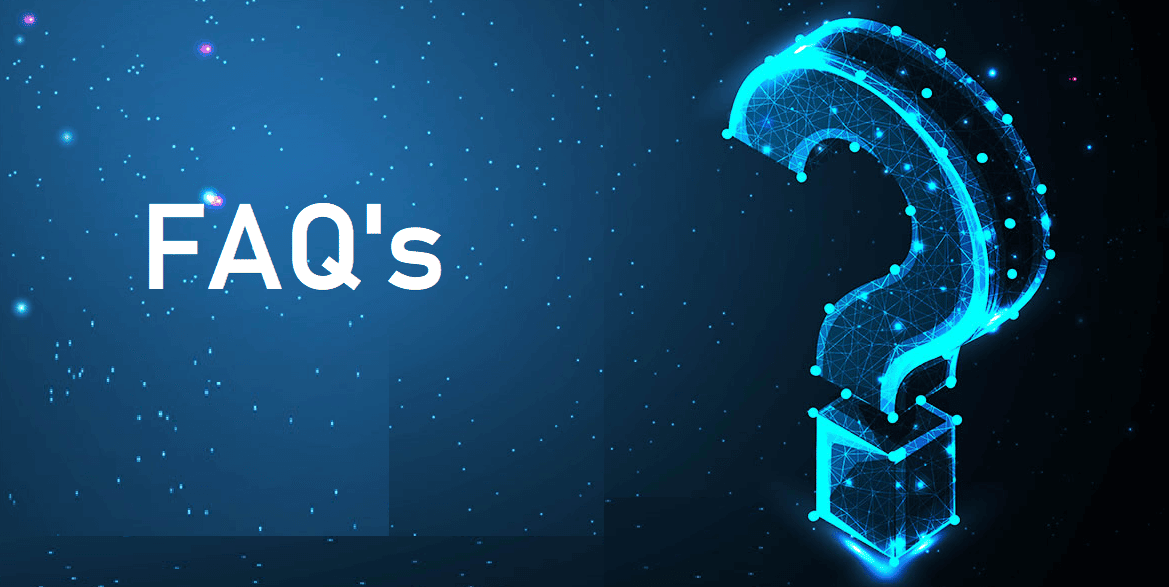 IBM API Connect | FAQs – enables users to expose APIs, through a developer portal, targeting application developers.
Read More »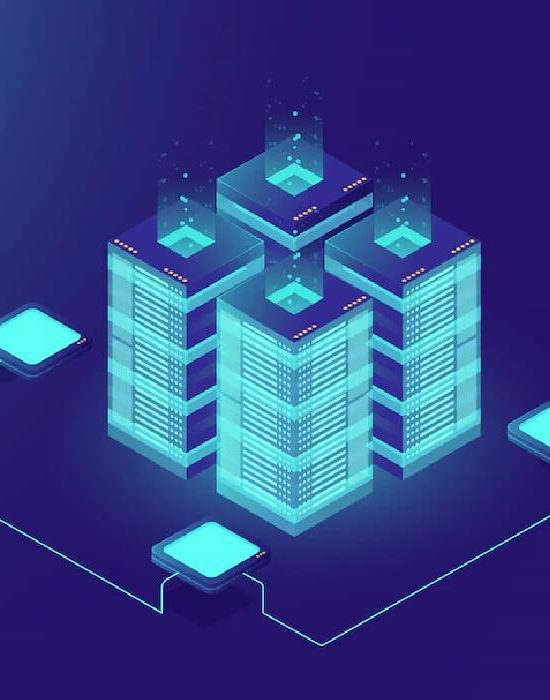 Pragma Edge Sterling API Connect is an API enabler for IBM Sterling B2B Integrator platform, providing the ability to create, Call, manage APIs.
Read More »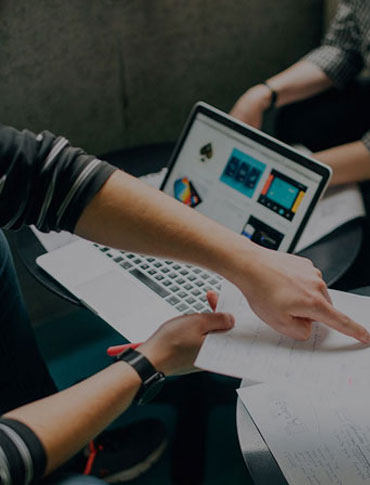 Supply chains were also affected. Some companies experienced a massive surge in demand, while others experienced severe downturns. B2B infrastructure operating behind the scenes….
Read More »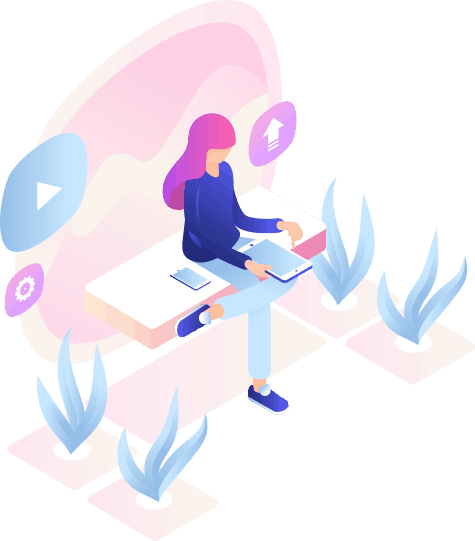 See exactly how Pragma Edge can help your business thrive.