Optimized access to a full range of web, mobile, API, SOA, B2B
IBM DataPower
Integrate Gateway solutions seamlessly into the existing heterogeneous environment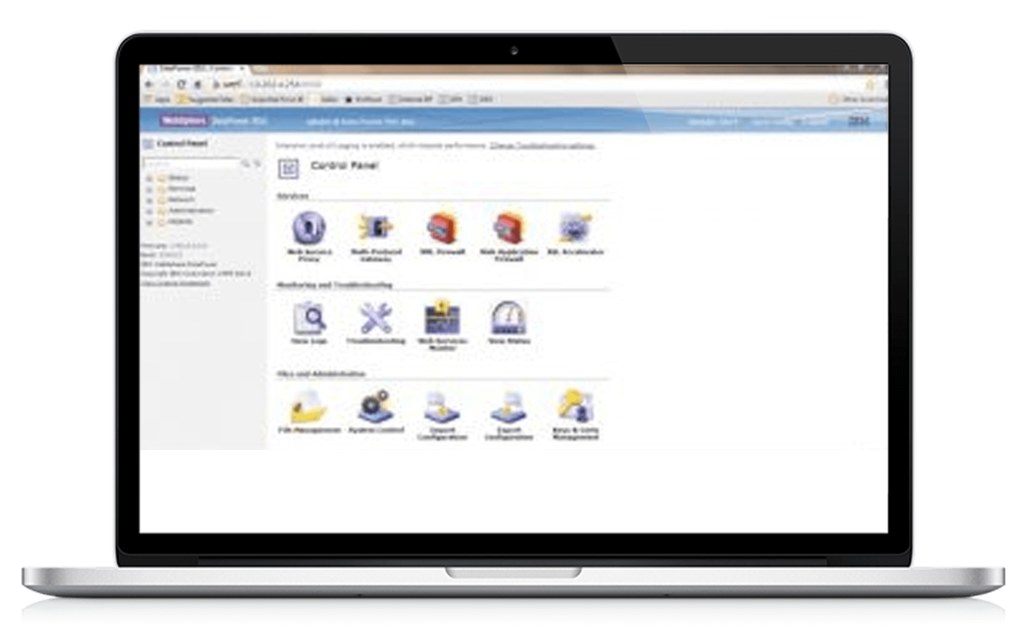 IBM DataPower – Secure, Integrate, and optimize access across channels with purpose-built gateways to secure the services within the enterprise. Deliver a single multi-channel gateway platform to secure, integrate, control, and optimize the delivery of workloads across multiple channels, including Mobile, API, Web, SOA, B2B, and Cloud. We integrate Gateway solutions seamlessly into the existing heterogeneous environment, increasing interoperability & promoting reuse.
Enterprise service Bus eliminates point-to-point integrations and batch processing improving business flexibility and smart interoperability of systems regardless of platform, protocol, or data format. Our services include developing mature integration solutions utilizing SOA, SOI, and EAI methods which promotes agility and flexibility in the integration of applications.
The IBM DataPower Services Includes:
Data Power firmware is mostly used to perform electronic messaging functions, like transformation and routing of messages as an enterprise service bus or to protect web services interfaces and the architecture behind them.
IBM DataPower Gateway is a single gateway platform that helps provide security, control, integration, and optimized access to workloads across multiple business channels. These channels include mobile, web, application programming interface (API), service-oriented architecture (SOA), B2B, and cloud.
API Connect and DataPower supports two different types of gateway configurations. The DataPower Gateway (v5 compatible) provides the same support as the gateway support that was available with API Connect version 5. x. The DataPower API Gateway is an enhanced gateway that is performance-focused.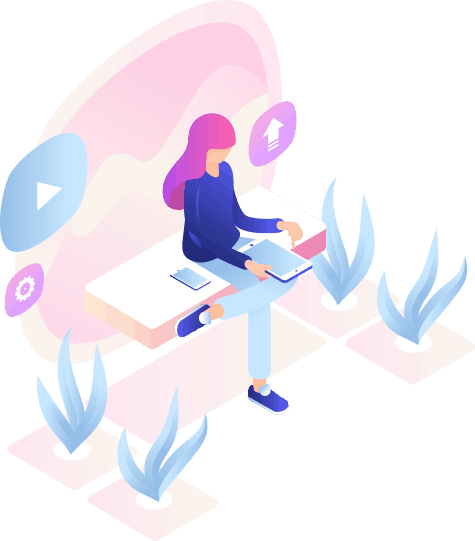 See exactly how Pragma Edge can help your business thrive.