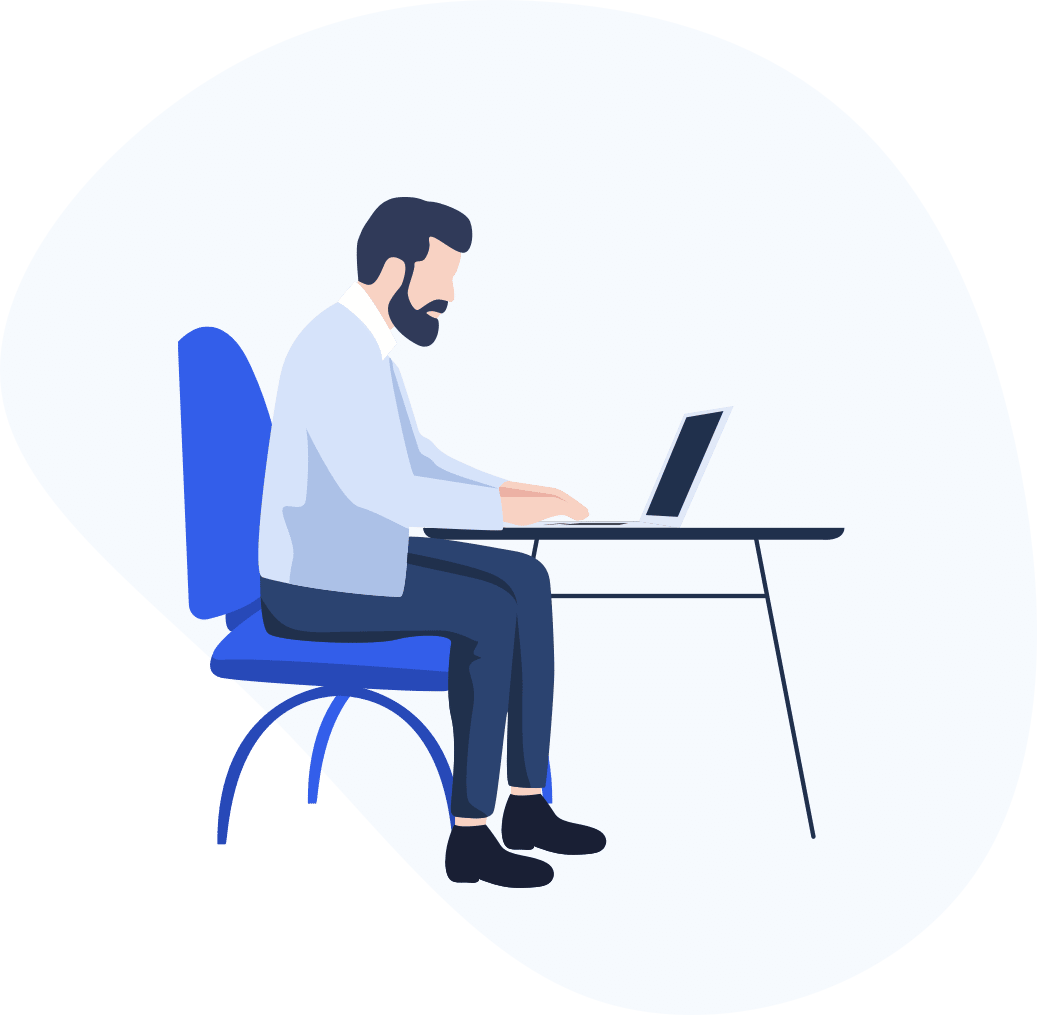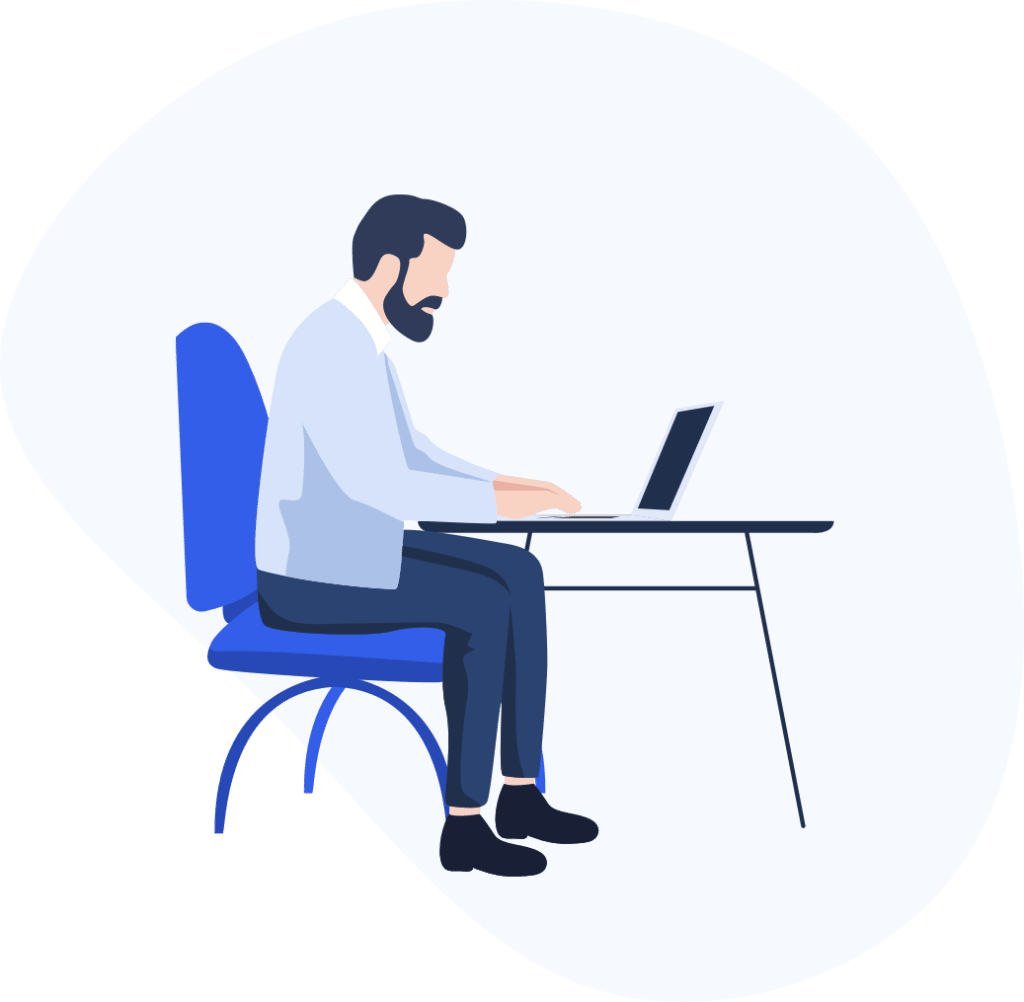 Frequently asked
Questions
The following IBM Certified containers frequently asked questions and answers provide you with general and frequently used or required installation, configuration, and replication-related information.
IBM Certified Containers on Red Hat OpenShift offers a consistent Hybrid Cloud foundation for building and scaling containerized applications. Built with the industry-leading managed Kubernetes service, Red Hat OpenShift provides speed and agility for discerning customers looking for quick-paced development processes, while also bringing significant savings in IT operational costs for existing customers through containerized architecture models. Enterprise-grade, secure "Product Editions" available for IBM Sterling Order Management and B2B Collaboration solutions.
Read the following IBM Certified Containers frequently asked questions and answers.
Expert resources to help you succeed
Can't Find The Answer You're Looking For?
Don't Worry We're Here To Help! Please Submit A Question​
Expert resources to help you succeed
Join one of our innovation platforms.