Enveloping And De-Enveloping
Processing of standards-based documents, including validation and acknowledgment generation, is provided through the runtime SPE API.
Enveloping is used broadly to include the standards-specific terms packaging and bulking. Similarly, the term de-enveloping is used to include the standards-specific concepts unpackaging and debulking.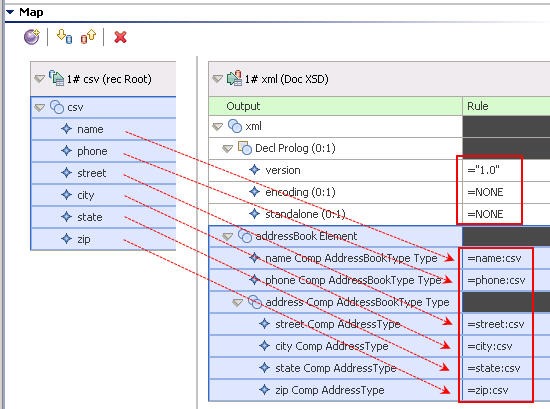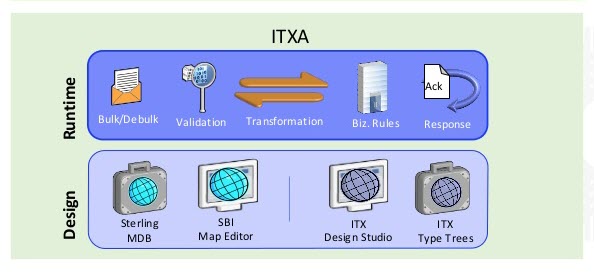 A Standards Processing Engine solution uses strategic technologies from the IBM portfolio, including a dedicated XML-XML mapper and transformation engines. It can run a WebSphere® Transformation Extender, Sterling B2B Integrator, or XSLT map to transform a document or collection of documents. The capability to produce logs, exception data, and translation reports is also available.
Pragma Edge Transformation Services Includes: