Assessing current health of equipment
IBM Maximo Health
Establish a robust data background of asset health using IoT data, asset records and work history to improve operational decisions.
Predictive Maintenance alone can reduce costs by 15% – 20%, improve asset availability by 20% and extend the lives of machines by years. The best way to maintain assets is based on their relative health. Very few failures follow an age-degradation pattern, and many are not prevented with traditional time-based preventive maintenance strategies. Usage data or gauge values can provide part of the picture, but insight on past maintenance occurrences, the age of the asset and historical investment enhance the "sensed conditions" with real insight.
IBM Maximo Health joins condition assessment readings from assets to historic information from work and equipment records. The resulting dashboard display of health scores combined with criticality and risk scores, provides evidence on which to base operational decisions. Maximo Health can assess current health of equipment is a stepping stone to leveraging IBM's predictive analytics. Powerful work queues provide a guided approach for reliability professionals to quickly identify and fix assets which may be at risk, or assets missing critical data needed to assess asset performance.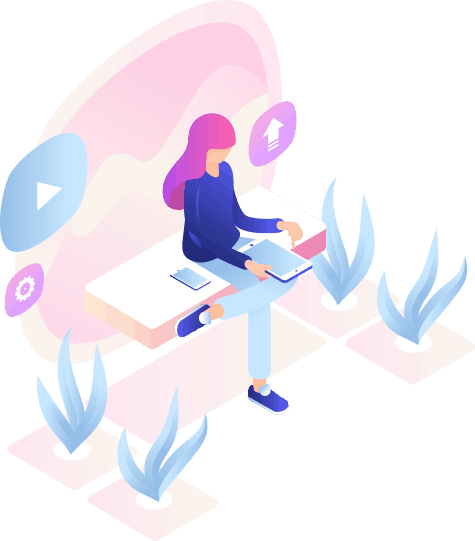 See exactly how Pragma Edge can help your business thrive.