Get the most value from your enterprise assets
IBM Maximo Application Suite (MAS)
Intelligent asset management, monitoring, predictive maintenance and reliability in a single platform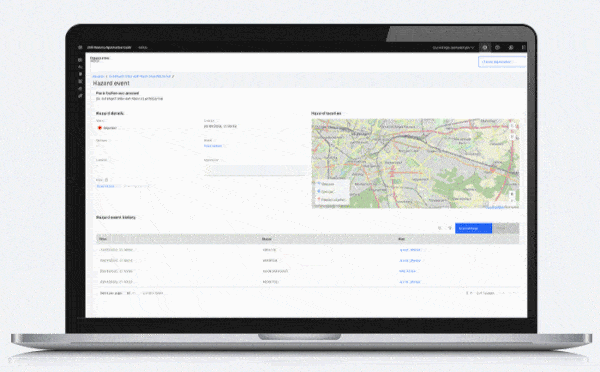 IBM Maximo Application Suite
Explore Maximo Application Suite
Get the most value from your enterprise assets with Maximo Application Suite (MAS). It's a single, integrated cloud-based platform that uses AI, IoT and analytics to optimize performance, extend asset lifecycles and reduce operational downtime and costs.
With market-leading technology from IBM Maximo®, you'll have access to configurable CMMS, EAM and APM applications, along with streamlined installation and administration, plus a better user experience with shared data and workflows.
Applications available in this Maximo Application Suite (MAS)
This Maximo Application Suite of applications will allow users to sign on to a single integrated platform to access various applications across your organization. MAS keeps your all employees or team members on the same page by its enhanced data sharing and shared administrative controls.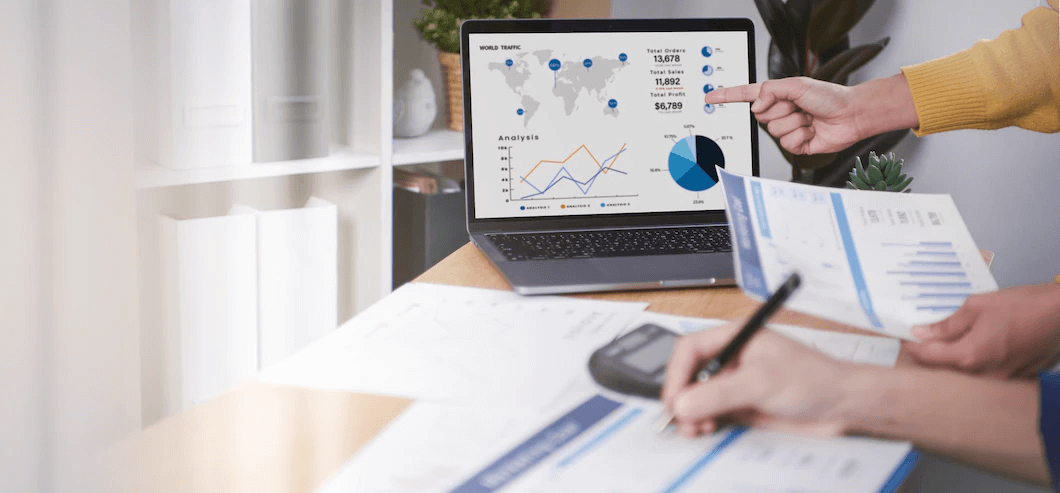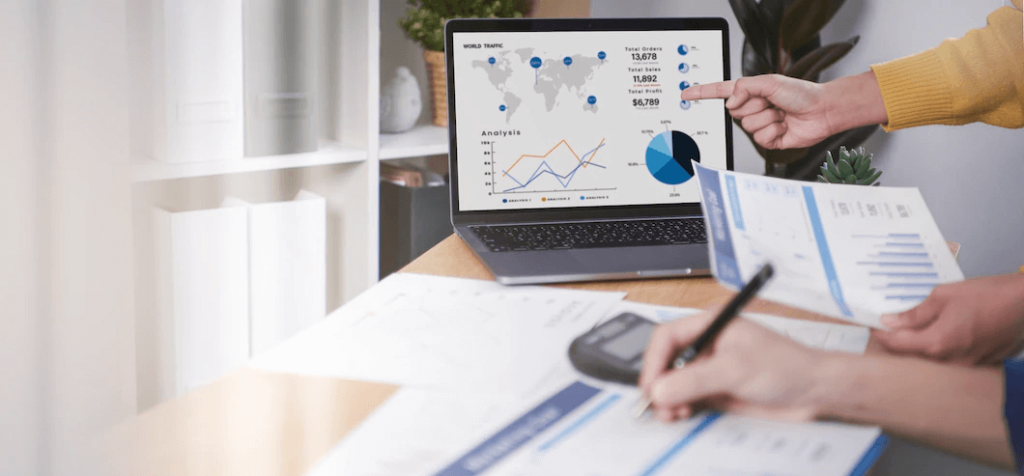 IBM Maximo Manage is a fully integrated asset management platform that uses advanced analytic tools and IoT data to improve operational availability, extend asset lifecycles and optimize performance. Built on 30+ years of market-leading technology, IBM Maximo® offers best-practice industry solutions and extensions to address an organization's unique needs, reducing risk and costs. Now, industrial leaders have a single solution that provides unmatched visibility and control across the enterprise to manage assets, schedules, resources, processes, inventories and expenses.
Put compliance at the center of safety to make it easier to identify and eliminate hazards in the work environment. Maximo Safety also helps you adhere to government and medical guidelines for your workplace. With the combination of advanced analytics and near real-time access to data from various devices, you can holistically manage both the facility and your workers' health and safety.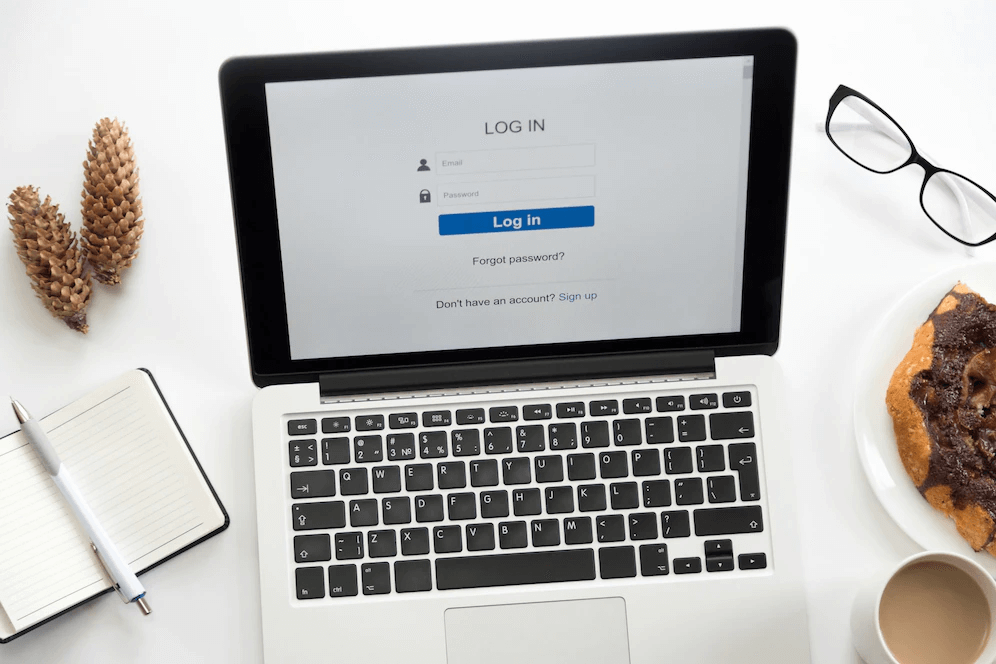 Predict and prevent issues with advanced AI-powered remote asset monitoring and computer vision for assets and operations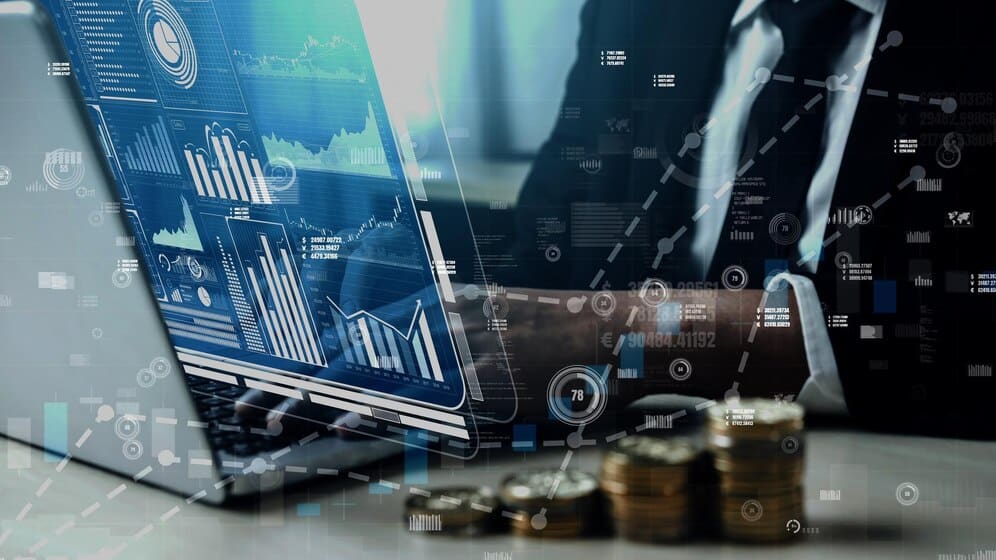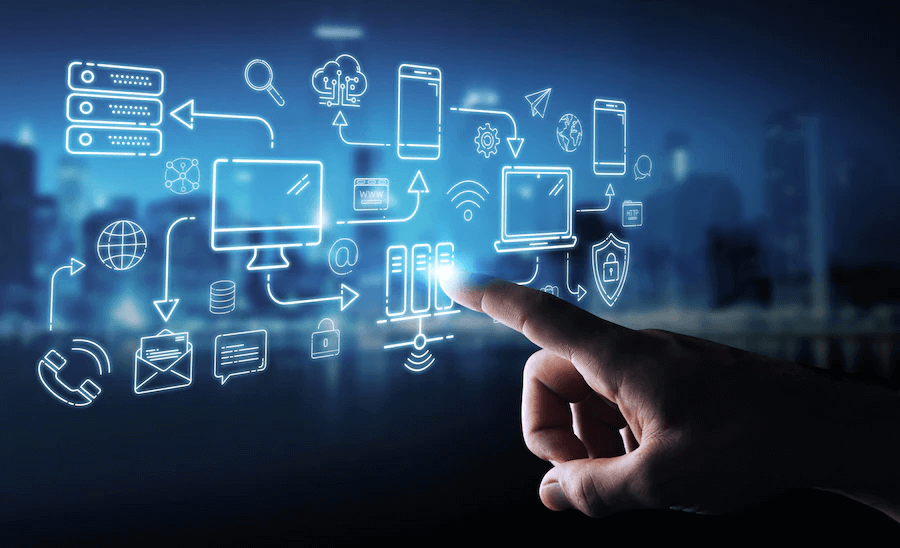 Optimize asset health and predict failures while extending the useful life of your assets through a strategy that prioritizes repairs and replacements.
Improve asset reliability with condition-based predictive maintenance based on asset health insights from operational data and analytics
Put the power of computer vision into the hands of your quality and inspection teams. IBM Maximo Visual Inspection makes computer vision with deep learning more accessible to business users with an intuitive toolset that empowers anyone to label, train and deploy AI vision models. Built for easy and rapid deployment, simply train your model using our drag and drop visual interface or import a custom model, and you're ready to activate when and where you need it using mobile and edge devices.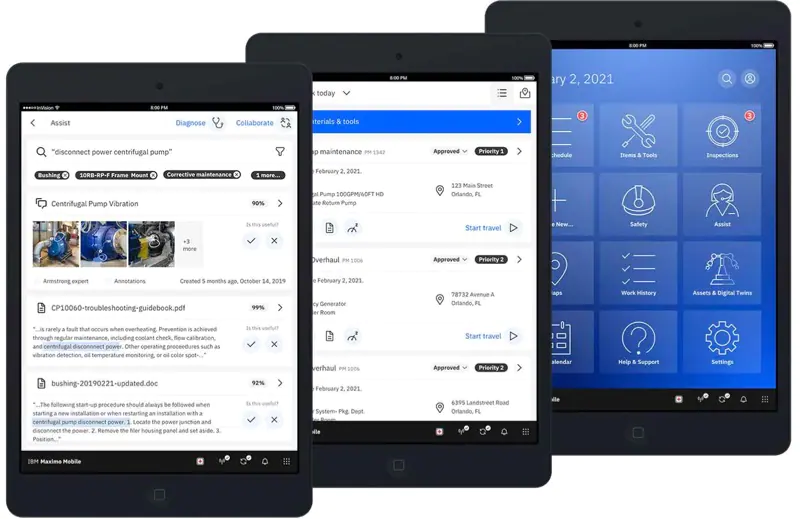 IBM Maximo® mobile solutions deliver remote and AI-based expert assistance, real-time asset history and operational data from wearables, safety sensors and diagnostic interfaces to the digital twin. Explore the IBM solutions below and discover how intelligent mobile EAM can keep technicians connected and your organization productive.
Key features of Maximo Application Suite
Benefits of IBM Maximo Application Suite Services
IBM Maximo Application Suite- FAQ's
It's a single, integrated cloud-based platform that uses AI, IoT and analytics to optimize performance, extend asset lifecycles and reduce operational downtime and costs.
Maximo is designed to assist an organization in managing its assets such as buildings, vehicles, fire extinguishers, equipment recording details such as details, maintenance schedules, and participating in workflows to manage the assets.
With Maximo, users can focus on business processes related to assets and operational control, rather than financial and accounting requirements. Maximo also supports advanced asset management activities, such as predictive maintenance, reliability-centered maintenance and condition-based maintenance.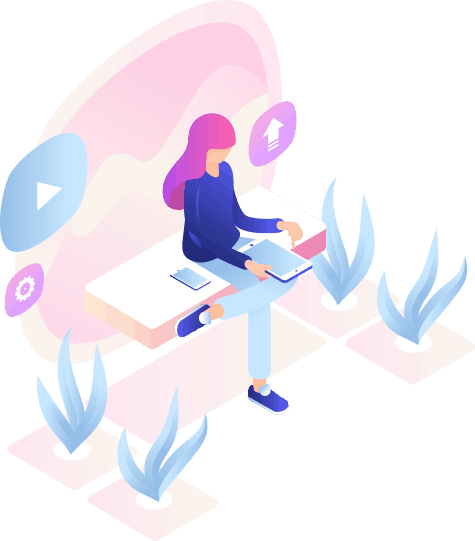 See exactly how Pragma Edge can help your business thrive.