Advance your journey to predictive maintenance
Predictive maintenance
Improve asset reliability with condition-based predictive maintenance based on asset health insights from operational data and analytics
Predictive maintenance with IBM Maximo Application Suite
Optimize asset health and predict failures while extending the useful life of your assets through a strategy that prioritizes repairs and replacements. Conditional-based predictive maintenance based on health insights from operational data and analytics helps you put your asset data to work.
IBM Maximo Health helps you understand the status of critical business assets with insights from data and analytics to make smarter decisions about management and maintenance. Additionally, IBM Maximo® Predict unifies disparate operational data into analytics-driven predictive maintenance models that help you optimize maintenance planning to improve asset reliability.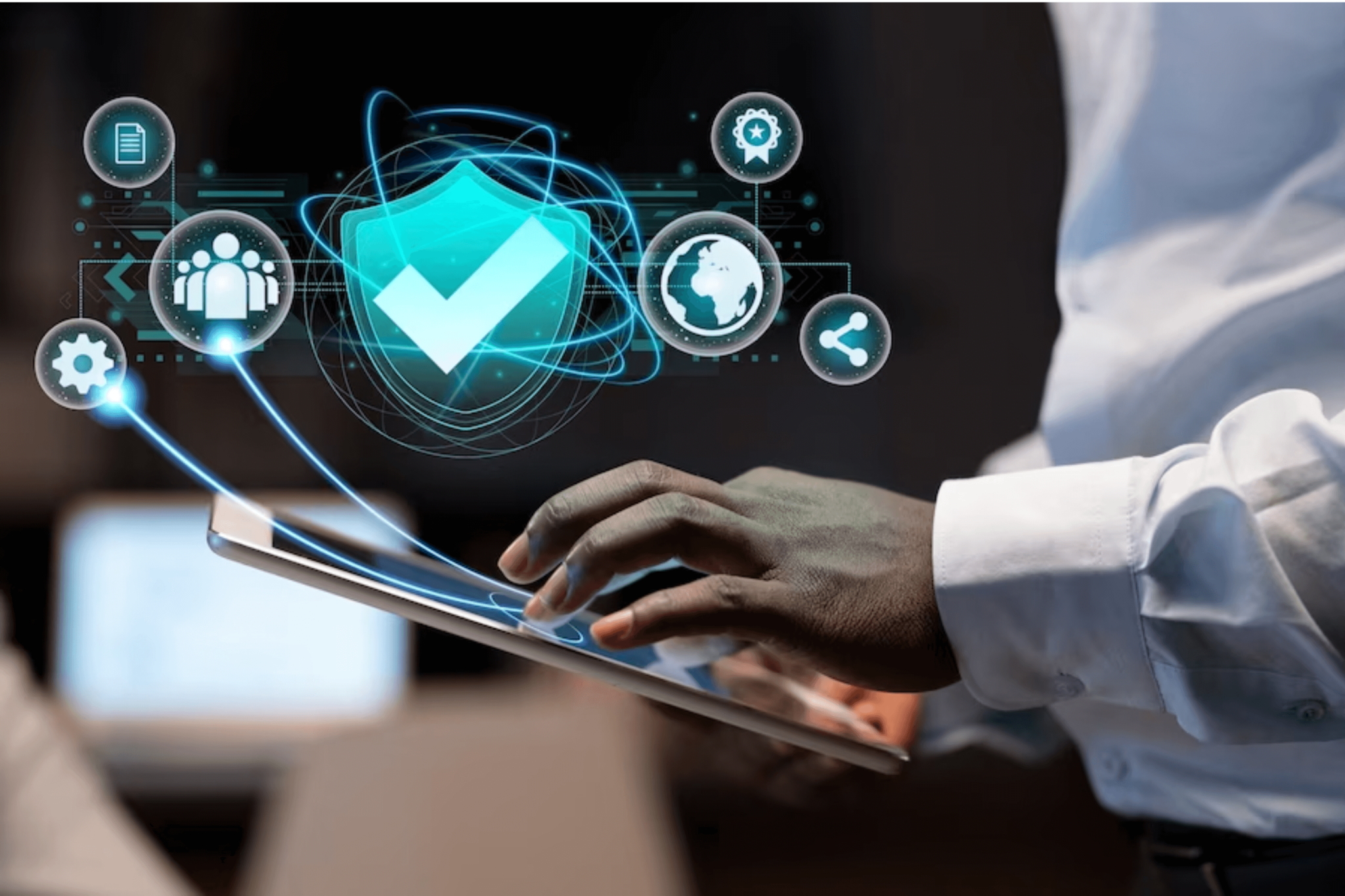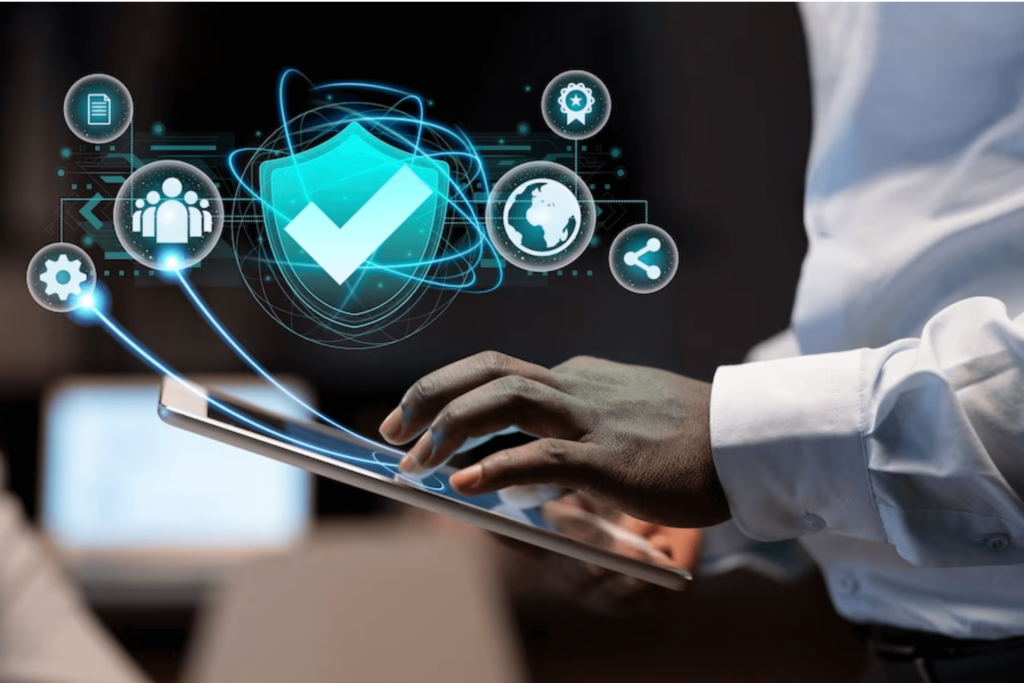 Manage the health of your assets by using IoT data from asset sensors and other sources, such as the weather, asset records and work history, to increase asset availability and improve replacement planning. Now part of the integrated IBM Maximo Application Suite, Maximo Health enables a consolidated, global view. With insight into asset health, you can increase asset availability and find which assets require attention.
Put compliance at the center of safety to make it easier to identify and eliminate hazards in the work environment. Maximo Safety also helps you adhere to government and medical guidelines for your workplace. With the combination of advanced analytics and near real-time access to data from various devices, you can holistically manage both the facility and your workers' health and safety.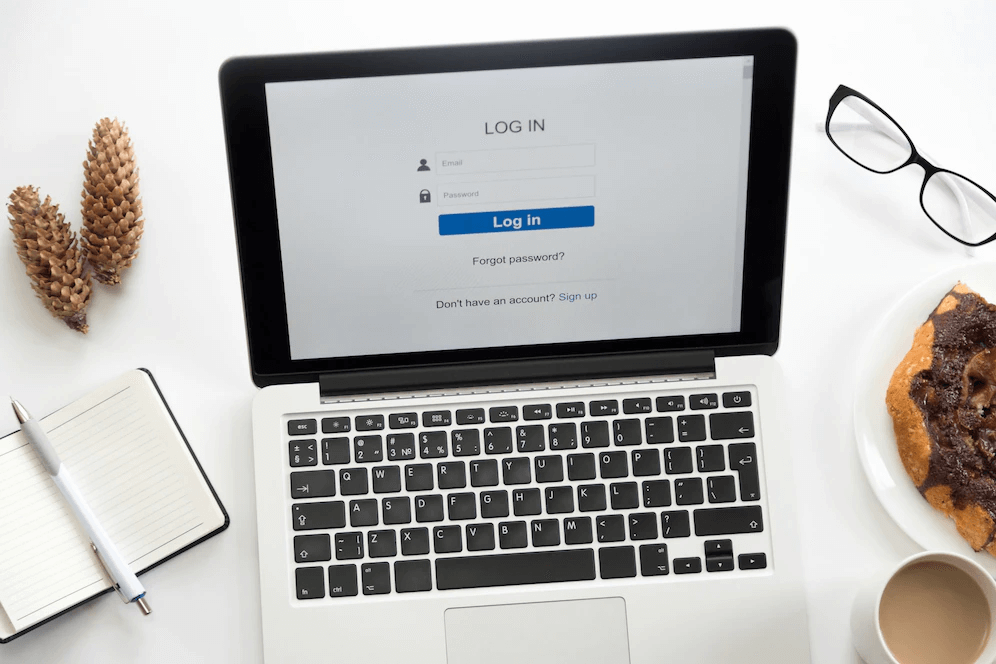 Use condition-based action to predict the likelihood of future failures by applying machine learning and data analytics to reduce asset failures and their costs. Now part of the integrated IBM Maximo Application Suite, Maximo Predict looks for patterns in asset data, usage and the environment, and correlates those patterns with any known issues to help reliability engineers and maintenance managers predict failures and share data and scoring.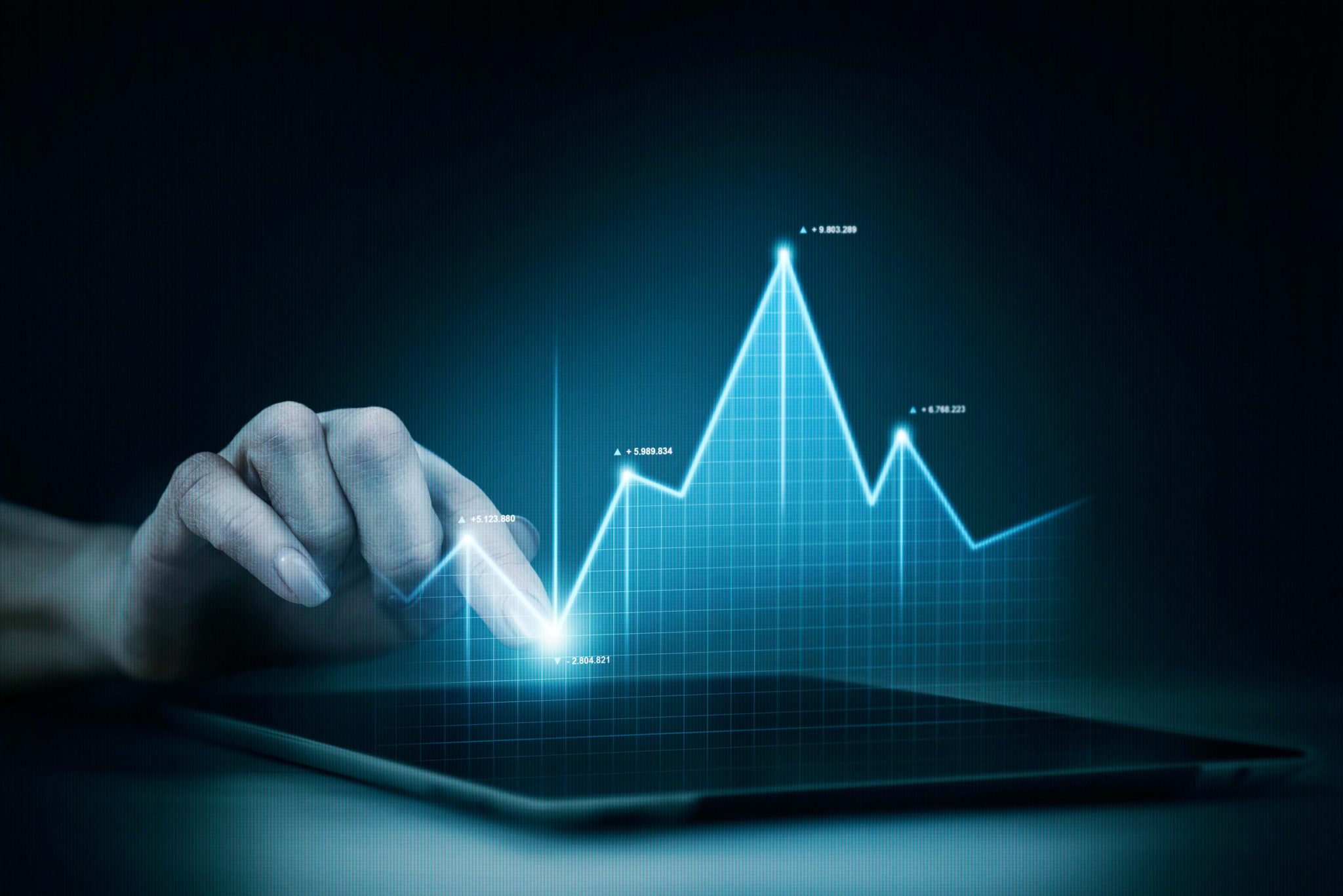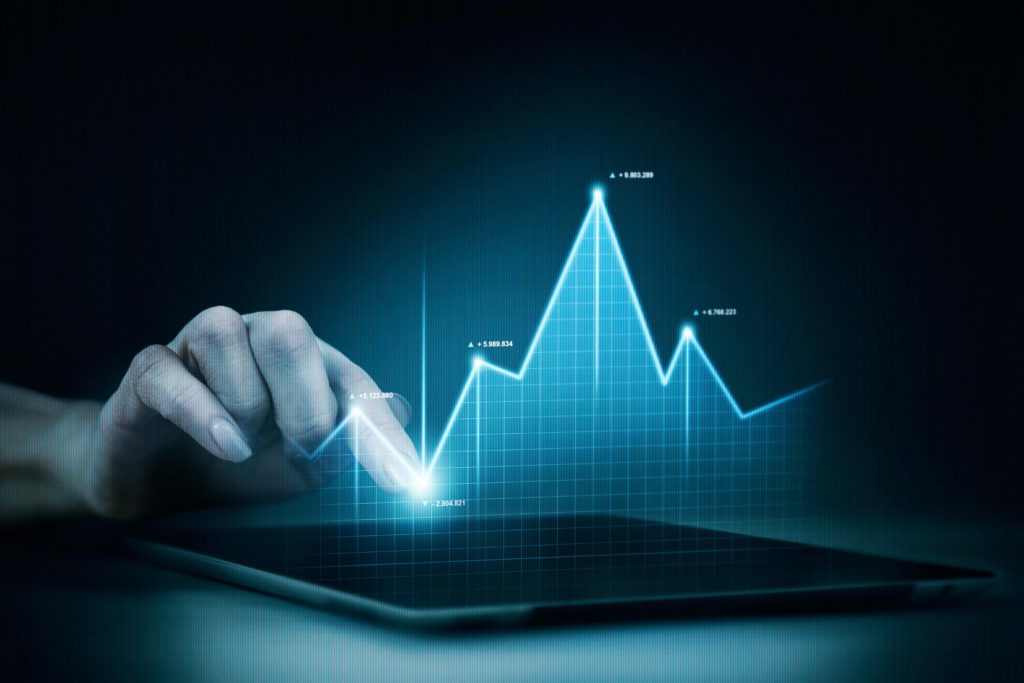 Key features of Maximo Application Suite
Benifits of IBM Maximo Application Suite Services
IBM Maximo Application Suite- FAQ's
It's a single, integrated cloud-based platform that uses AI, IoT and analytics to optimize performance, extend asset lifecycles and reduce operational downtime and costs.
Maximo is designed to assist an organization in managing its assets such as buildings, vehicles, fire extinguishers, equipment recording details such as details, maintenance schedules, and participating in workflows to manage the assets.
With Maximo, users can focus on business processes related to assets and operational control, rather than financial and accounting requirements. Maximo also supports advanced asset management activities, such as predictive maintenance, reliability-centered maintenance and condition-based maintenance.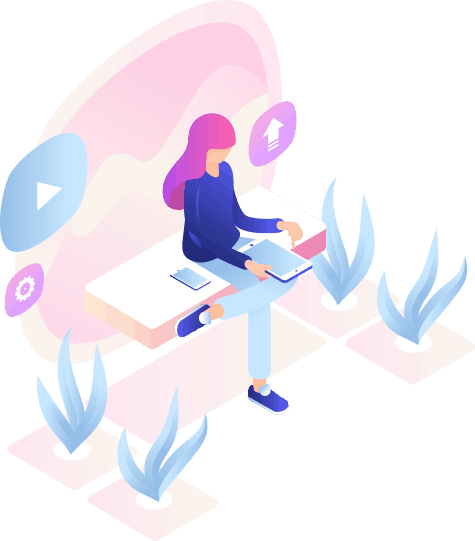 See exactly how Pragma Edge can help your business thrive.