Build predictive models with prebuilt templates
IBM Maximo Predict
Identify and manage asset reliability risks that could adversely affect plant or business operations by using AI models to predict future failures.
IBM Maximo Predict, part of the IBM Maximo Application Suite, focuses on the needs of maintenance managers and reliability engineers to identify potential failures and optimize production output. It looks for patterns in asset data, how the asset is being used, and the environment in which it is operating.
The world is more connected than ever before. Using Internet of Things (IoT) sensors and other technologies, engineers in asset-intensive industries are collecting large amounts of data from their equipment. Yet many engineers struggle to draw insights from this data. They struggle to understand data patterns and the causal relationships that can help them extend asset life, reduce unplanned downtime, and reduce maintenance costs. It's as if their equipment is speaking on mute. Their equipment has so much to say but they simply can't hear it.
Based on manufacturer guidance you may have a rough estimate about how long your assets and equipment will last. How confident are you in this estimate? There are many factors that contribute to equipment condition, from age to operating environment, to past maintenance schedules, and even quality of repair. The problem? The lifecycle of equipment can vary dramatically based on these factors yet you won't know how much until it's too late, and the equipment is down and impacting key performance indicators.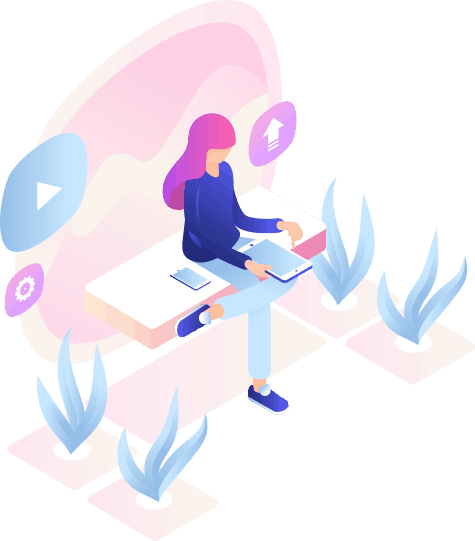 See exactly how Pragma Edge can help your business thrive.