Automation of business processes and communication
MFT - B2B Digitalization
MFT - B2B is more reliable and efficient means for secure
Our MFT- B2B Digitalization Services
Business-to-business (B2B) integration is the automation of business processes and communication between two or more organizations. It allows them to work and trade more effectively with their customers, suppliers, and business partners by automating key business processes. B2B integration software provides the architecture needed to digitize information and quickly route it through an organization's trading ecosystem.
Managed file transfer (MFT) refers to a technology that provides the secure transfer of data in an efficient and reliable manner
IBM Partner Engagement Manager Standard significantly reduces the time and resources required to onboard new partners while managing and maintaining existing partners. By automating the onboarding process, Partner Engagement Manager limits costly manual errors and increases efficiency as partners can maintain their own records.
Pragma Edge Community Manager can improve business processes beyond enterprise boundaries and increase visibility into and across supply and demand chains. Pragma Edge Community Manager solution extends IBM Sterling B2B Integrator to deliver next generation B2B and File Transfer capabilities that meet the growing demands of the customer.
Pragma Edge Transforms the current B2B Solutions, BPM, Integration modules to perform universal B2B and translation based on industry standards, offers a modular architecture designed for ease of deployment, high availability, and scalable performance.
MFT - B2B Digitalization - FAQ's
Secure MFT is a high-performance file transfer solution that provides fast file transfers for even the largest of files. It empowers employees to send large files securely without IT help or intervention.
Managed File Transfer is a technology – offered as a software platform but also available as a cloud service – that allows organizations the secure and reliable electronic exchange of (often sensitive) data of any size.
Managed file transfer (MFT) users set up transfer files within the MFT application. Once the transfer is outlined, the MFT solution encrypts the data as well as the transfer itself. Once the MFT file transfer leaves the sender's server, it is sent to the recipient, who can decrypt the data.
MFT - B2B Digitalization

- Blog Posts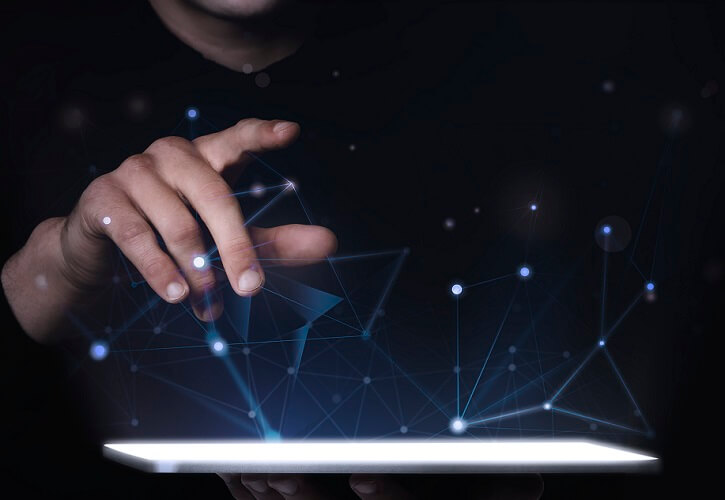 Pragma Edge Community Manager (PCM) delivers integrated B2B-MFT solution, provides B2B gateway that enables companies to meet B2B integration needs.
Read More »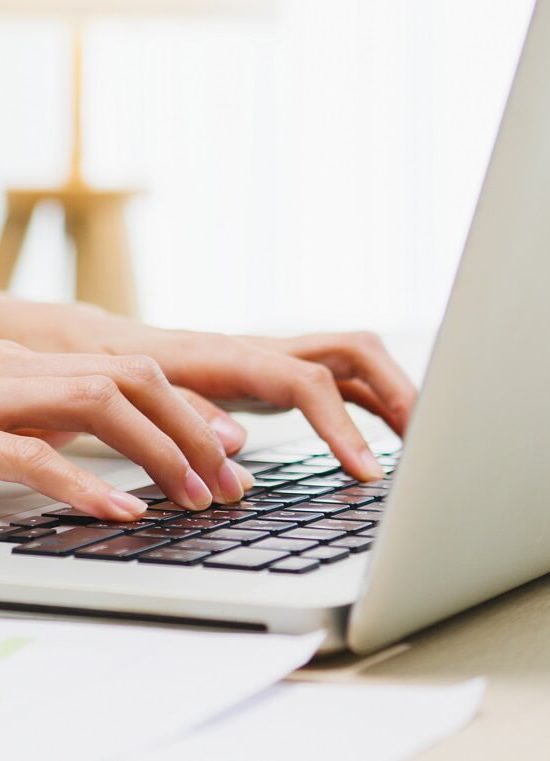 While automation opportunities are everywhere, new operational challenges like fluctuating customer demand expose efficiency and business continuity gaps that need to be addressed quickly.
Read More »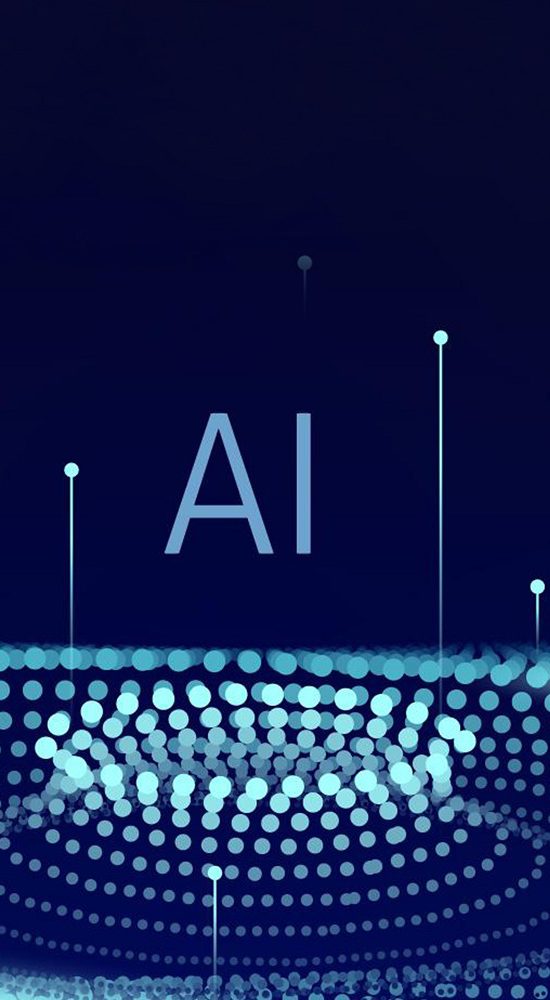 ModelOps—or model operations—is the practice of operationalizing AI by building, running and managing models to govern the end-to-end AI lifecycle.
Read More »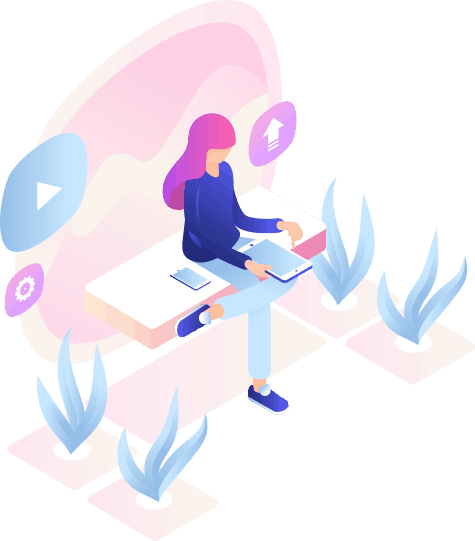 See exactly how Pragma Edge can help your business thrive.