Connect to data in minutes
Watsonx.data
Effortlessly handle AI workloads at any scale, regardless of your data's location.
Watsonx.data enables enterprises to seamlessly expand their analytics and AI capabilities by leveraging a purpose-built data store. This data store is built on an open lakehouse architecture, incorporating robust querying, governance, and open data formats to facilitate efficient data access and sharing. By utilizing watsonx.data, you can establish connections to data sources in a matter of minutes, swiftly obtain reliable insights, and significantly reduce costs associated with traditional data warehousing.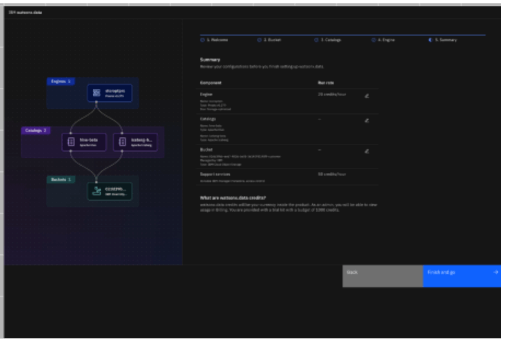 Establish seamless connectivity to your current analytics data across hybrid-cloud environments and effortlessly deploy query engines within minutes. Dive into data exploration and transformation using familiar SQL, empowering you to efficiently analyze and manipulate your data.
Optimize your analytics expenditures by leveraging cost-effective compute and storage options, along with purpose-built analytics engines such as Presto, Spark, Db2, and Netezza. These engines dynamically scale up and down based on your needs, allowing you to efficiently manage resources and drive down costs while ensuring optimal performance.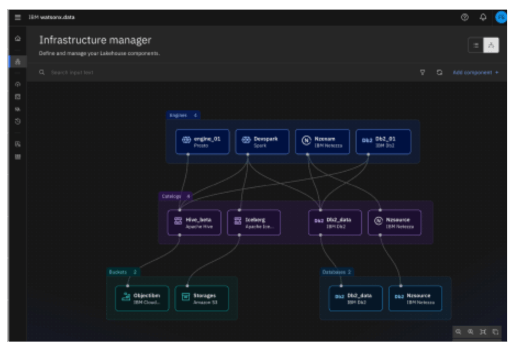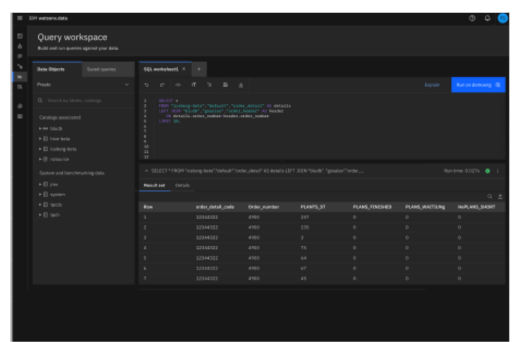 Store vast amounts of data in vendor-agnostic open formats, such as Parquet, Avro, and Apache ORC, while leveraging Apache Iceberg table format and shared metadata to share a single copy of data across multiple query engines.
Uncover, enhance, refine, and visualize both watsonx.data and its metadata using the powerful capabilities of watsonx.ai models.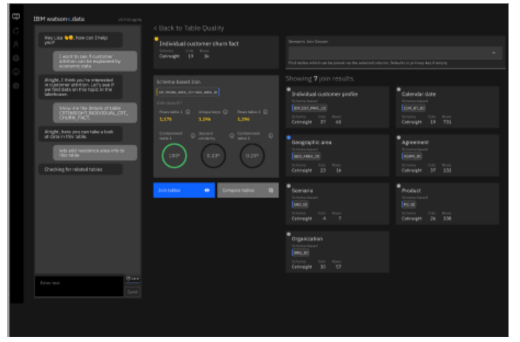 Benefits of Watsonx.data includes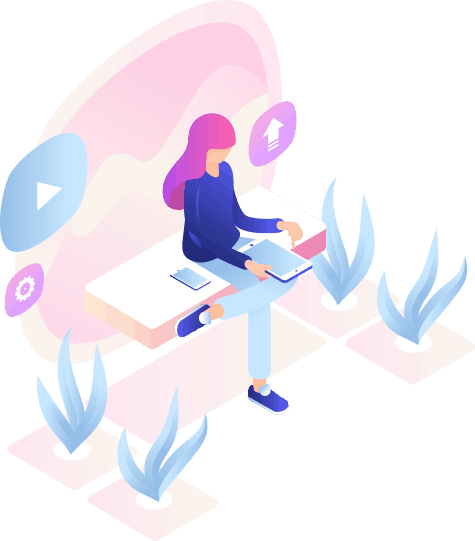 See exactly how Pragma Edge can help your business thrive.