Direct, manage, and monitor your organization's AI activities
Watsonx.governance
The more AI is embedded into daily workflows, the more you need proactive governance 
As AI becomes increasingly integrated into everyday workflows, the necessity for proactive governance to guide responsible and ethical decision-making across the organization becomes paramount. Watsonx.governance utilizes software automation to enhance your capacity to mitigate risks, meet regulatory obligations, and address ethical considerations, all without the need for extensive transitions in your data science platform, even for models created using third-party tools. By leveraging Watsonx.governance, you can effectively navigate the complexities of AI governance while minimizing unnecessary costs.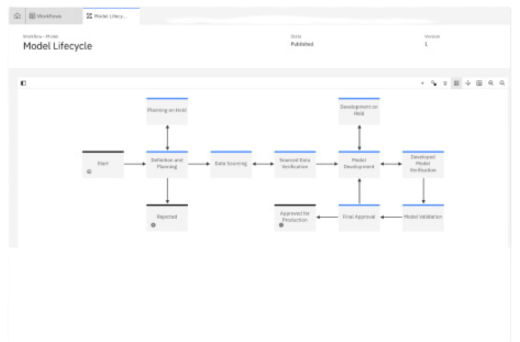 Efficiently monitor, catalog, and govern AI models across their various locations at scale. Automate the capture of essential model metadata and enhance predictive accuracy to identify the usage of AI models and pinpoint areas where retraining is necessary. This comprehensive approach ensures effective oversight and management of AI models, enabling organizations to make informed decisions regarding model maintenance and optimization.
Streamline the automation of model facts and workflows to adhere to business standards and compliance requirements. Effortlessly identify, manage, monitor, and report on risks and compliance on a large scale. Utilize dynamic dashboards to deliver customizable results to stakeholders, fostering collaboration across multiple regions and geographies. This unified approach ensures seamless adherence to standards, facilitates efficient risk management, and promotes effective collaboration among teams operating in diverse locations.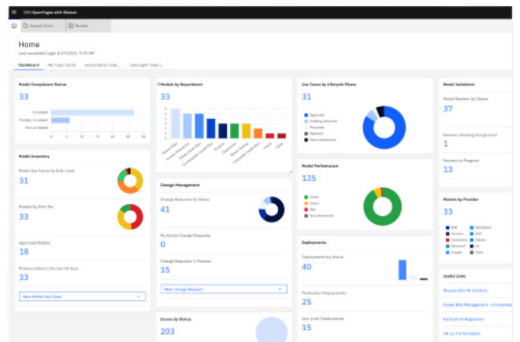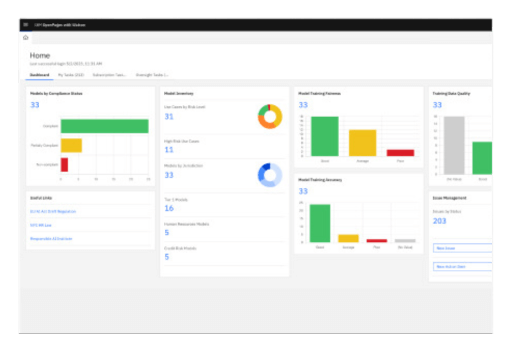 Leverage automated policy translation to ensure compliance with external regulations, supporting adherence and facilitating audits. Enhance stakeholder engagement through persona-based dashboards and customized reporting, delivering valuable insights tailored to their specific needs. This streamlined approach not only enables efficient compliance management but also fosters effective collaboration and informed decision-making across the organization.
Benefits of Watsonx.governance includes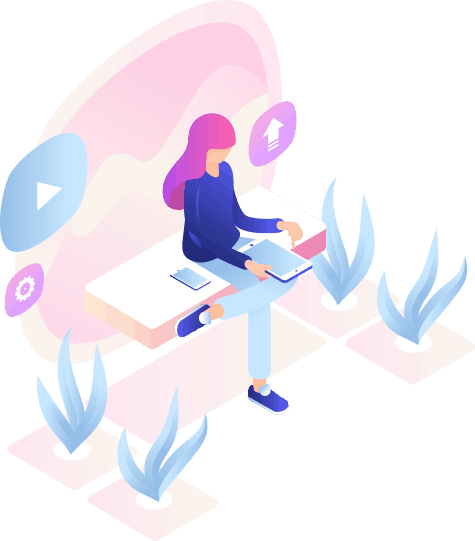 See exactly how Pragma Edge can help your business thrive.