IBM Sterling B2B Integrator Integration Add-on for File Gateway Enterprise Edition for Non Production Environment (CC008927)
This topic lists the components that are available for download for Sterling B2B Integrator on the Passport Advantage and Fix Central websites.
Downloading from Passport Advantage and Fix Central
You can download the software for the Version, Release, Modification, and FixPack releases of Sterling B2B Integrator and its components from the Passport Advantage website. You can download the Mod releases and Fix Pack releases from the Fix Central website.
You can use the part numbers to search the Sterling B2B Integrator product and download it along with its components. The following tables list the components and their part numbers.
Part numbers for IBM Sterling B2B Integrator Integration Add-on for File Gateway Enterprise Edition for Non Production Environment (CC008927)
The following table lists the part numbers for IBM Sterling B2B Integrator Integration Add-on for File Gateway Enterprise Edition for Non Production Environment (CC008927)
Table 21. Part numbers for IBM Sterling B2B Integrator Integration Add-on for File Gateway Enterprise Edition for Non Production Environment (CC008927)
| Package / Component | Part Number |
| --- | --- |
| IBM Sterling B2B Integrator Add-on for FIPS for Non-Production Environment Install Annual SW Subscription & Support Renewal | E0CJ0LL |
| IBM Sterling B2B Integrator Add-on for FIPS for Non-Production Environment Install License + SW Subscription & Support 12 Months | D0J60LL |
| IBM Sterling B2B Integrator Add-on for FIPS for Non-Production Environment Install SW Subscription & Support Reinstatement 12 Months | D0J61LL |
| IBM Sterling B2B Integrator Add-on for FIPS for Non-Production Environment Install Monthly License | D1829LL |
| IBM Sterling B2B Integrator Add-on for FIPS for Non-Production Environment Install Annual SW Subscription & Support Renewal | E0BYFLL |
| IBM Sterling B2B Integrator Add-on FIPS Non-Production Environment per Install for Linux on System z Licence and Software Service & Support 12 Months | D0T1ZLL |
| IBM Sterling B2B Integrator Add-on FIPS for Non-Production Environment per Install for Linux on System z Software Service & Support Reinstatement 12 Months | D0T20LL |
| IBM Sterling B2B Integrator Add-on FIPS Non-Production Environment per Install for Linux on System z Monthly License | D1828LL |
| IBM Sterling B2B Integrator Add-on FIPS Non-Production Environment per Install for Linux on System z Annual Software Service & Support Renewal | E0EF8LL |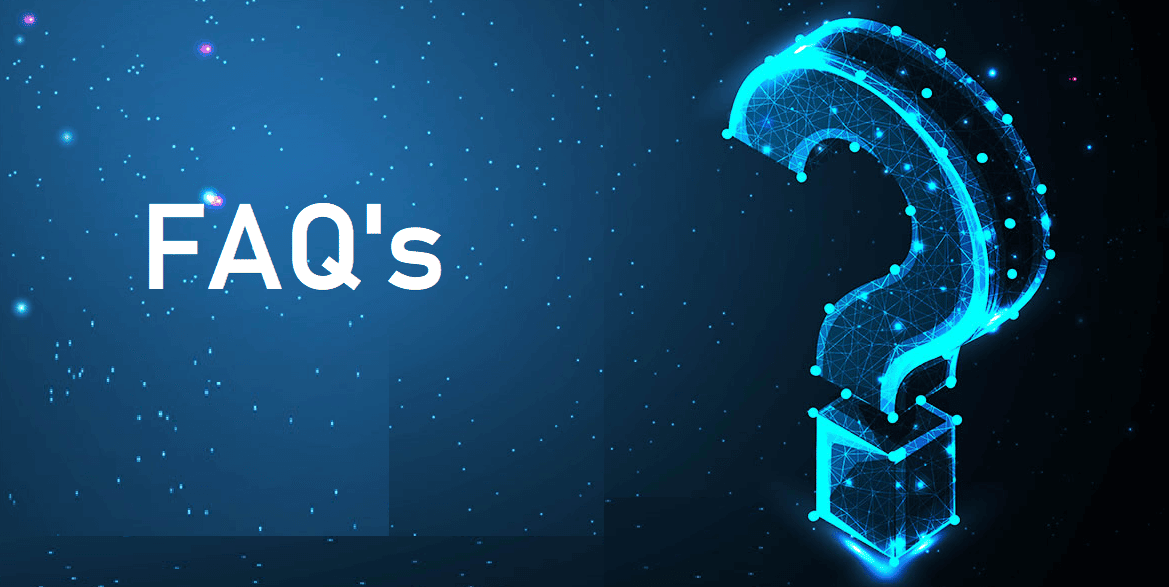 IBM Partner Engagement manager standard | FAQs – Optimize partner onboarding processes
Read More »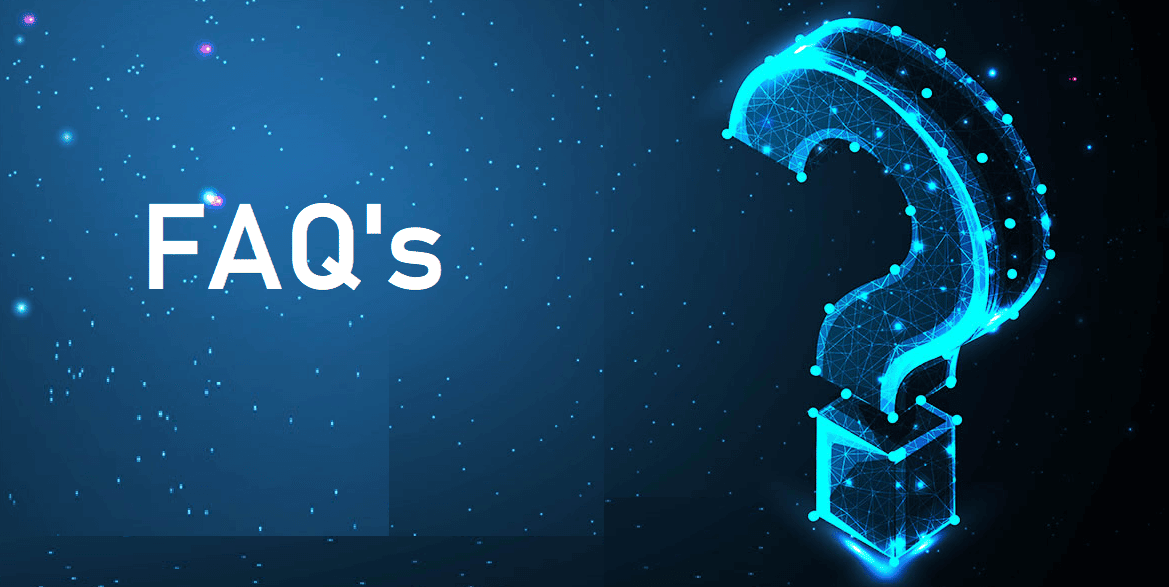 IBM Partner Engagement manager standard | FAQs – Optimize partner onboarding processes
Read More »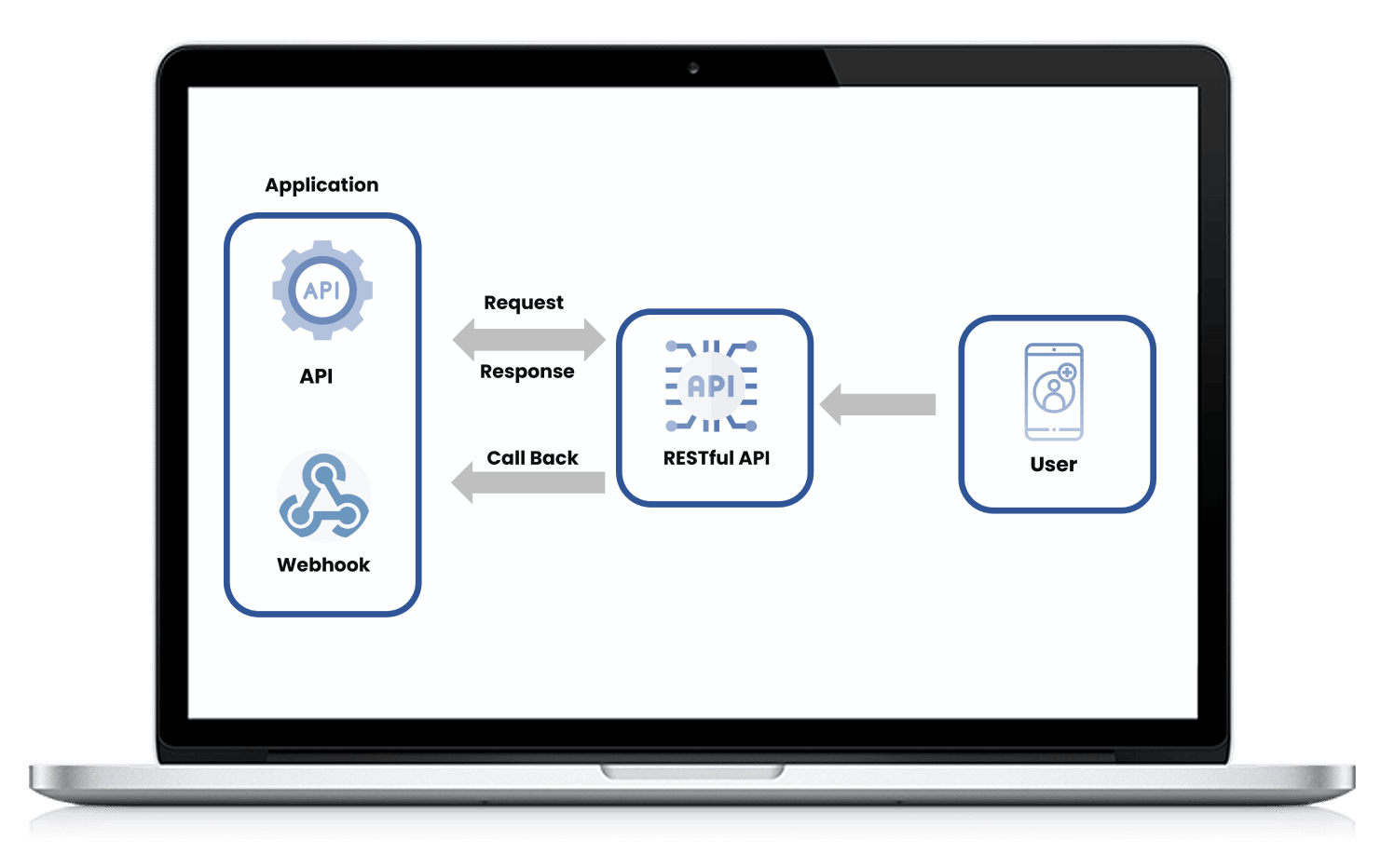 FILE GPS – End To End File Monitoring provides insights for the business to bring situational awareness to the file activities, impacting customer business processes
Read More »