How to be a file transfer hero
"Visibility" is a term that gets tossed around a lot today, but what does it mean in terms of file transfers?
If your organization is like most, your B2B integration and managed file transfer environment is a mix of legacy and modern applications that you have masterfully architected to support your business needs. However, what happens when you get a call asking about the status of a file especially when it didn't arrive when scheduled? Chances are, you don't have the visibility you need to provide quick and accurate answers. So, you drop whatever high priority task you're working on, to piece together information to respond.
Enough with the invisible heroics! What if you were able to monitor all file transfer activity and processes in one place, regardless of the solution you're using – Axway, Global scape, IBM, or something else?
IBM Sterling Control Center lets you gain visibility, monitoring, analytics, and governance across your entire environment. Here are just a few of the ways the solution brings peace of mind and confidence, providing the information you need quickly:
1. Enable self-service monitoring for every type of user.
"Service Level Configuration" allows power users to set up rules and alerts to better meet SLAs and monitor system health. With detailed visibility, you know right away if a file has been delivered or not – and why – so you can take action to meet commitments. The "Monitor this" feature allows business users and less technical users to select the file transfer they're curious about and the specific activity to monitor, for example, "missed start time" or "missed end time." They can point and click to set up notifications and rules in the same window and customize how they would like to be alerted – email, text, or both. This self-service capability saves everyone significant time – business users get the information they need when they need it, and power users spend less time responding to queries and more time on higher-level tasks.
2. Integrate with other applications using RESTful APIs and automate processes.
Our IBM Sterling Control Center RESTful APIs have read and read/write capabilities making it easy to import/export data easily and automate and direct action with other complementary applications. For example, some of our clients have internal reporting systems that aggregate data across their environment. To complete a specific weekly report, they need a subset of data from Sterling Control Center. Instead of manually finding and adding that data into their reporting system, they use an API to extract that data automatically as part of their workflow. Alternatively, think about a use case where you have a system that alerts if a node goes down or a critical SLA doesn't get met. You can use APIs to receive those alerts directly into Sterling Control Center, saving you time and many headaches.
3. Monitor any event, from anywhere—IBM, third-party, or homegrown applications.
You can track, monitor, and analyze anything you want within Sterling Control Center—homegrown applications, third-party applications, an FTP server, as well as other non-IBM managed file transfer and B2B integration solutions. A consolidated view gives you the ability to monitor all your activity from a single screen and import/export data for specific analysis or reporting.
4. Generate and share scheduled reports weekly.
Save valuable time and automate your reports to management by scheduling and running built-in, weekly reports. You can keep everyone up to date with current activity without any manual effort!
Are you interested in learning more and hearing use cases from some of the largest banks in the world? Watch our 30-minute webcast and see how to monitor anything with IBM Sterling Control Center.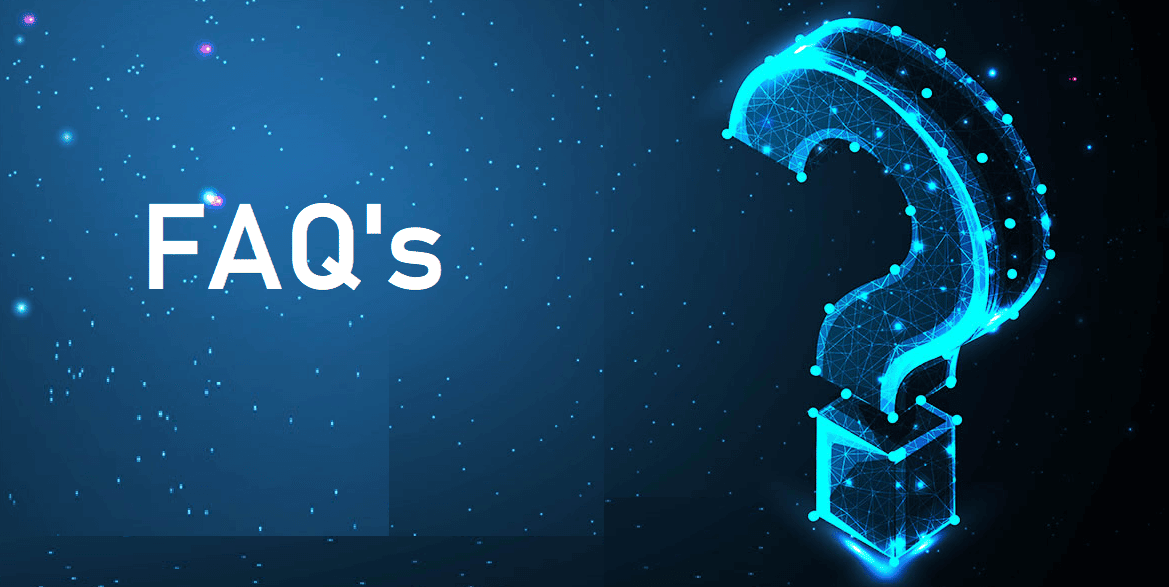 IBM Partner Engagement manager standard | FAQs – Optimize partner onboarding processes
Read More »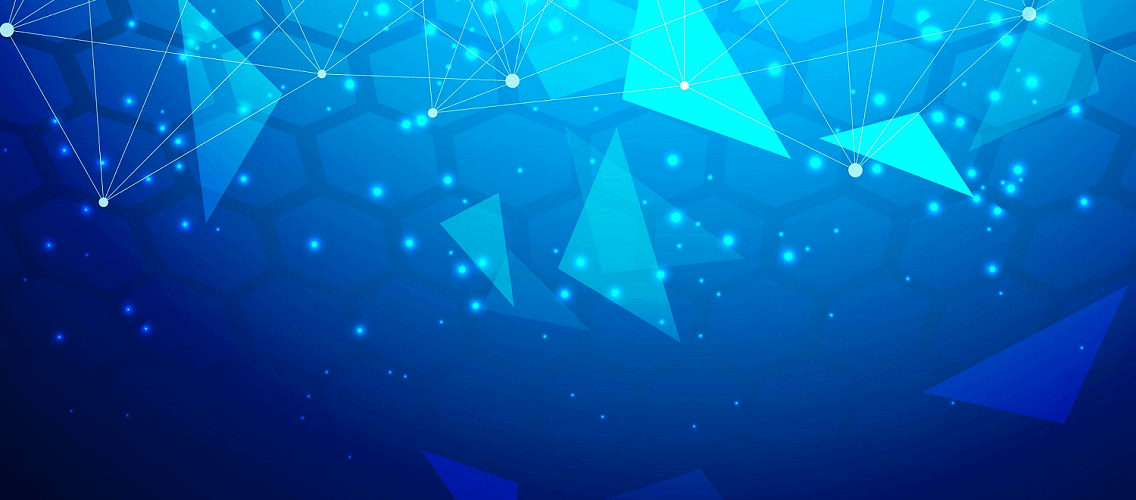 Electronic Banking Internet Communication Standard (EBICS) is an Internet-based communication and security standard that is primarily used for remote data transfer between your organization
Read More »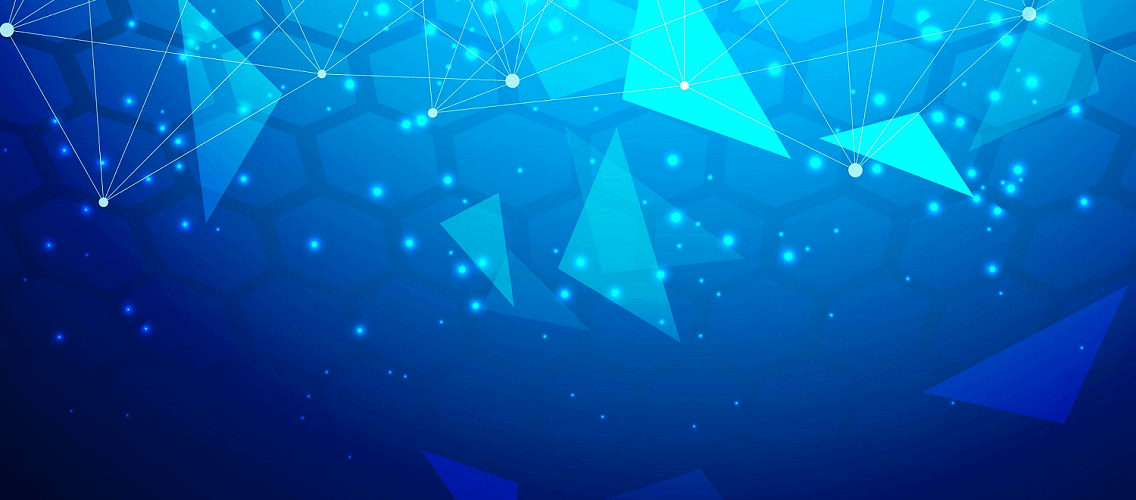 Electronic Banking Internet Communication Standard (EBICS) is an Internet-based communication and security standard that is primarily used for remote data transfer between your organization
Read More »