Red Hat Open Shift Container Platform now available on IBM Power Systems Virtual Server
IBM extends the OpenShift experience to Power Virtual Server
Following the announcement of Red Hat OpenShift 4.6 availability across IBM Power Systems, IBM Z, and IBM LinuxONE infrastructure alongside x86, IBM Power Systems is pleased to announce the availability of Red Hat OpenShift on Power Systems Virtual Server leveraging OpenShift's platform-agnostic installer1. Clients will now be able to further expand the cloud capabilities of their Power Systems infrastructure to deliver a resilient and secure hybrid cloud platform.
The offering is engineered so that IBM clients can easily spin up new OpenShift clusters as devtest environments as well as create highly available clusters capable of handling data-intensive workloads. Offering OpenShift on Power Virtual Server opens new doors for running a world of containerized applications including IBM Cloud Paks, Red Hat Runtimes, open-source software, and applications from independent software vendors.
IBM Cloud Paks™ provide the containerized IBM middleware and open-source software components to modernize, move and build cloud-native business applications in hybrid and multicloud deployments. Based on feedback, Power Systems clients are already speeding time-to-market and infusing AI insights into existing on-premises applications with the Cloud Pak for Data and can now extend that capability to Power Systems Virtual Server.
Why this is important for customers
As you plan to deploy containerized workloads, Red Hat OpenShift on Power Systems Virtual Server is designed to provide the flexibility and on-demand scalability to get to market faster in a secured2environment. Power Virtual Server pay-as-you-go billing allows you to best allocate scarce resources and to adapt to changing needs of the business. Now you have the resources to develop modern OpenShift cloud-native container-based applications to run alongside existing AIX, IBM i and Linux-based applications. In addition, IBM Systems Lab Services provides a wealth of offerings to help you get started with OpenShift and containers on Power Systems.
Easy to configure and operate
Our design goal has been to make it easy for customers to get started with Red Hat OpenShift on Power Systems Virtual Server. We have automated much of the installation with Ansible and other automation technologies so that even those customers new to Red Hat OpenShift and Kubernetes will find it easy to get a cluster up and running. Installing Cloud Paks and other applications is simplified with automation technology that offers a consistent deployment experience across Power Virtual Server and on premises. Learn more about OpenShift on Power Virtual Server here. IBM provides a step-by-step learning path that helps all skill levels to deploy an OpenShift cluster on Power Virtual Server and to learn about how to leverage the environment across a range of use cases.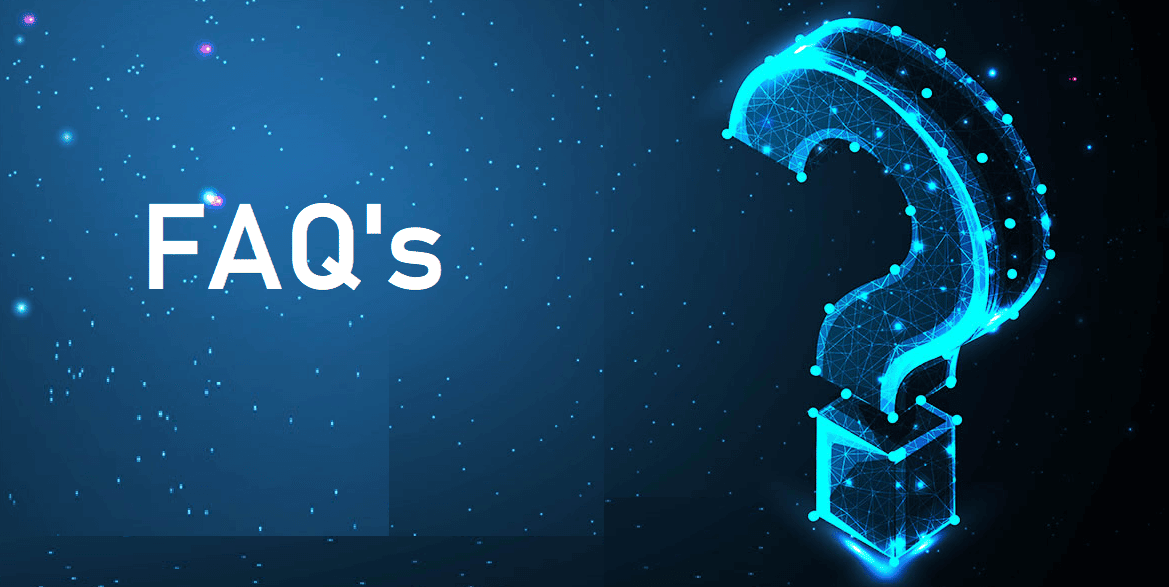 IBM Partner Engagement manager standard | FAQs – Optimize partner onboarding processes
Read More »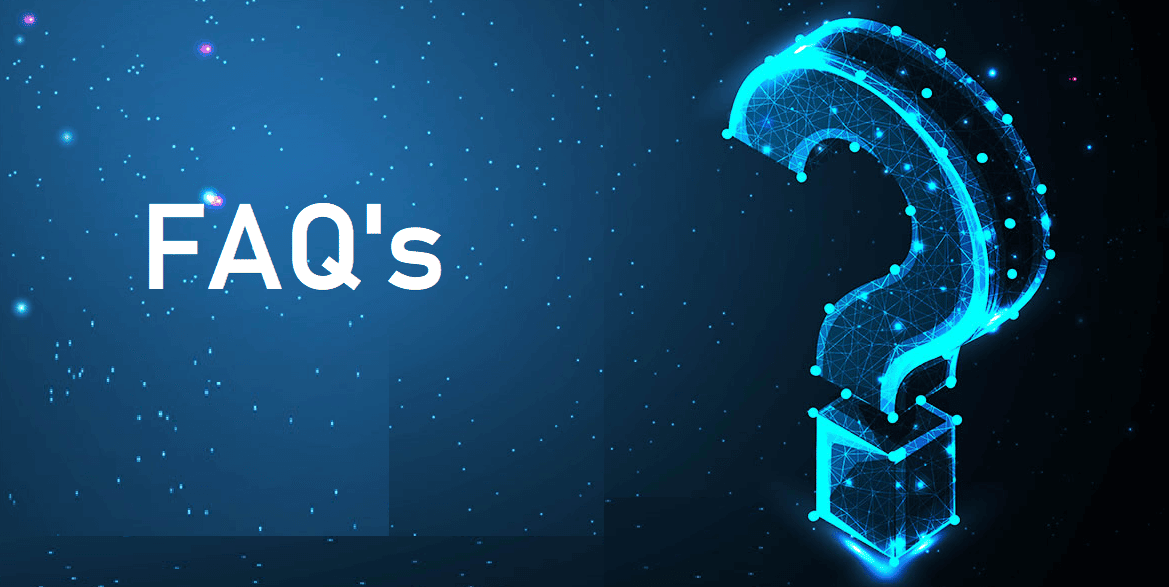 IBM Partner Engagement manager standard | FAQs – Optimize partner onboarding processes
Read More »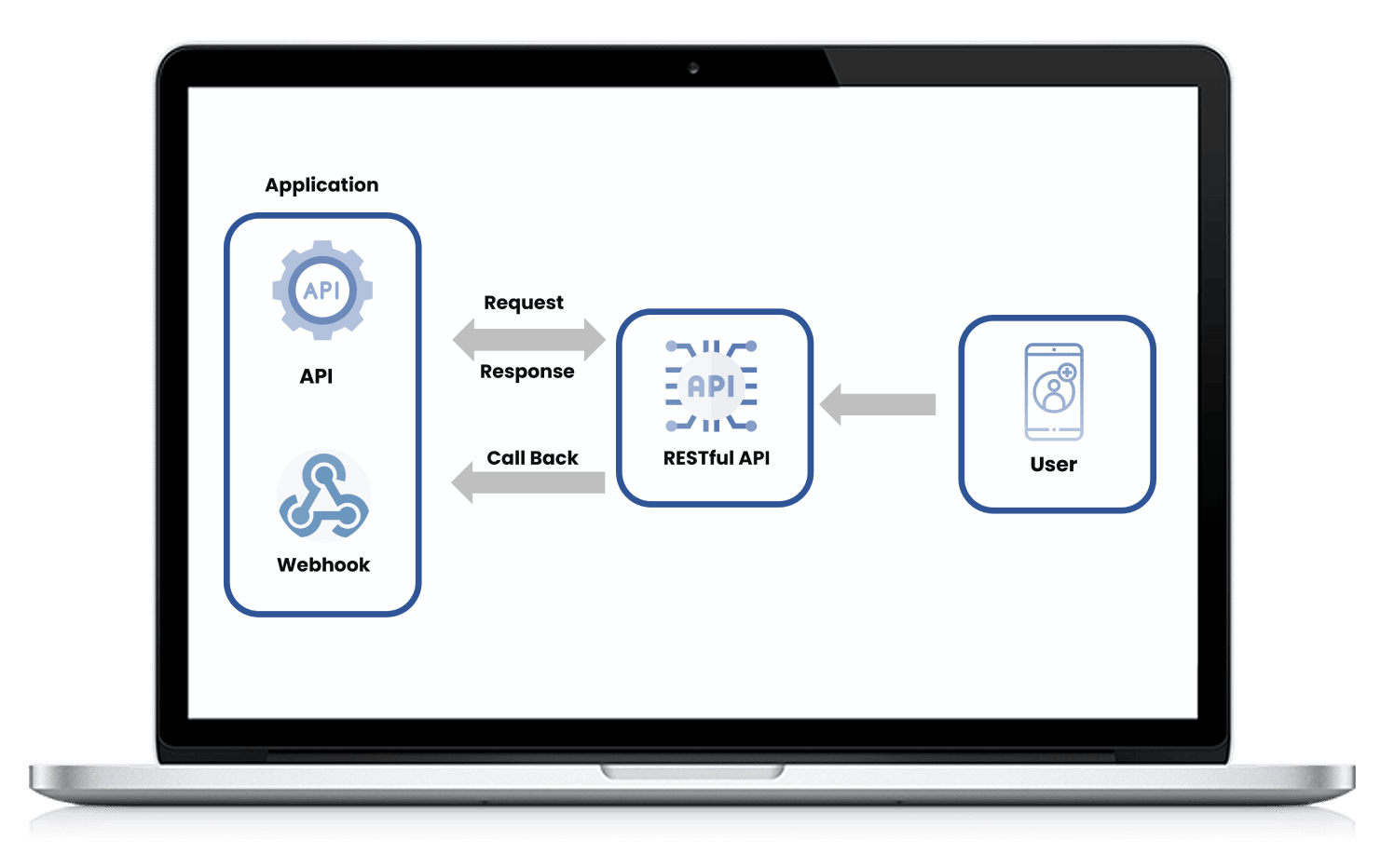 FILE GPS – End To End File Monitoring provides insights for the business to bring situational awareness to the file activities, impacting customer business processes
Read More »