Sterling B2B Integrator - Dashboard configuration
Your Sterling B2B Integrator configuration may comprise a complex system of interactivity between clustered copies of Sterling B2B Integrator, trading partner communities, and external applications and operating systems.
Using the dashboard interface, you can create a customized portal view into both the internal and external Sterling B2B Integrator services related to your organization's activities. The dashboard facilitates your monitoring and management tasks by putting the information you most frequently need at your fingertips.
Enhance Visible Business Using the Dashboard
Each pane in the dashboard is a Web page containing a snapshot of administrator-assigned or user-selected portlets, focused on the specific business needs of the user.
For example, using dashboard components, you can do all of the following from one "front page" location:
Track EDI activity between your system and your top ten trading partners.
Monitor system activity for errors and efficiency.
Monitor average processing times.
Review current system status.
Link to data maintained in locations outside of the interface, such as news or stock market reports for display on your page.
Display another Web site or system through a specified portlet.
Dashboard configuration centers on customizing displays according to business need. Several preconfigured dashboard themes organized around specific business needs are provided for you. The ability to modify themes to suit your requirements as needed gives you even more flexibility. For information about dashboard themes, see Dashboard Themes.
For information about configuring dashboard displays, see Dashboard Configuration.
An administrator or a user can perform dashboard configuration for customization.
Dashboard configuration can be performed at two different levels:
By an administrator, for one or more groups of users and for single or multiple individuals
By a user, to personalize his or her own display
You (or your administrator) can customize your dashboard in a variety of ways. Preconfigured dashboard themes contain panes and portlets targeted to specific types of users. These themes can be edited and assigned to user accounts by the administrator. All users can customize their displays so that information is arranged in an easily-referenced format.
For general users, dashboard configuration consists of adding and removing panes and portlets, labeling portlets and panes, arranging portlets on panes, and customizing portlet content or display format.
In addition to these general tasks, administrators can also create and modify dashboard themes and assign themes to one or more users. Administrators have authority to limit the portlets available to general users for whom they create user accounts (through assigning or denying associated permissions), and can create groups related to permissions for specific portlet access and themes.
You can configure the dashboard by adding or modifying panes, portlets, or portlet content.
Configuring dashboards involves the following steps:
Choose a preconfigured theme, if desired.

 

Note:

 Only administrators can assign a theme, which is part of the user account creation process. Six preconfigured themes are provided with 

Sterling B2B Integrator

, and you can log in directly to these themed interface options.

 

For information, see Dashboard Themes.

Add or modify panes, if desired.

You can modify the provided panes or create panes to suit your needs. For information, see Dashboard Panes.

Add, remove, or modify portlets or portlet content, if desired.

For information, see Dashboard Portlets. For descriptions of available portlets, see Portlet Descriptions.
Dashboard Planning Considerations
You can add panes to display portlets for access to other features that you use less frequently, or that fall into another category of tasks.
As you plan your dashboard display, think about the information you most frequently view and monitor, and consider using the flexibility of the dashboard design to put that information in your own customized home pane for quick reference.
For example, you need only system monitoring data on your home pane, but want additional tools at your disposal in a separate pane for working with trading partners.
Portlets Are Only Useful with Related Data
Many portlets display system activity, such as documents processed, system event and log file contents. Others detail statistics such as database usage. Remember that portlets cannot display information unless it exists in Sterling B2B Integrator. For example, the EDI Documents Processed in Timeseries portlet cannot display data unless EDI documents are processing or have processed. For details about the various portlets available, see Dashboard Portlets.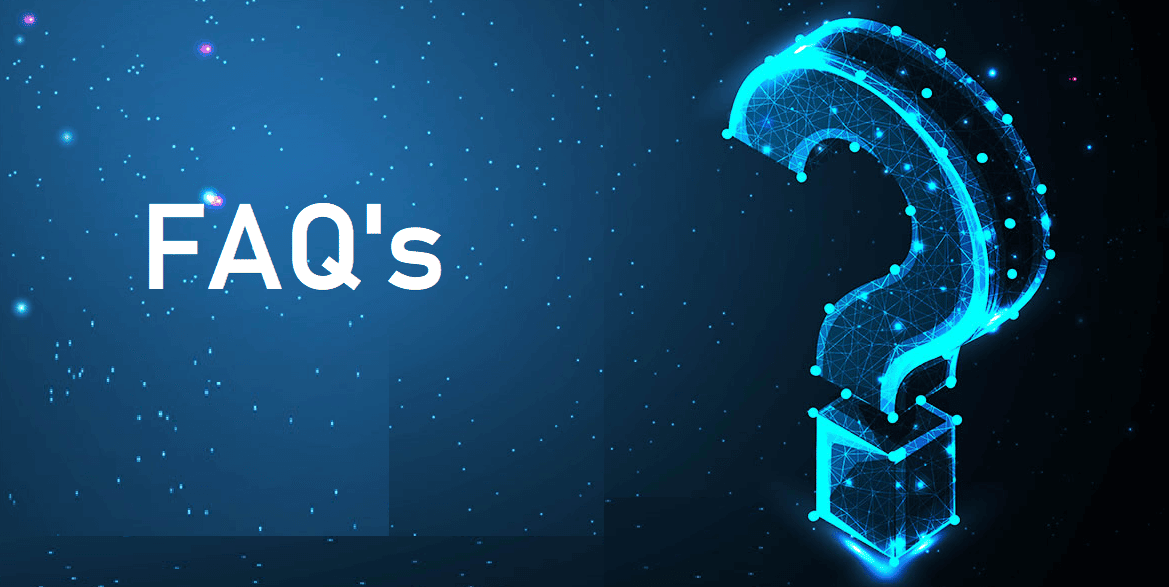 IBM Partner Engagement manager standard | FAQs – Optimize partner onboarding processes
Read More »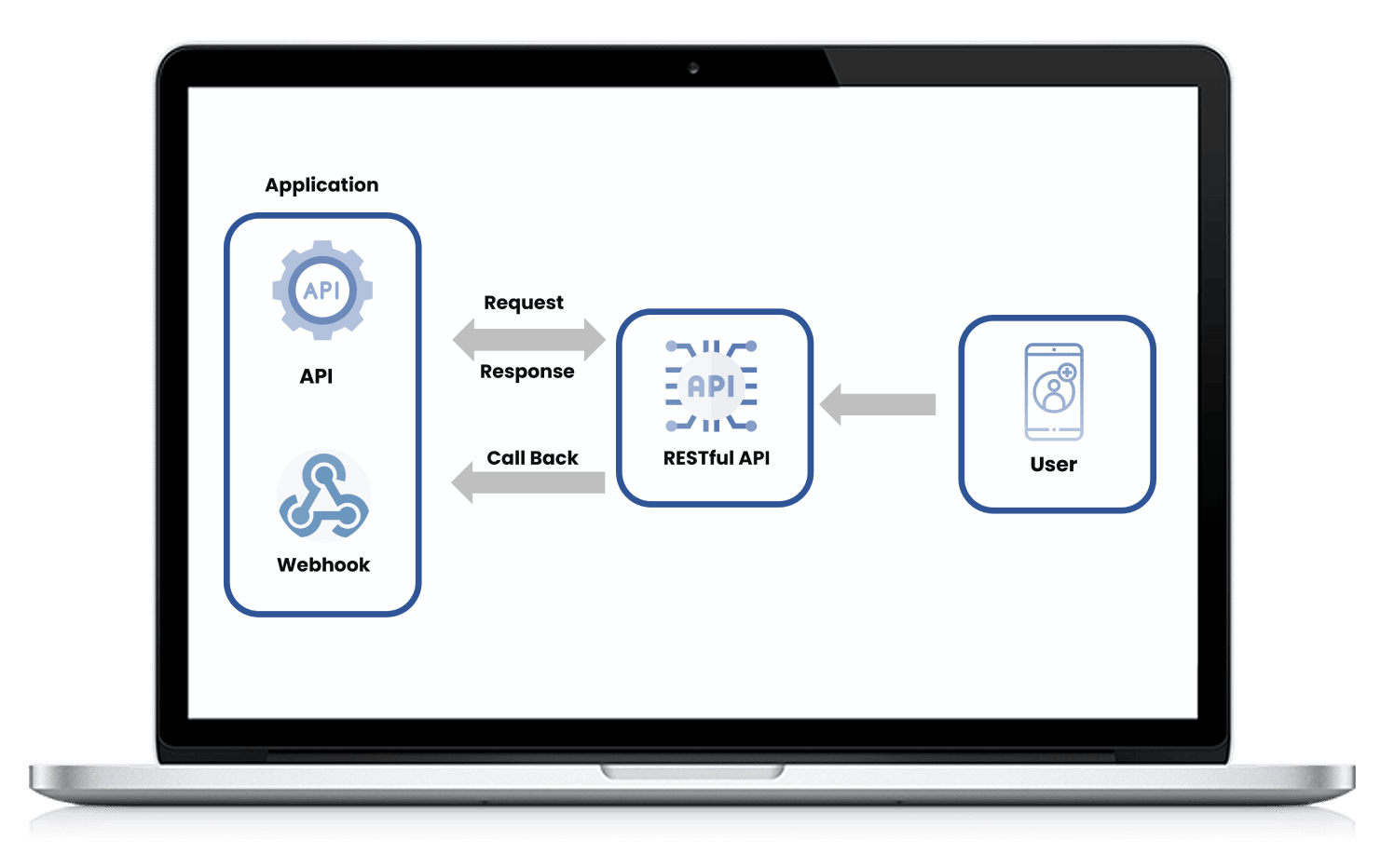 FILE GPS – End To End File Monitoring provides insights for the business to bring situational awareness to the file activities, impacting customer business processes
Read More »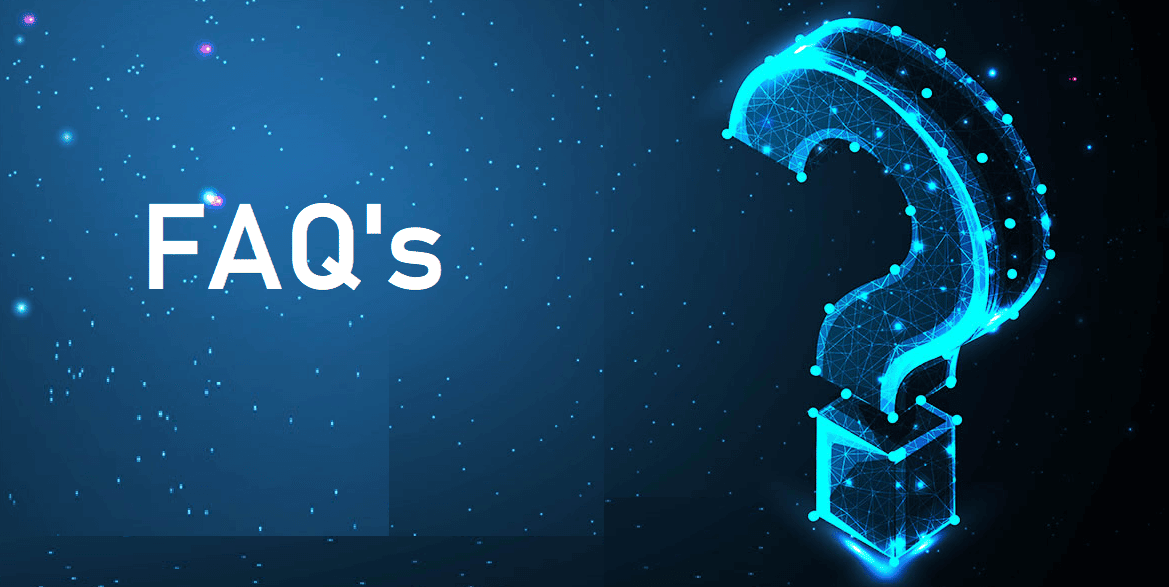 IBM Partner Engagement manager standard | FAQs – Optimize partner onboarding processes
Read More »