Why is Cloud Integration Important for Your Business?
Look at the Reasons!
It's incredible how fast technology has changed in just a few years. Before Cloud Computing, people used to execute applications or programs from programming downloaded on a physical PC or server. As a result, many businesses struggled to build their data centers at the time. Furthermore, those who possess them will typically allocate many IT specialists and resources.

In that case, cloud computing comes as a solution for all firms' challenges in conducting business.
"Cloud computing is undeniably important for the next wave of digital progress."
So, what exactly is cloud integration?
Cloud integration is a set of solutions and technology that integrates several cloud environments, applications, or systems to allow for real-time data and process interchange.
Cloud integration reduces data silos, improves visibility, and streamlines corporate operations by connecting diverse information systems.
There are three types of cloud computing:
Models of cloud integration services
Below are cloud integration service models to choose from when deciding how to execute a business migration to the cloud.
IaaS stands for Infrastructure-as-a-Service
Service models enable enterprises to use their applications and platforms while utilizing hosted computer resources such as storage, networking hardware, and servers.
PaaS stands for Platform-as-a-Service
Service models offer enterprises a hosted platform to construct their apps, tools, and business technology. PaaS solutions are perfect for businesses that want to outsource the management of their operating systems, security protocols, and software backups to third-party suppliers.
SaaS stands for Software-as-a-Service
Solutions are full-service subscription models that allow businesses to rely entirely on third-party cloud providers for scalable computer resources, data storage and security, and application usage.
"Cloud integration enables quick and dependable data synchronization, reducing duplicated data and improving operational efficiency. By integrating data and services, your company will have the tools in place to automatically implement many comparable operations that can be done and updated at any time and from any location."
Now…. To know more about cloud computing first you have to read about its advantages of it. The benefits of cloud computing in terms of speed, flexibility, and cost are well established. Still, businesses will never fully reap those benefits if their software, infrastructure, and platform services remain in isolation from one another and legacy systems.
The advantages of seamless cloud integration ultimately come down to helping businesses achieve essential goals:
Many firms have recognized the importance of cloud computing in today's work environment in recent times. According to a recent KPMG survey of 500 executives, 42 percent believe that flexible work is the primary reason they use cloud computing. It allows your employees to be more flexible in their work practices. You can rapidly interact with the virtual office if you require access to your documents and data when off-site or at home. Furthermore, you can quickly access it from any web-enabled device anytime you need it.
2. Investment and Cost Savings
One of the most significant advantages of cloud computing is that it significantly reduces IT expenditures for businesses. You do not need to invest money in inventory, such as infrastructure or hard disks. According to the service plan established with the Cloud Computing service provider, you only need to pay a slight cost for regular compensation every month or once paid. As a result, because they all employ cloud-based computing, the royalty rates on automated software licenses are decreased.
3. Partnership Effectiveness
The Cloud Computing paradigm allows your company to communicate and exchange information more simply than in traditional ways. It improves staff cooperation by allowing several users to share and collaborate on data and files simultaneously. The Cloud simplifies the work of the company's design and construction experts. This is mainly for individuals who spend a lot of time looking for jobs on job sites in other countries.
Another significant advantage of cloud computing is its scalability. Cloud-based services are appropriate for enterprises with changing or escalating bandwidth requirements. Your company's operations can be scaled up or scaled down. Your company's resource storage Some conditions may require a quick modification to accommodate such variances, allowing for flexibility as situations change. If your needs grow, you may quickly expand your cloud capacity by utilizing the service's distant servers.
Similarly, the service allows for this if you need to reduce it again. Cloud ERP is the most effective way to scale your organization. It is a more straightforward and comprehensive system.
The more representatives and partners collaborate on papers, the greater the requirement for tight document control. Before cloud computing, staff had to send files back and forth as email attachments to their jobs, one client at a time. As a result, you eventually wind up with a jumble of overlapping file content, formats, and titles.
"Cloud computing is an excellent term for centralizing computer services on a single server."
"Cloud computing is a technology of the past, present, and future."
When properly planned, cloud integrations reduce the total cost of ownership by saving businesses money on servers, hardware, and the people required to administer these resources. Cloud integrations will continue to support the growth of practically every business and industry as they evolve in response to modern-day consumer needs. In addition, cloud integrations may give your organization unrivalled levels of agility and cost-saving benefits, whether you're looking to streamline specific business elements or are completing a total digital transformation.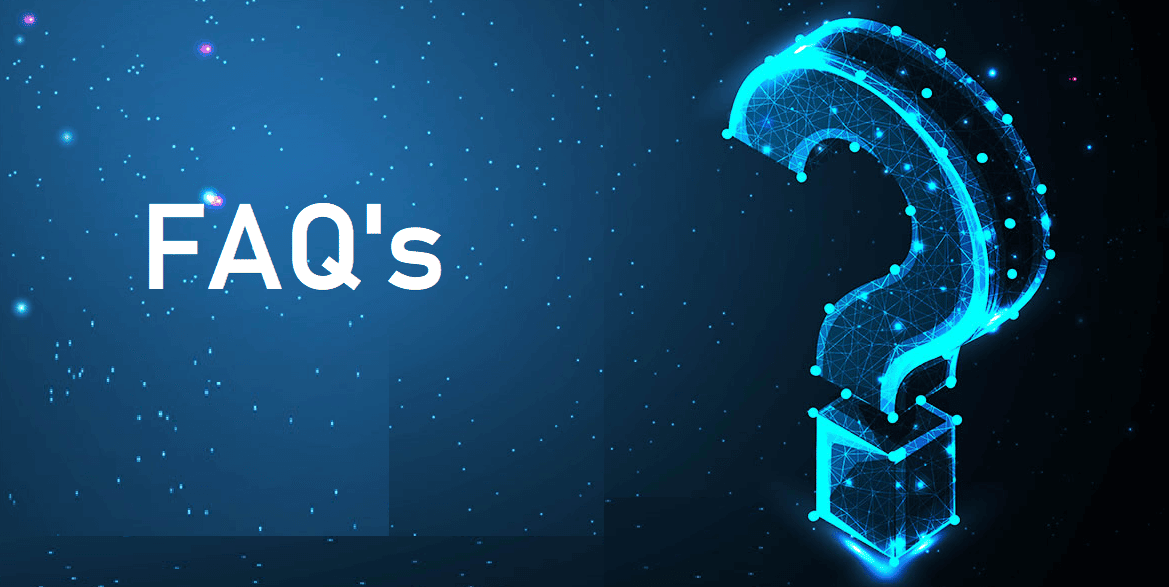 IBM Partner Engagement manager standard | FAQs – Optimize partner onboarding processes
Read More »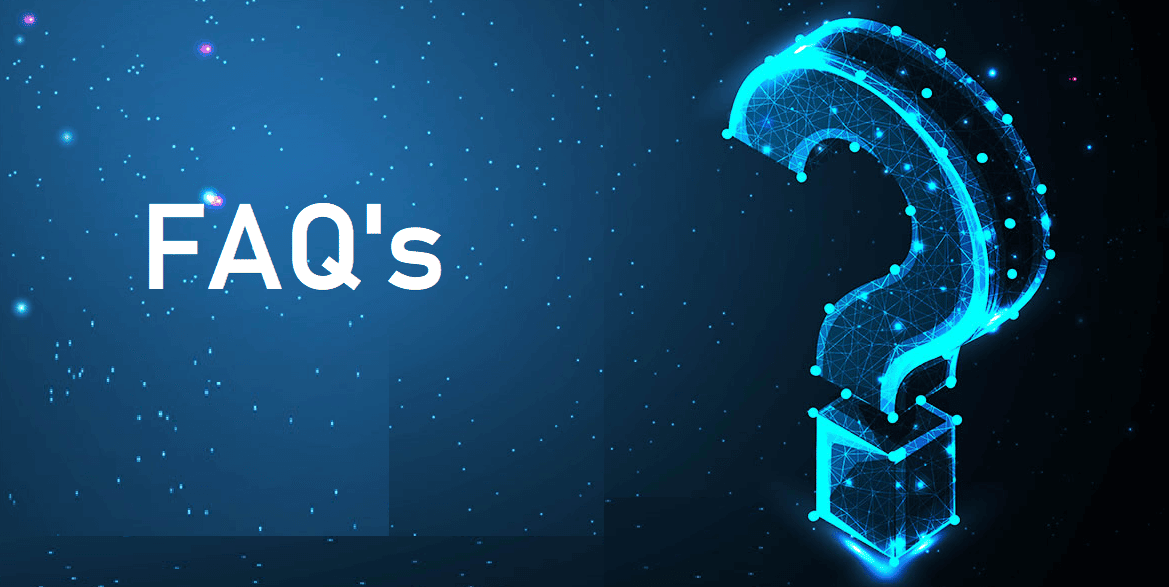 IBM Partner Engagement manager standard | FAQs – Optimize partner onboarding processes
Read More »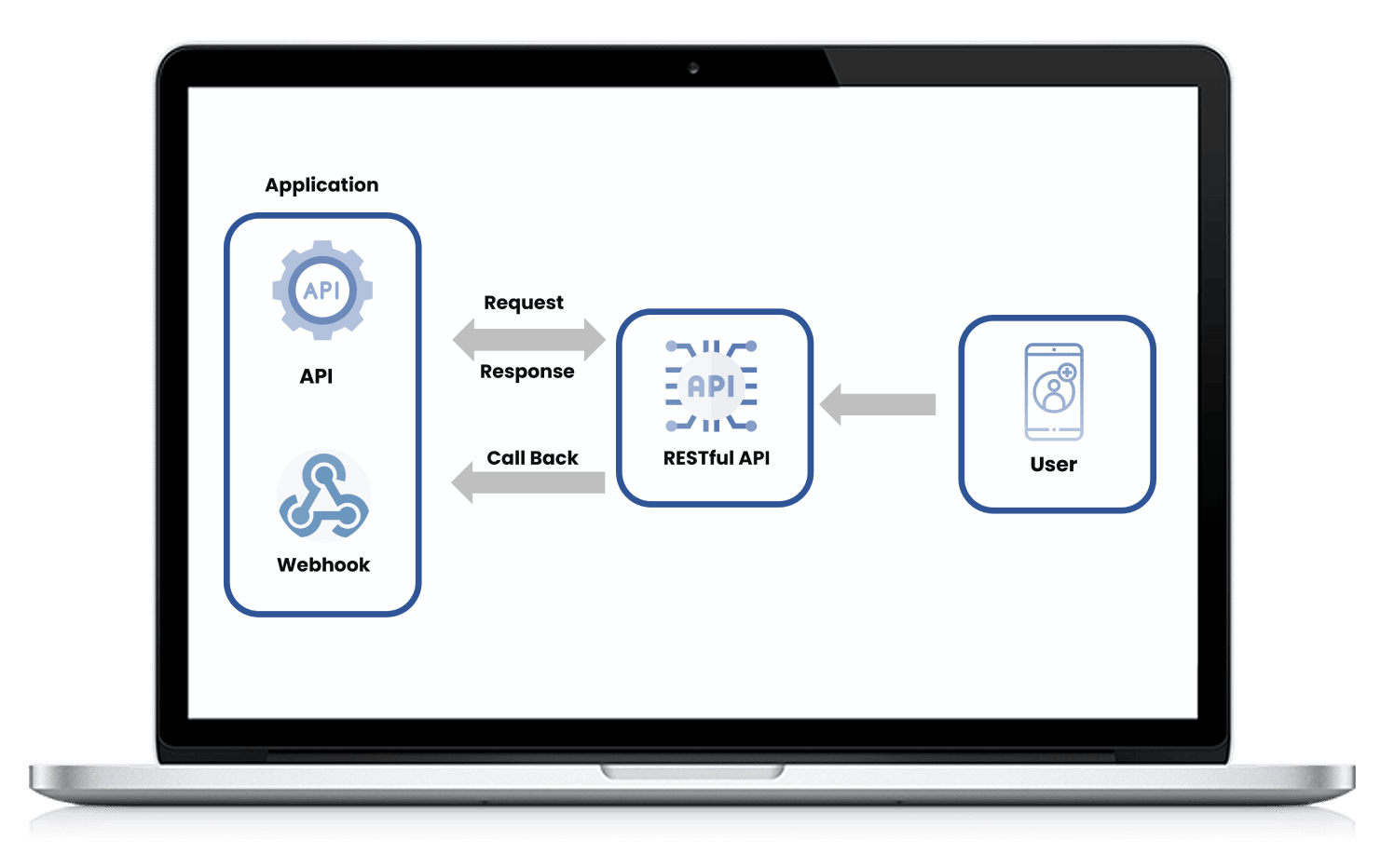 FILE GPS – End To End File Monitoring provides insights for the business to bring situational awareness to the file activities, impacting customer business processes
Read More »