Get your Maximo up and running new IBM MAS, assisted by Pragma Edge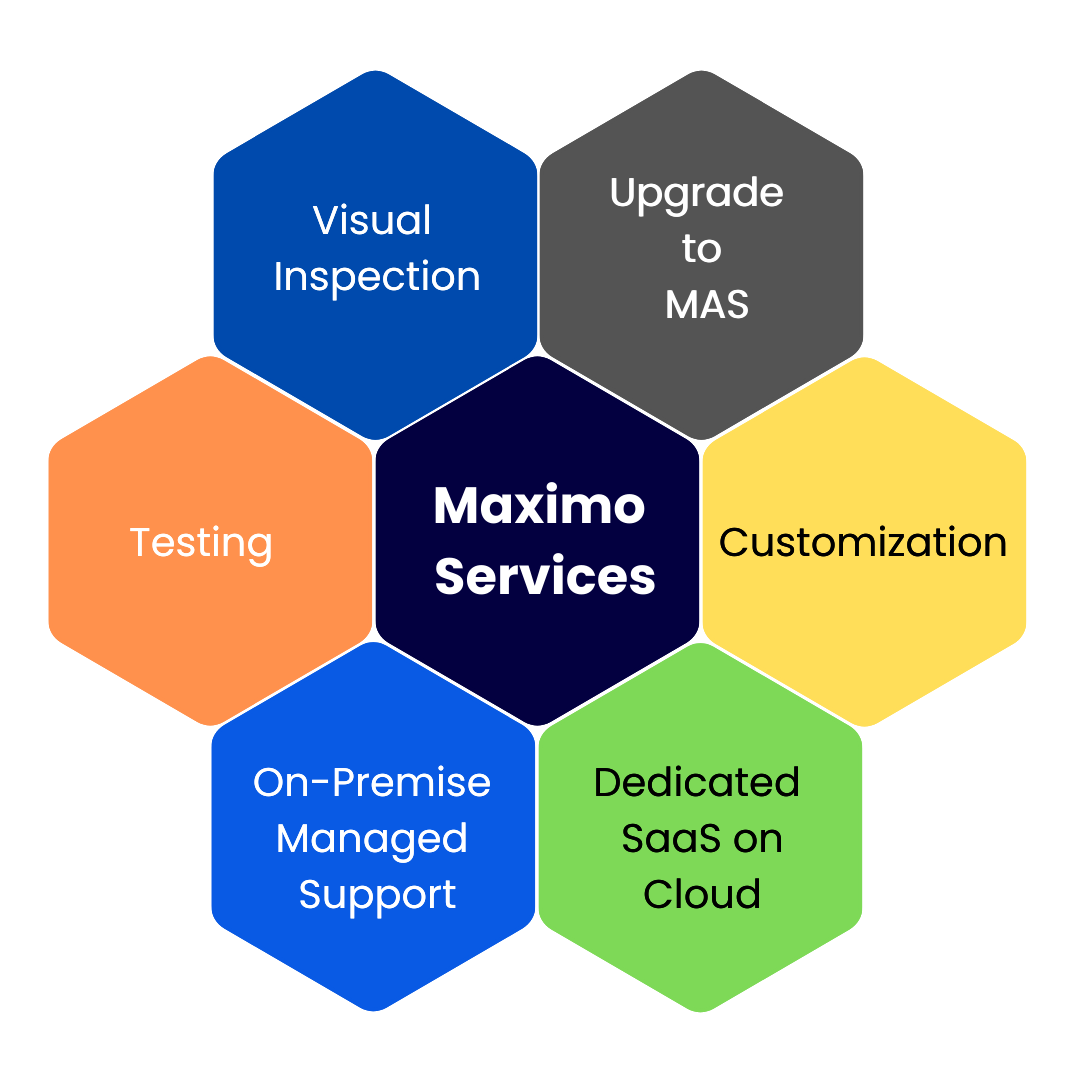 Comprehensive Maximo Services
Pragma Edge specializes in providing high quality and reliable IBM Maximo Services. This includes new IBM Maximo Application Suite (MAS) implementations, IBM Maximo Upgrades, Maximo Testing etc. Pragma Edge Experts Team team will work with you to enable your Enterprise Asset Management (EAM) System to truly align with your business processes – ultimately enabling you to work smarter and faster. It is our goal to develop a partnership with you in the pursuit of  your organizations asset management goals.
Migrating to IBM Maximo from another CMMS or EAM can take months of months. This is because you will need to build and map complex integrations.
Our IBM Maximo services help you move from any legacy system to new IBM Maximo. The legacy system can be an inhouse solution, an existing EAM/CMMS solution, or an older version of Maximo. Pragma Edge has extensive experience working with clients implementing various IBM Maximo Asset Management Software services that can meet their unique business needs.
At Pragma Edge, we know the ins and outs of IBM Maximo. We're not just skilled; we're a certified team of experts, wholly dedicated to squeezing the highest possible value from your technology investment. No matter your industry or domain, we are equipped to enhance your IBM Maximo Services with our expertise in customization, implementation, upgrades, testing and maintenance etc.
Increase your Efficiency and Effectiveness with IBM MAS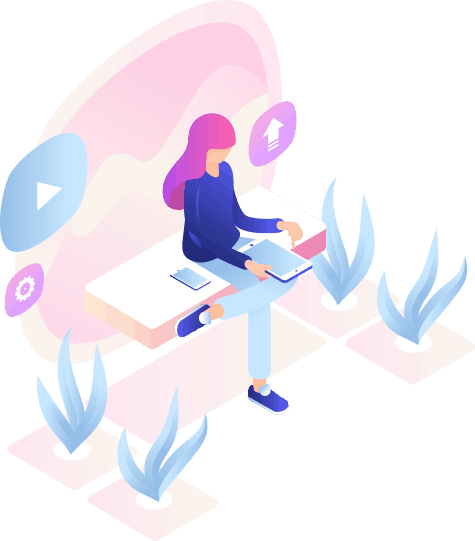 See exactly how Pragma Edge can help your business thrive.