Pragma Edge Community Manager (PCM) - Product Tip
Pragma Edge Community Manager (PCM) is powered by IBM Sterling B2B Integrator (akka Sterling Integrator, Gentran Integration Suite), which enables to onboard trading partners using FTP, SFTP, FTPS, AS2, HTTP/S, SMTP, IMAP. Community Manager provides the ability to handle any translation of the data but not limited to EDI, EDIFACT, XML,SWIFT, HIPPA, HL7, flatfiles etc. Community Manager combines the ability to handle MFT (managed file transfers) and B2B features into the same set up and process. See how you can manage your MFT and B2B with ease to use and flexible to handle the variations between the partners without writing code.
Pragma Edge Community Manager can improve business processes beyond enterprise boundaries and increase visibility into and across supply and demand chains. Pragma Edge Community Manager solution extends IBM Sterling B2B Integrator to deliver next generation B2B and File Transfer capabilities that meet the growing demands of the customer.
Query to find the partners that did not send any files for last 60 days in Pragma Edge Community Manager (PCM)

				
					select lower(Y.TP_NAME) from PETPE_TRADINGPARTNER Y 

minus select lower(A.PARTNER) from PETPE_TransferInfo A where  A.FILEARRIVED > sysdate -60 order by 1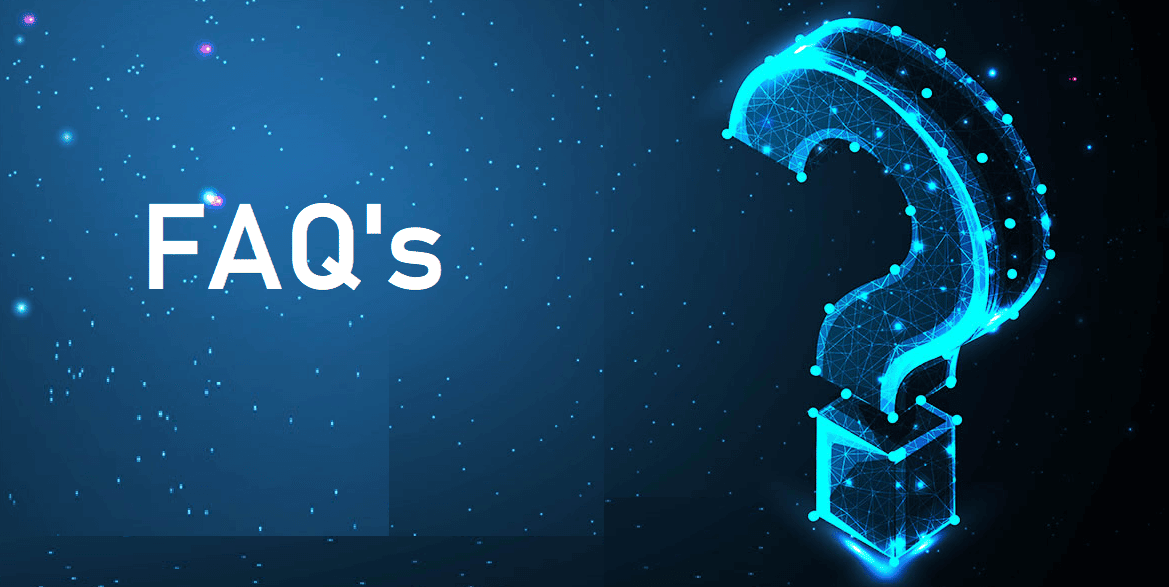 IBM Partner Engagement manager standard | FAQs – Optimize partner onboarding processes
Read More »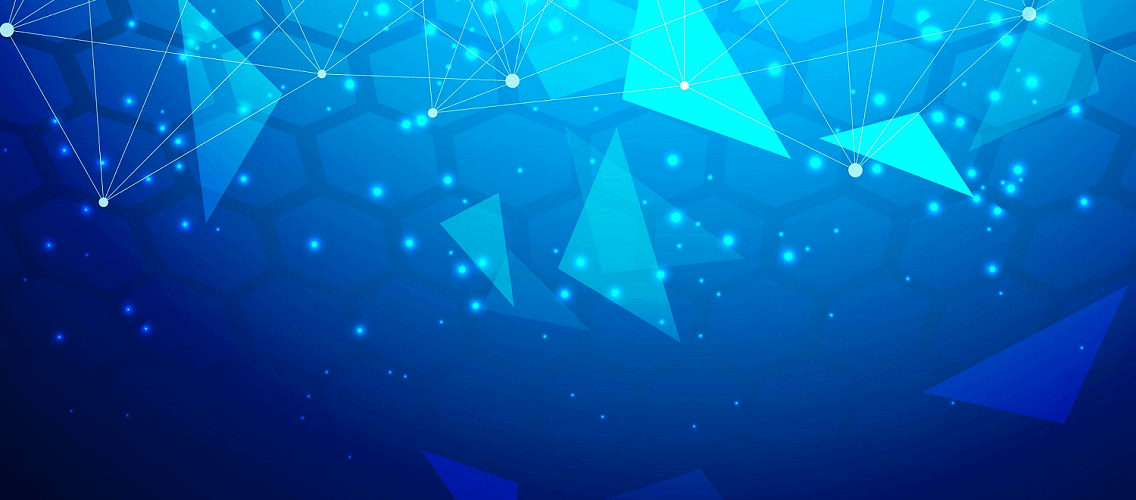 Electronic Banking Internet Communication Standard (EBICS) is an Internet-based communication and security standard that is primarily used for remote data transfer between your organization
Read More »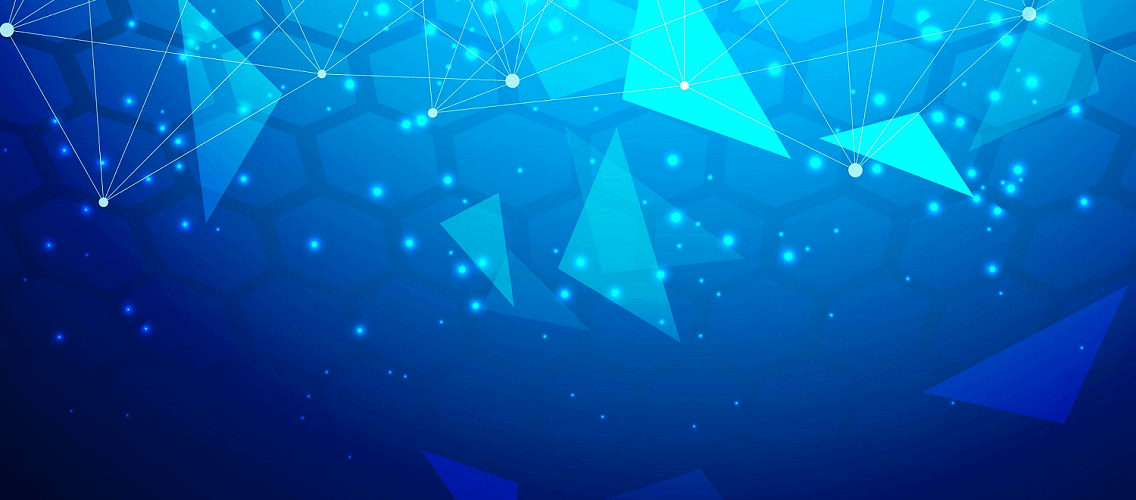 Electronic Banking Internet Communication Standard (EBICS) is an Internet-based communication and security standard that is primarily used for remote data transfer between your organization
Read More »