Sterling B2B Integrator - HAC Scheduling
Users do not directly initiate HAC requests. Instead, HAC requests are automatically performed by the Sterling B2B Integrator EBICS Client according to schedules defined using HAC Scheduling in the EBICS Client Administration menu.
HAC Scheduling is only available for Sterling B2B Integrator users with administrative permissions (admin or super admin).
Each HAC schedule submits an HAC request for a specified partner ID to a specified bank ID using a specific user ID. The HAC schedule also defines how often the HAC request is processed and when the collected data is purged.
To create an HAC schedule, there must be at least one user ID per partner ID, that is in state "Ready" and has permissions to submit orders of type HAC.
When a scheduled HAC request is processed, EBICS order history data is collected and received in an HAC response. Each HAC response provides a full history of EBICS actions and status information since the last HAC request. Data from each HAC response is stored by Sterling B2B Integrator.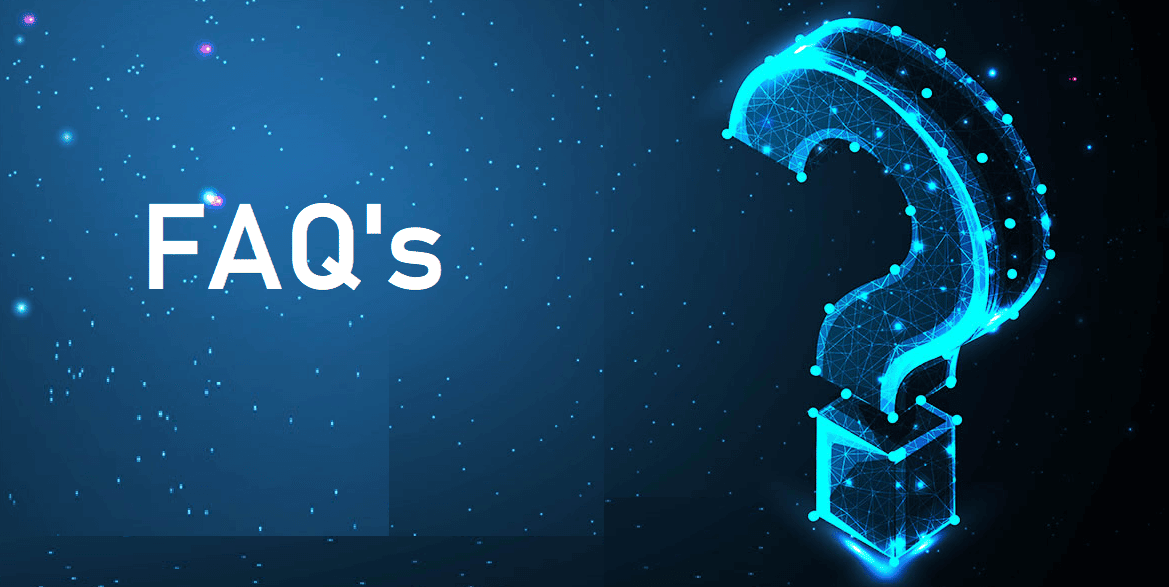 IBM Partner Engagement manager standard | FAQs – Optimize partner onboarding processes
Read More »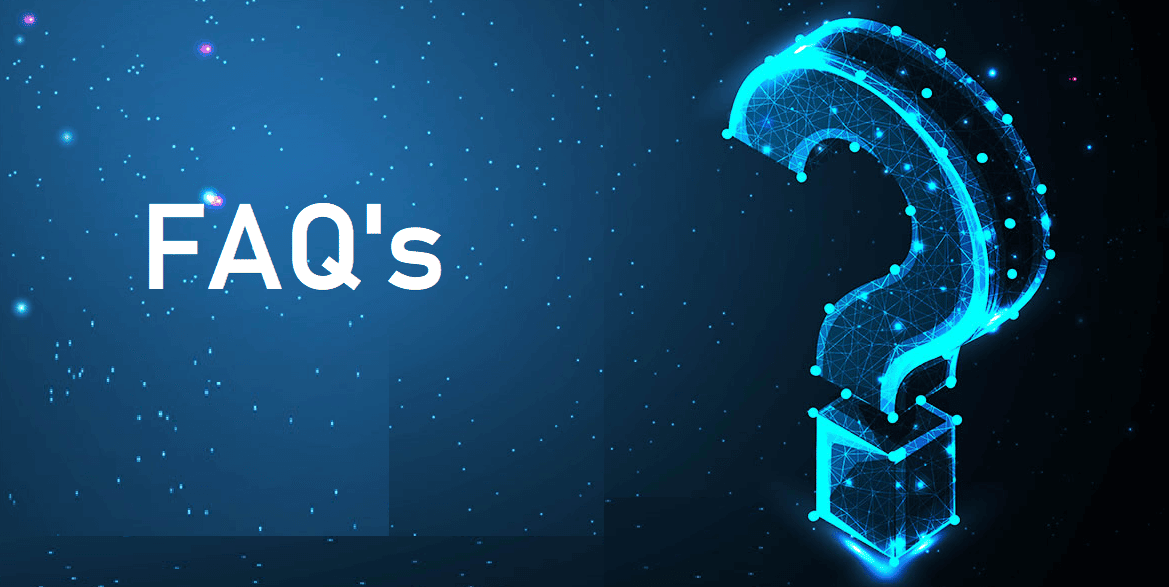 IBM Partner Engagement manager standard | FAQs – Optimize partner onboarding processes
Read More »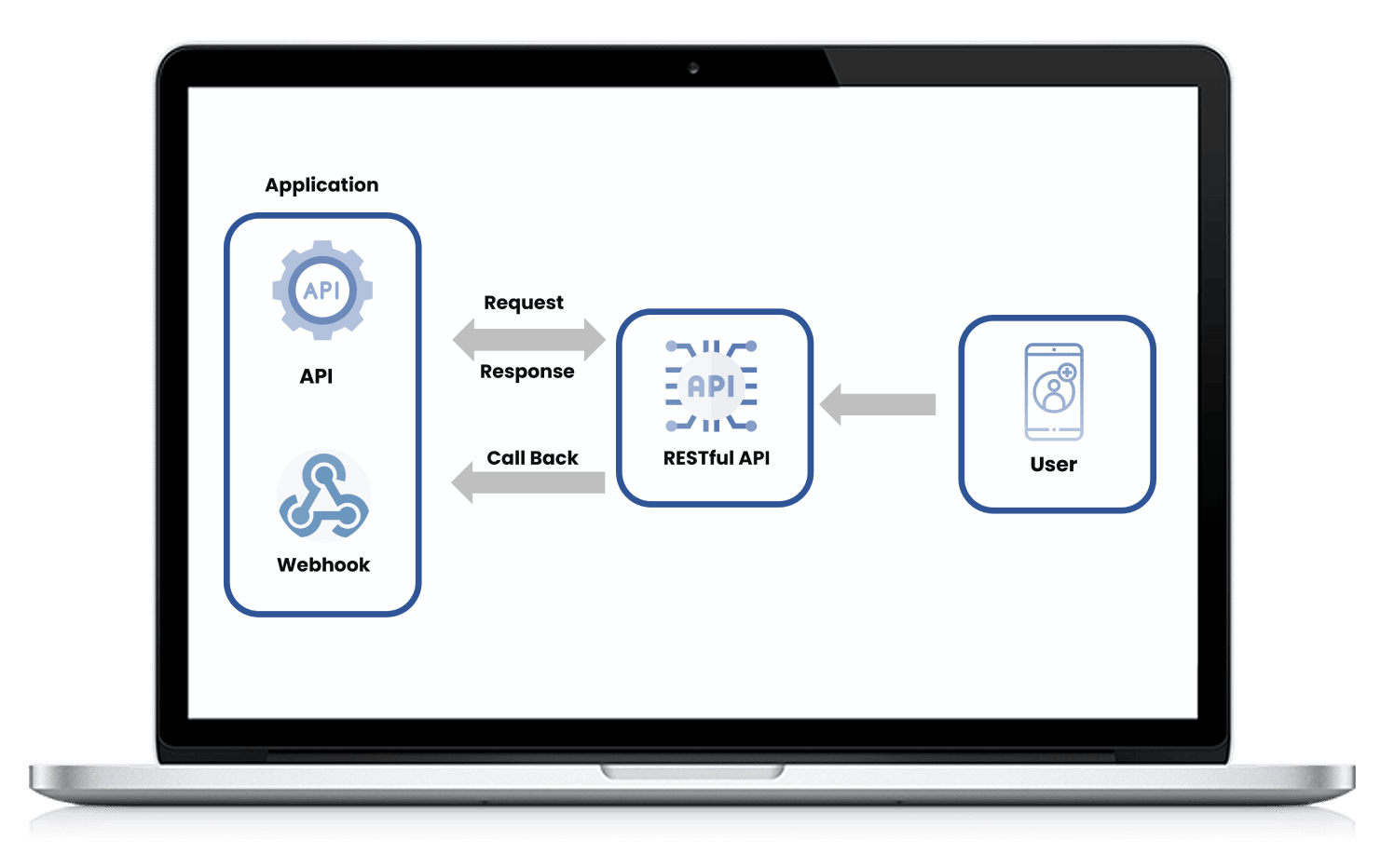 FILE GPS – End To End File Monitoring provides insights for the business to bring situational awareness to the file activities, impacting customer business processes
Read More »