An innovative Artificial Intelligence (AI) and Data Platform
Watsonx
Amplify the effectiveness of AI by utilizing our next-generation AI and data platform. Get ready to explore the exciting future ahead.
Pragma Edge Provides services on Watson X, it is an innovative Artificial Intelligence (AI) and Data Platform designed to enable enterprises with a focus of scale and accelerating the impact of AI capabilities with trusted data. This Platform offers a comprehensive solution that covers data storage, hardware, and foundational models for Artificial Intelligence (AI) and Machine Learning (ML). This platform provides an open ecosystem, enabling enterprises to design and tune large language models (LLMs) for operational and business requirements. 
IBM's Watson X Platform helps enterprises automate the business workflows, streamlining IT process and internal business processes, protecting them against threats and vulnerabilities, and tackling the sustainability goals. It also includes a data store, built on lakehouse architecture, and an AI governance toolkit.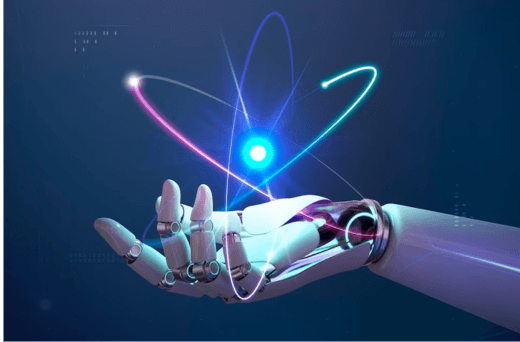 Watsonx.ai is an enterprise development studio that will enable AI builders to train, test, tune, and deploy traditional machine learning and new generative AI capabilities across their enterprise business that leverage the power of foundation models.
This provides a wide range of foundation models, training and tuning tools, and cost-effective infrastructure that can facilitate the entire data & AI lifecycle process, from data preparation to model development, monitoring, and deployment.
Watsonx.data is a fit-for purpose data store built on open lakehouse architecture offering, focuses on analytics and AI workloads. As data is what helps AI learn and grow, this component is critical for enabling AI capabilities. 
This agile and open data repository allows enterprises to manage and access massive amounts of data information efficiently. This component will help fuel their AI initiatives and enable them for quick decision-making processes.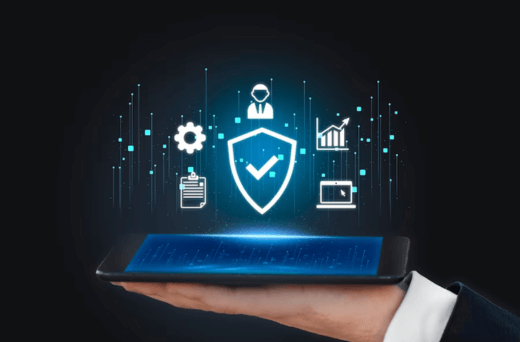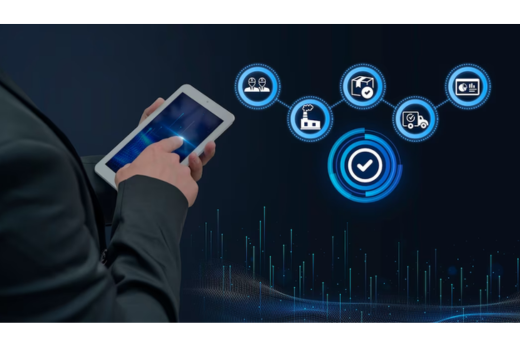 Watsonx.governance provides the framework for creating an AI workforce that operates responsibly and with transparency. This component establishes guidelines for explainable AI, ensuring that businesses can understand the decisions made by AI models and build trust with their clients, partners etc. 
It has seamless integrated capabilities that can augment your existing Machine Learning(ML) development and deployment with governance
Benefits of Watsonx includes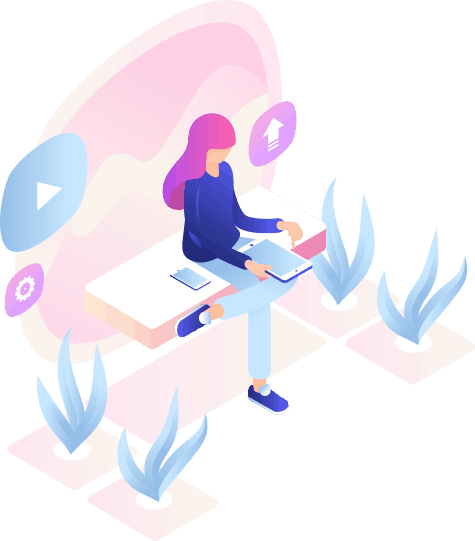 See exactly how Pragma Edge can help your business thrive.