Using containers to build a stable, secure, flexible,
and scalable infrastructure to support your
ongoing digital transformation
Today, hybrid cloud adoption plays an increasingly pivotal role for organizations looking to modernize their applications and workloads. The decision to bridge the gap between on-premises and cloud-based infrastructures has helped these organizations streamline their operational processes and improve enterprise scalability.
Whether or not your organization has opted for a hybrid cloud approach, the use of containerization technology can be vital to its success. Containers improve efficiencies when developing larger applications; when deployed in a hybrid cloud environment, they can significantly boost application performance, minimize operational costs, and streamline DevOps processes.
Before we discuss the benefits of using containers in a hybrid cloud environment in detail, we first need to understand the fundamentals of both components.
Hybrid cloud is the seamless integration of on-premises infrastructures with private and public cloud services. Hybrid cloud gives an organization the agility and flexibility to shift workloads from on-premises to public or private cloud infrastructure, or to 'cloudburst' on-premises applications to leverage additional capacity from the cloud—all while managing everything as one unified infrastructure. This is especially useful when managing applications and workloads in multiple virtualized machines across large multicloud environments.
What is a Containerization?
Containers are a lighter-weight, more flexible way of virtualizing compute infrastructure than virtual machines (VMs) by themselves. VMs are beneficial for application provisioning and for using physical hardware more efficiently. But, because VMs need to be provisioned with a complete copy of an operating system, they can become quite bulky and cumbersome as the underlying infrastructure for modern, lightweight applications.
Containers rely on operating system virtualization to provision an application with only the subset of the operating system required to run the code, significantly reducing their size and improving application performance compared to VMs. And, because containers are portable and platform-independent, they are ideal for distributed development. They can run in any computing environment without modification or additional configuration.
See the video "Containerization Explained" for more background on the technology:
Containerization Explained
Why are containers important in a hybrid cloud?
Containers are so popular in hybrid cloud environments because they eliminate many of the disadvantages of rolling out large, monolithic applications that can become more complex and cause performance issues over time.
Some of the benefits of using containers in a hybrid cloud architecture include the following:
Microservices and containers
Microservices-based applications can also benefit significantly from containerization. Because containers offer isolation at the operating system level, multiple components can run off of a single OS license, helping organizations significantly reduce their overhead costs.
Containers also provide flexible storage options when running microservice applications. Unlike VMs, which are limited to stateful storage formats, containers have the option of being formatted as stateful or stateless. This means that each microservice application's storage capacity can be managed independently from other connected services, providing better flexibility and control. 
Overall, hybrid cloud and containers are a great match. By using containers in your virtualized hybrid cloud environments, you can build a stable, secure, flexible, and scalable infrastructure to support your ongoing digital transformation.
Learn more and get started
IBM's hybrid multicloud platform is built with Red Hat Linux containers, Kubernetes, and Red Hat OpenShift, which are all open standards-based technologies ideal for cloud native development.
Our Red Hat-powered solution allows you to choose the best architecture and approach to address your unique application and workload requirements, while giving you the flexibility to move your applications anywhere, from development to production, safely and efficiently.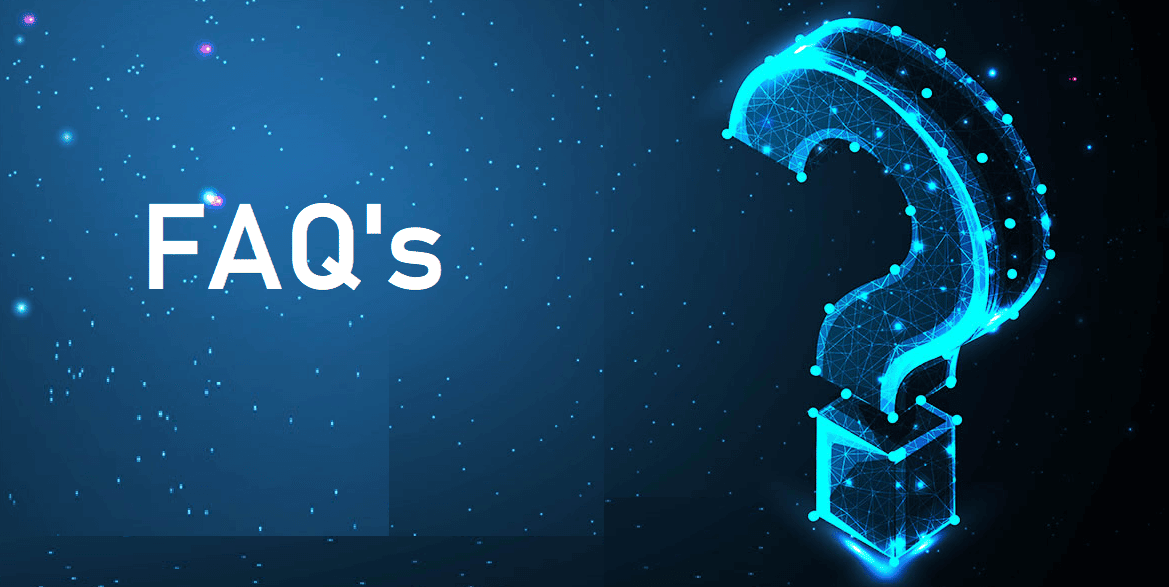 IBM Partner Engagement manager standard | FAQs – Optimize partner onboarding processes
Read More »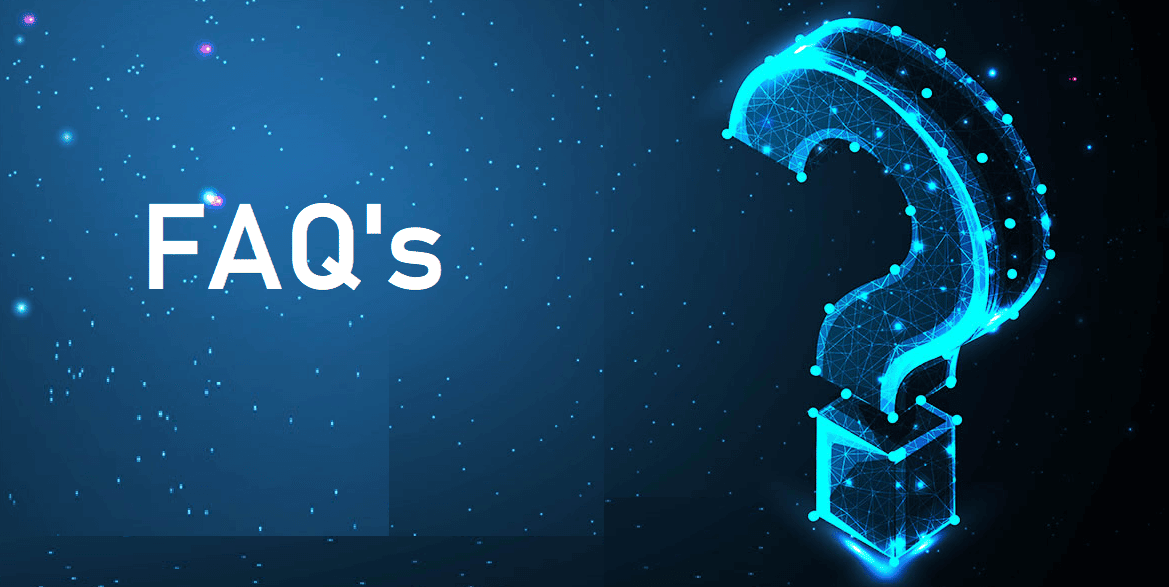 IBM Partner Engagement manager standard | FAQs – Optimize partner onboarding processes
Read More »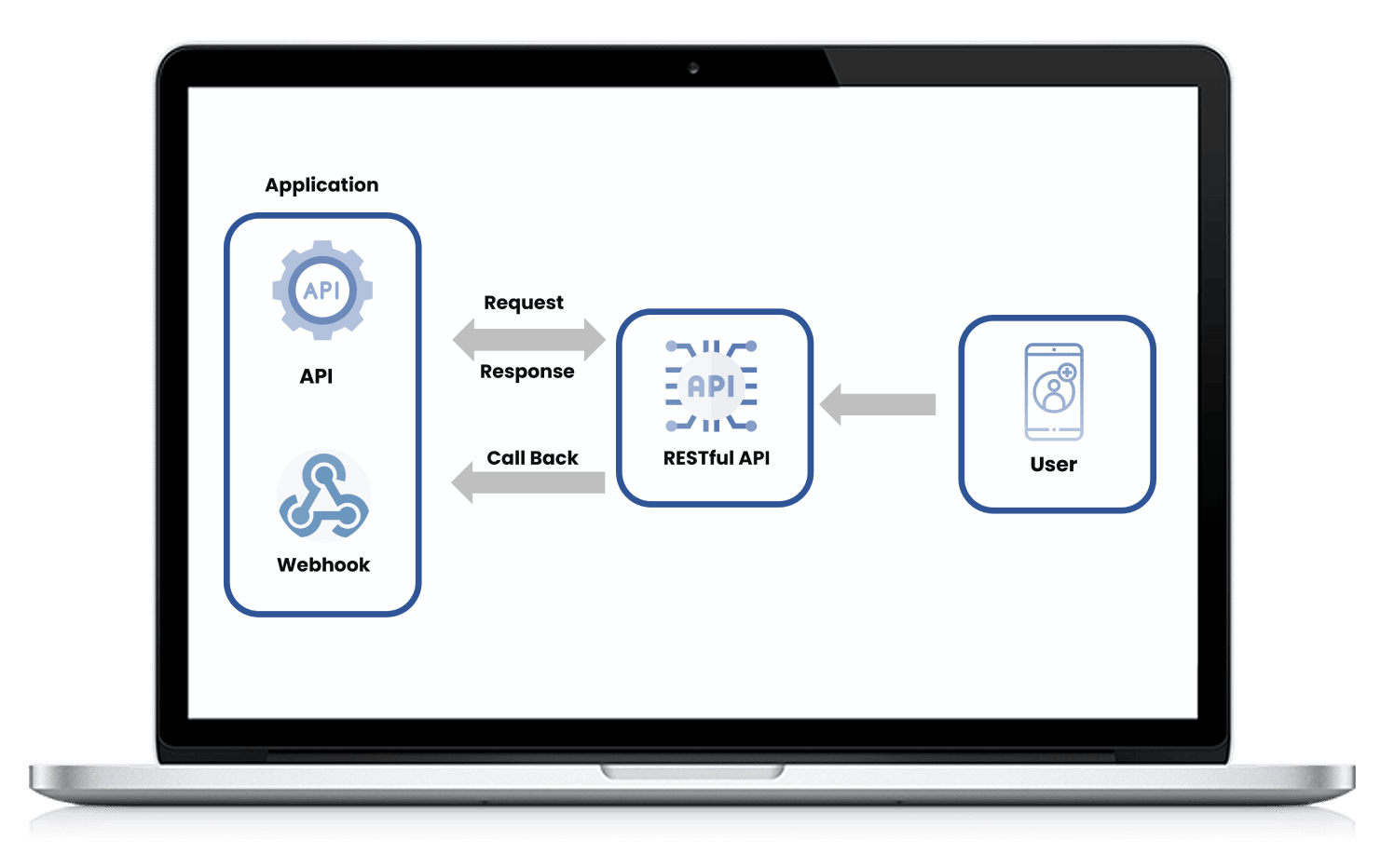 FILE GPS – End To End File Monitoring provides insights for the business to bring situational awareness to the file activities, impacting customer business processes
Read More »